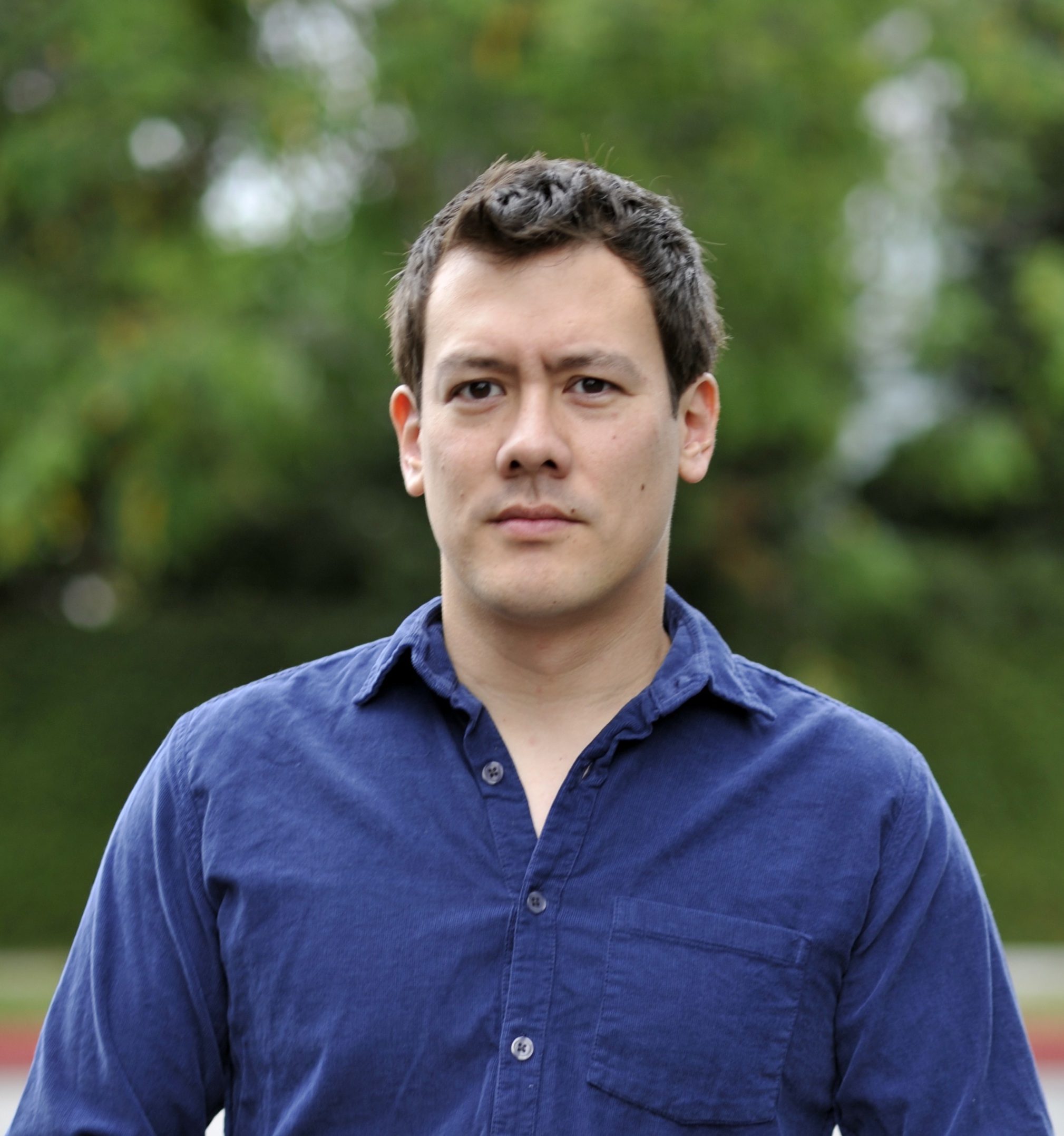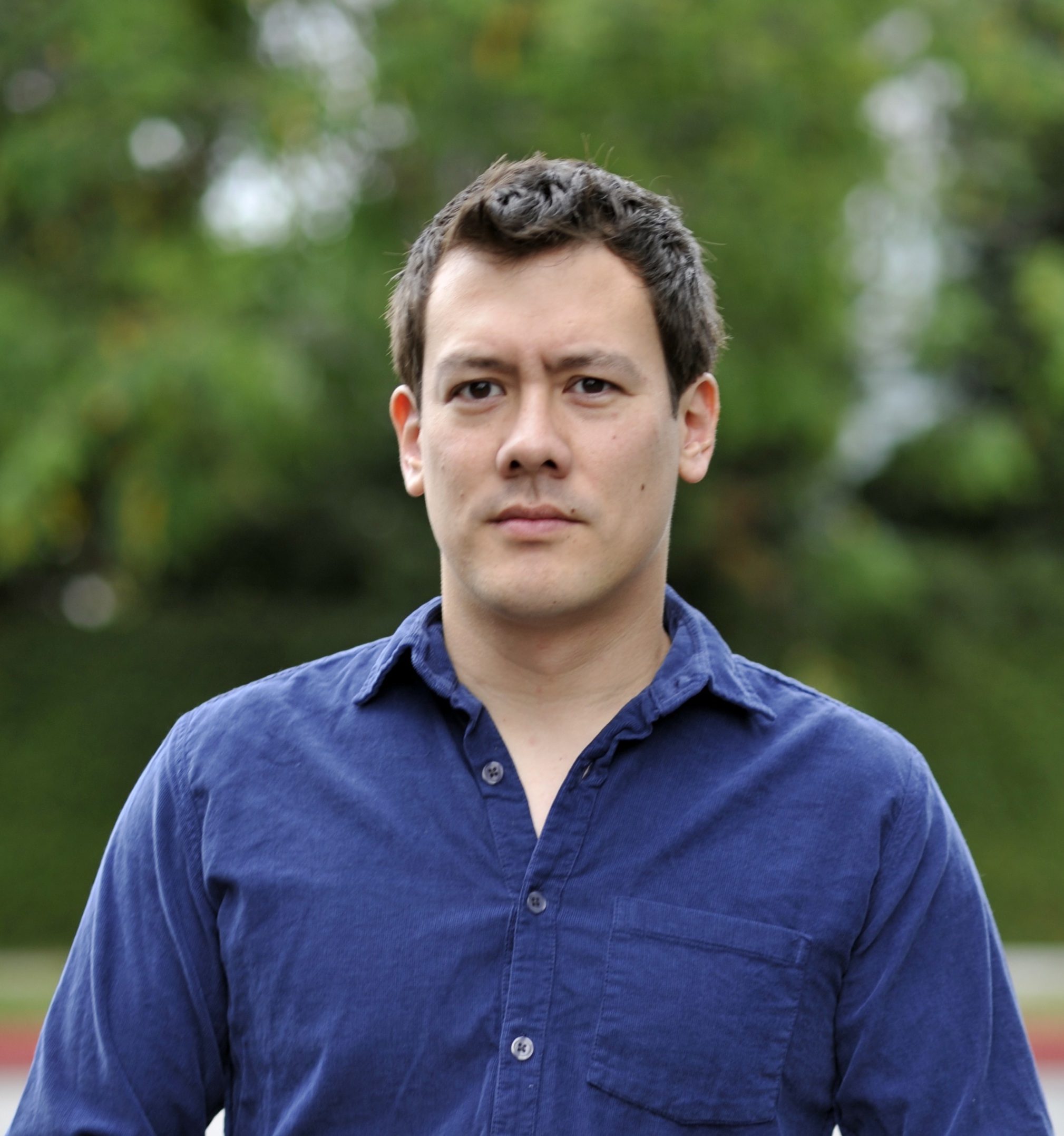 Kevin Seccia is a comedian and author who turned his love for boxing and comedy into the blog How To Beat Up Anything. That blog became a book! It's called Punching Tom Hanks and it is great! If you read the awesome web comic Ariel and Kevin Invade Everything you already know Kevin (well, in two-dimensional cartoon form). I would make more jokes about him, but he could totally beat me up so I'm trying to stay safe.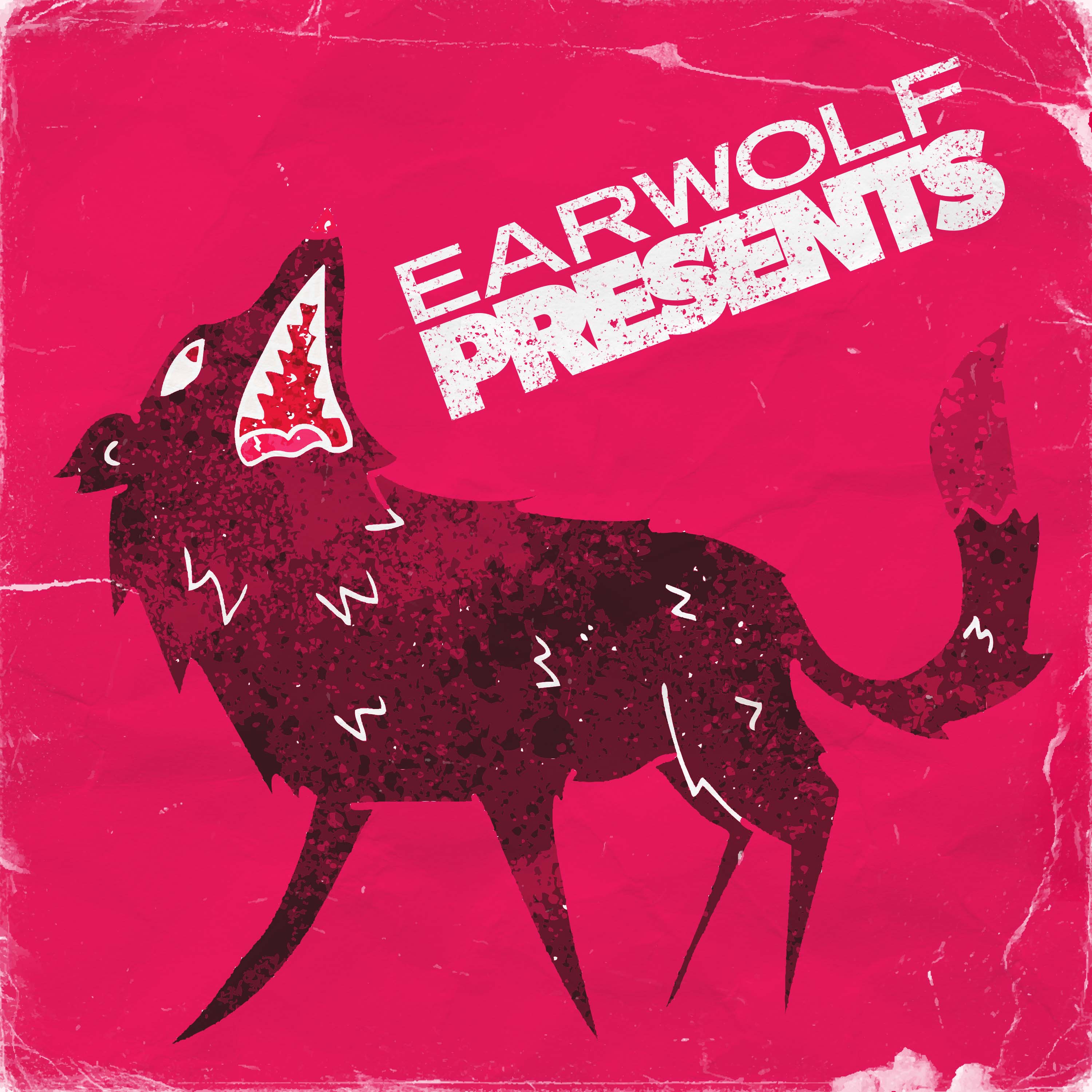 USE promo code COLUMBO at checkout  to hear the entire series of The Casefiles of Columbo on Howl Premium. In this episode, The very amazing and hilarious Paul F. Tompkins (Bajillion Dollar Properties, Spontaneanation, Superego) joins Aaron Abrams and Kevin Seccia to investigate Season 1, Episode 1 of Columbo – "Murder By The Book". Together, they discuss Jack Cassidy's glorious moustache, Peter Falk's troglodyte voice and Columbo going after Dick Cheney. Plus, Kevin suffers a stroke!
New and old friends Alison Becker, Kevin Awakuni, Susanna Fogel, and Kevin Seccia join Nate this week for another spectacular Book Club episode of Reading Aloud! This week they get into "Purity" by Jonathan Franzen. It's his most recent novel and it's dense, it's fun, and ultimately it's a mess. Get into the Halloween spirit and get a head start on the next book club selection by picking up "The Haunting of Hill House" by Shirley Jackson and send in your thoughts on the book at readingaloudpodcast@gmail.com.
We begin the second year of Sklarbro Country with the most relevant and important topic concerning sports: Which players should and shouldn't be made into bobbleheads? It's an important issue and thankfully we have Paul Scheer on the show to help us figure it out. In addition to discussing Human Giant and The League, we get to the bottom of the phenomenon of homeless joke theft and Paul uses his knowledge of MTV to help us understand Jay Cutler and Kristin Cavallari's relationship. Also in the studio is Kevin Seccia who reads a passage from his hilarious new book Punching Tom Hanks. Music is courtesy of Langhorne Slim & The Law who not only play beautifully, but offer up their own opinions on Deputy Butterbean. San Francisco fans, don't forget to pick up tickets to see The Sklar Brothers this weekend at the Punch Line Comedy Club!