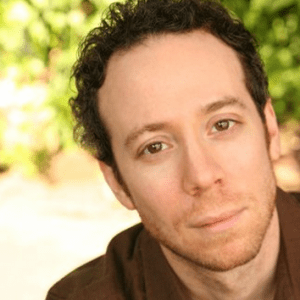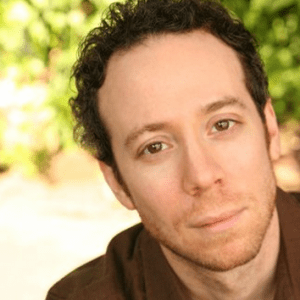 Kevin Sussman is an American actor of television and film perhaps best known for his recurring roles as "Stuart Bloom" on The Big Bang Theory and as "Walter" on the now defunct comedy-drama Ugly Betty.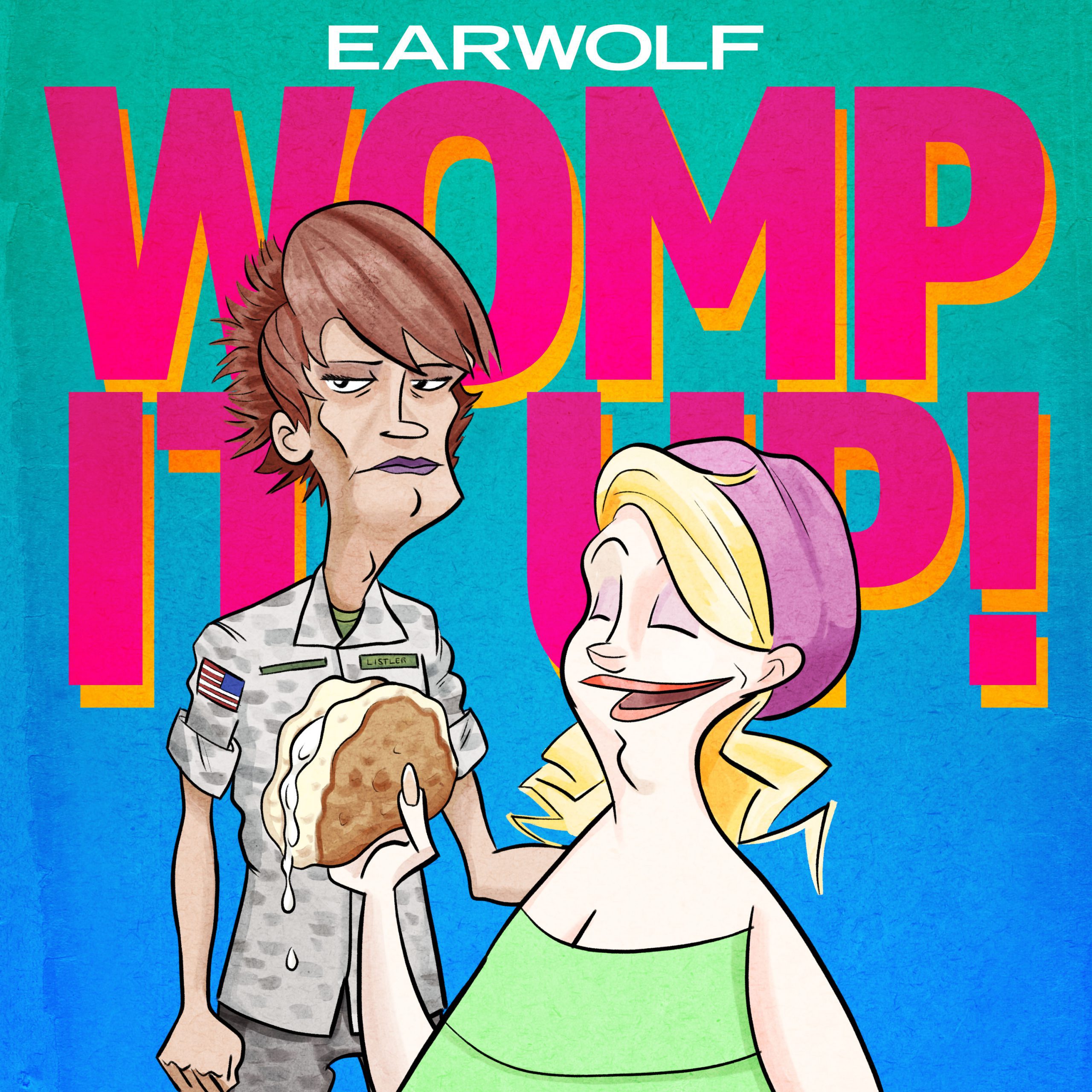 Certified public accountant Mr. Randall Foote (Kevin Sussman) joins Marissa and Lister for this week's WOMP It Up! Mr. Foote discusses his unfortunate business circumstances and his "technical divorce" before they get into Hot Topix. Then, we'll hear about the problem with aggressive students during an emotional What's Cheesing You? and Mr. Foote explains how he first came to love numbers during Spotlight On.
Nate is joined by several special guests this week. We'll hear a live reading of Neil Simon from Kevin Sussman, live at the UCB Theater. Then, from Pop-Hop in Highland Park, Robey Clark stops by to explain the ins & outs of owning an independent book store, and how to properly end a podcast. Finally, the wonderful Jessica Chaffin reads from Kim Gordon's 'Girl in a Band'. Check out the WolfPop forums, and if you're in Los Angeles, come out to Reading Aloud Live this Sunday, March 8th at the UCB Franklin Theater. Get tickets at www.ucbtheatre.com!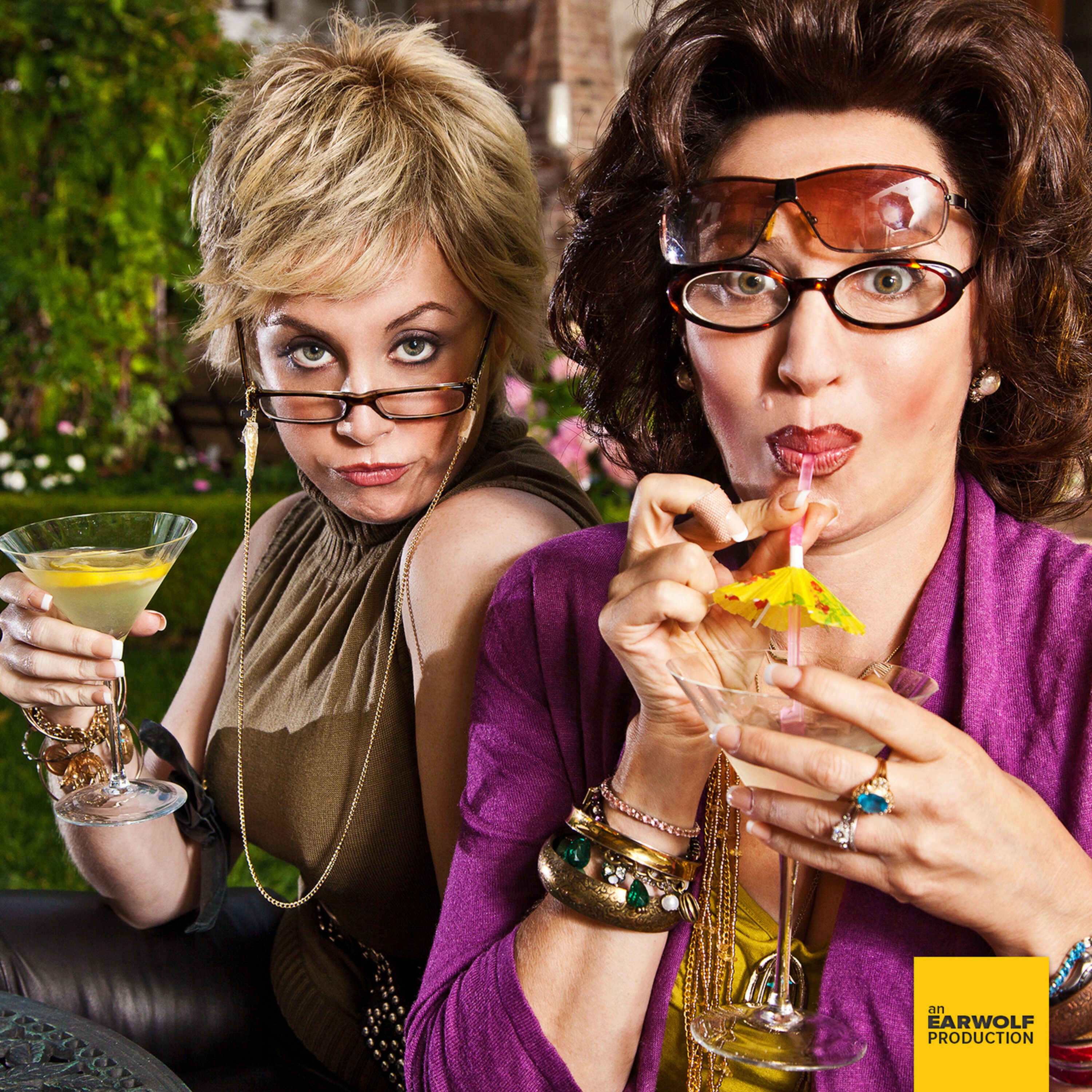 The very talented Kevin Sussman has been in everything and now he's a guest on today's show! Kevin talks about being on set with Brad Pitt, explains how he got into acting, and describes how his time working at a comic book store was useful for his role on The Big Bang Theory. Plus, Ronna and Beverly discuss the presidential debate, Arnold Schwarzenegger's appearance on 60 Minutes, and Danny Devito & Rhea Perlman's breakup.