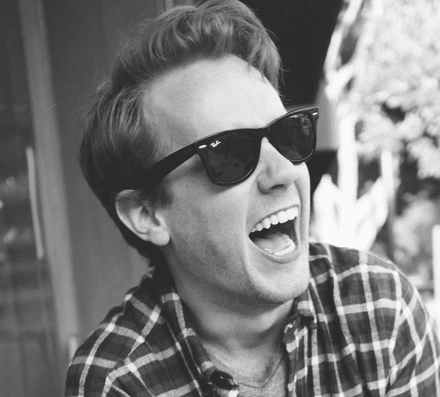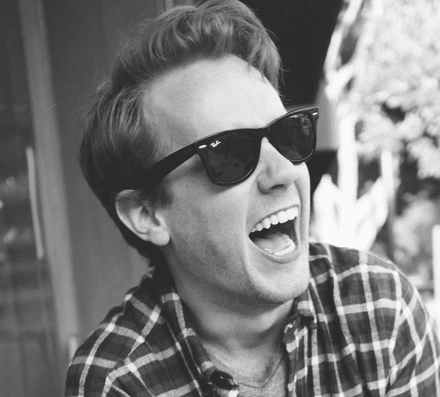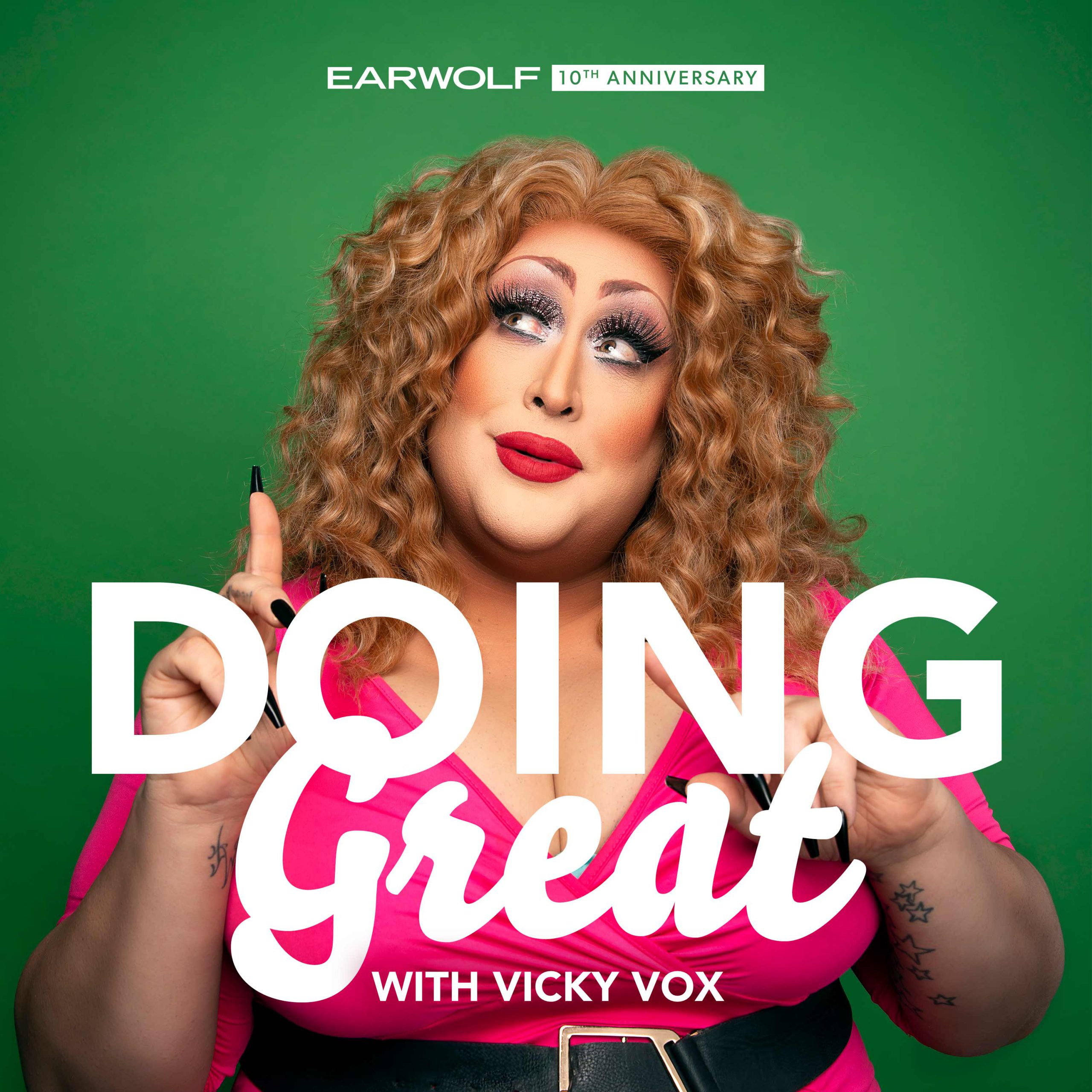 Today's guest is 29% more jazzed after speaking with Vicky and so can you! Podcaster, actor and comedian, Kevin T. Porter is here to tell you that "you need to have gas in your own tank." Meanwhile Vicky's advice for the day is "you need to fill up your own bucket in order to empty it." Take from that what you will and remember that quarantine is not a good time to try cocaine.
Kevin T. Porter (Gilmore Guys) joins Jensen and Matty to talk about his podcast Gilmore Guys now covering Bunheads, Camp Lo's "On The Way Uptown," Instax film, R&B group King, The Truth Podcast, how we were late on The Good Place, and many more things you should know about.
This episode is brought to you by Blue Apron (www.blueapron.com/getuponthis).
Kevin T. Porter aka Dr. Funky 17 joins Deanna & Emily to brainstorm the ultimate viral video! Kevin also talks about how his Sorkinisms supercut video went viral, his podcast Gilmore Guys which he co-hosts with past OMFG! guest Demi Adejuyigbe, and his Second (Stuck In) A Day video which chronicled his 2014. You can check it out here: https://www.youtube.com/watch?v=G3ZE2jtz6Qg
Today's episode is sponsored by POPSUGAR. The POPSUGAR Must Have box is a monthly subscription featuring the absolute best of products in fashion, beauty, home, fitness, food and more! Get your box for April now using the code OMFG for $5 off at musthave.popsugar.com.