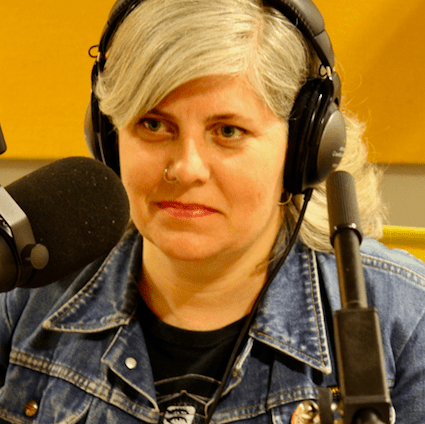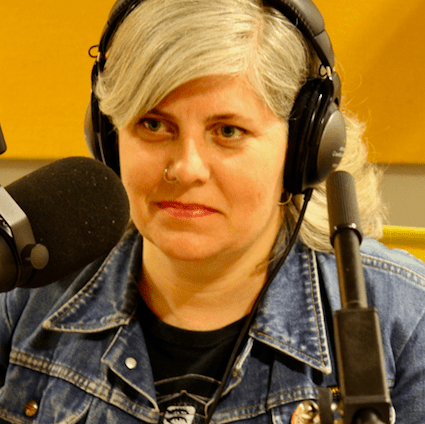 Kier-La Janisse is the owner and Editor-in-Chief of Spectacular Optical, founder of The Miskatonic Institute of Horror Studies and author of the books House of Psychotic Women: An Autobiographical Topography of Female Neurosis in Horror and Exploitation Films and A Violent Professional: The Films of Luciano Rossi, as well as co-editor of Spectacular Optical's first book, Kid Power.
Author Kier-La Janisse (House of Psychotic Women) joins Amy this week to discuss David Cronenberg's 1979 film "The Brood." They touch on the film's treatment of trauma as theatre, the attachment of power to femininity, and how Cronenberg used his actors to play out a real-life personal tragedy. Plus, they get into what the rage monsters represent, and Kier-La shares some surprising information about human experimentation and the Satanic Panic. Does "The Brood" deserve a spot in The Canon? Cast your vote on the Earwolf forums now!
This episode is sponsored by MUBI.