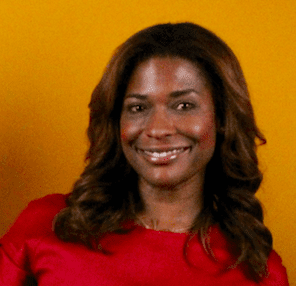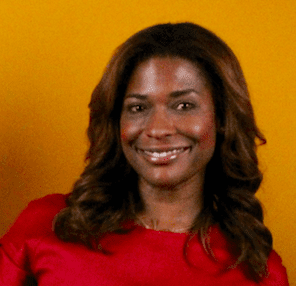 Kimrie Lewis is an American actress, comedian, and writer. She is best known for her recurring role as reporter Ashley Davidson on Scandal. She currently stars on the ABC comedy Single Parents, playing single mom Poppy Banks.
Actress, comedian, writer Kimrie Lewis (Single Parents) joins Andrew and Tawny to discuss caller questions about getting involved in a verbal altercation on a train, the belief that a white man needs to be the candidate in order for the democrats to win, and much more. As always, leave us a message about anything you think is racist at (323) 389-RACE.
This episode is brought to you by American Hysteria Podcast.