Kit Williamson is an American actor and filmmaker. He is known for creating, writing, directing, and starring in the dark comedy web series EastSiders. For his work on the series, he has been nominated for several Indie Series Awards and Daytime Emmy Awards.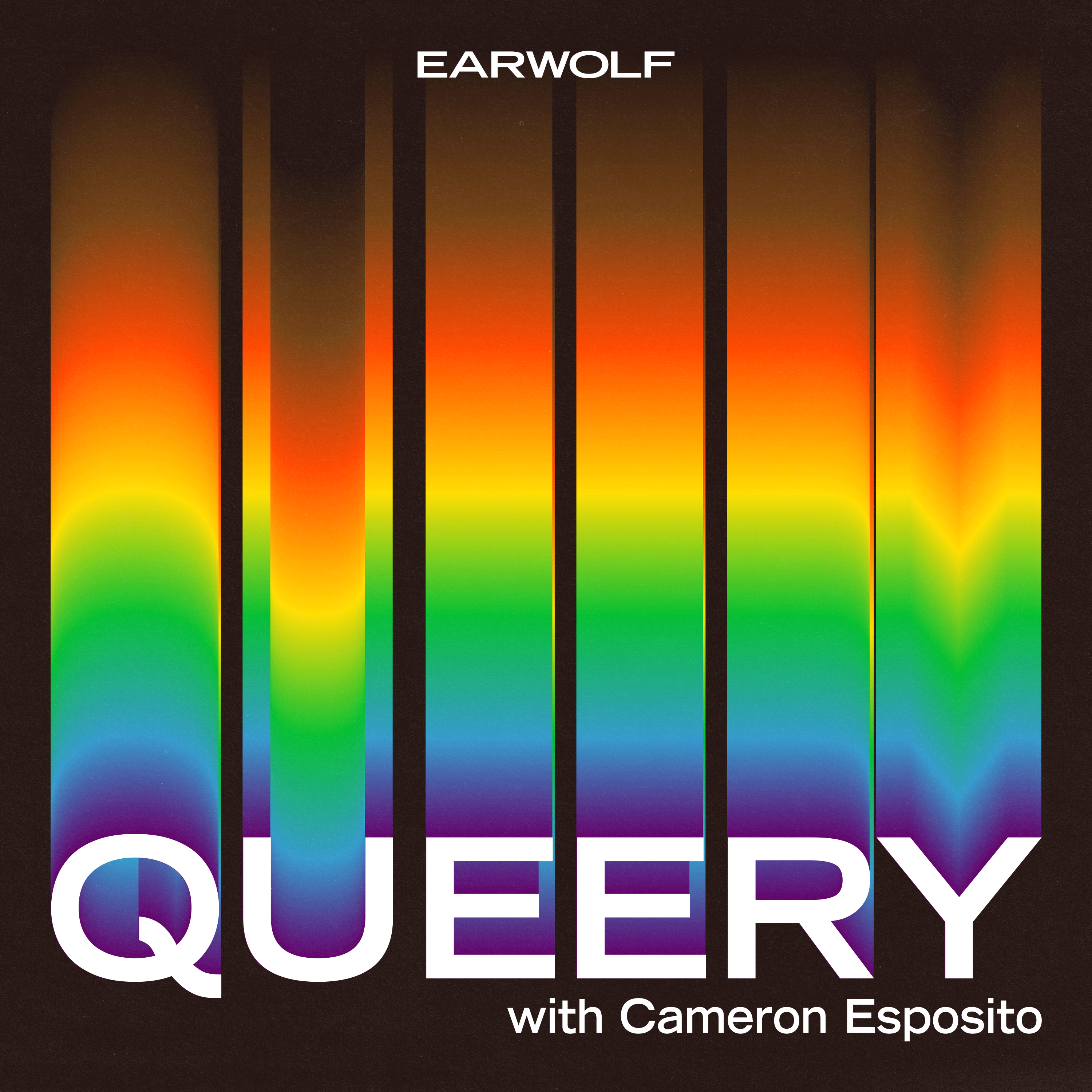 Actor Kit Williamson sits down with Cameron to discuss building your own opportunities, therapy, and being from Mississippi.
This episode is sponsored by LoveBooks (www.lovebookonline.com/queery), Shameless, and TomboyX (www.tomboyx.com/queery code: QUEERY).