Kliph Nesteroff is a best-selling author regarded for his knowledge of show business. Vice Magazine has called Nesteroff "The Human Encyclopedia of Comedy," and Los Angeles Magazine profiled him as "The King of Comedy Lore." The New York Times has deemed some of his theories "provocative" while Vanity Fair calls his work "essential." He is the consulting producer of the CNN series The History of Comedy, which had its premiere at the Sundance Film Festival.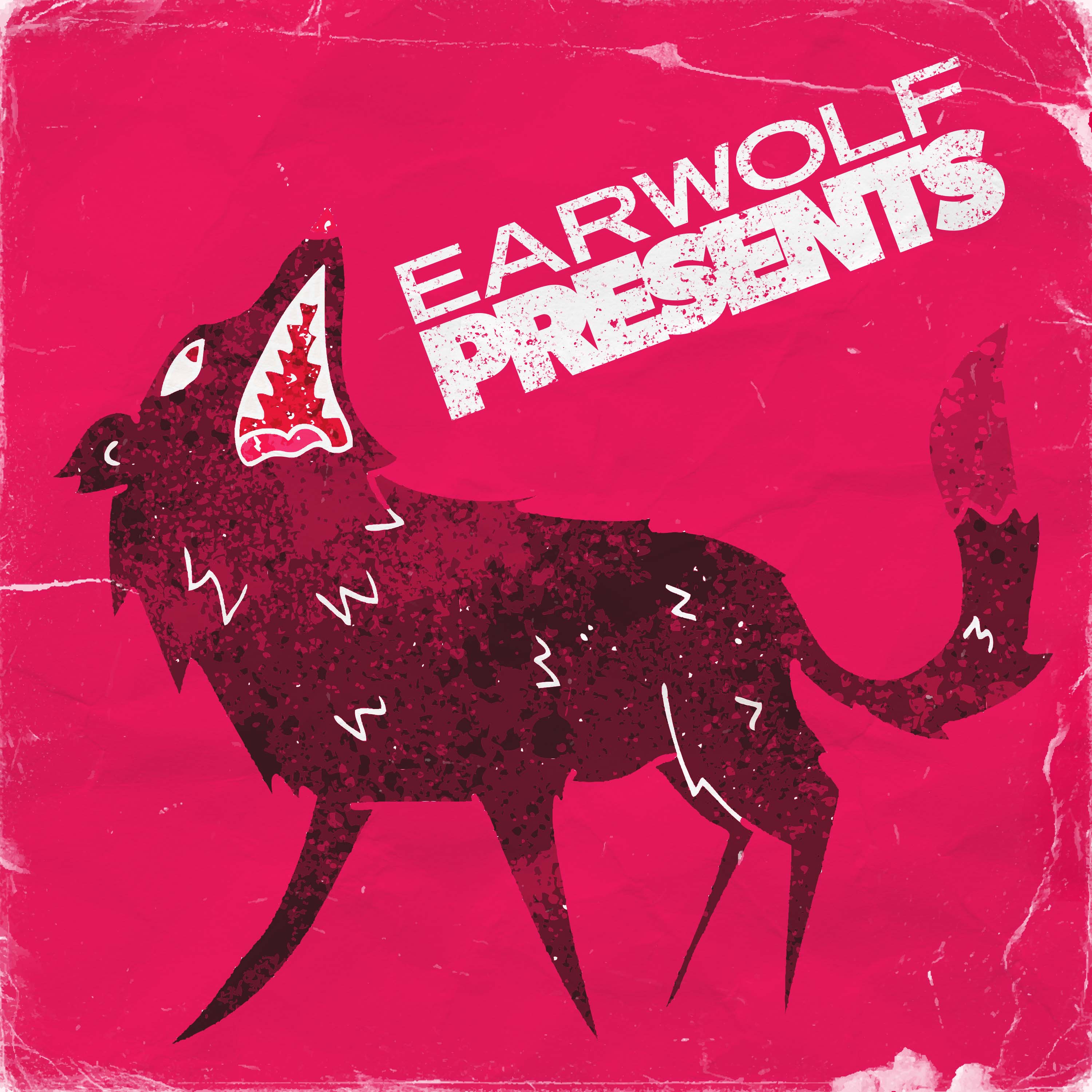 To hear more episodes from this series go to http://stitcherpremium.com/SHOWBIZ for more details. 
Allan Drake was one of several Mob-connected comedians in mid-century America. His connections got him huge gigs at The Flamingo in Las Vegas and the Copacabana in New York. Those same connections would destroy his life and keep his name from reaching the history books.
The episode features Mob-era comedians Jack Carter, Dick Curtis, Shecky Greene, and more.