Kristen moved to LA from Chicago to escape the Polar Vortex and see what these mountain things are that people are always going on about. She has performed her solo shows, Small Victories and It Could Be Worse, at Bridgetown Comedy Festival, Chicago Sketchfest, Just For Laughs Chicago, and the Comedy Central Stage. In Chicago, she studied and performed at iO Chicago, The Annoyance, and The Second City. Kristen is thrilled to perform with Zoo Zoo at UCB.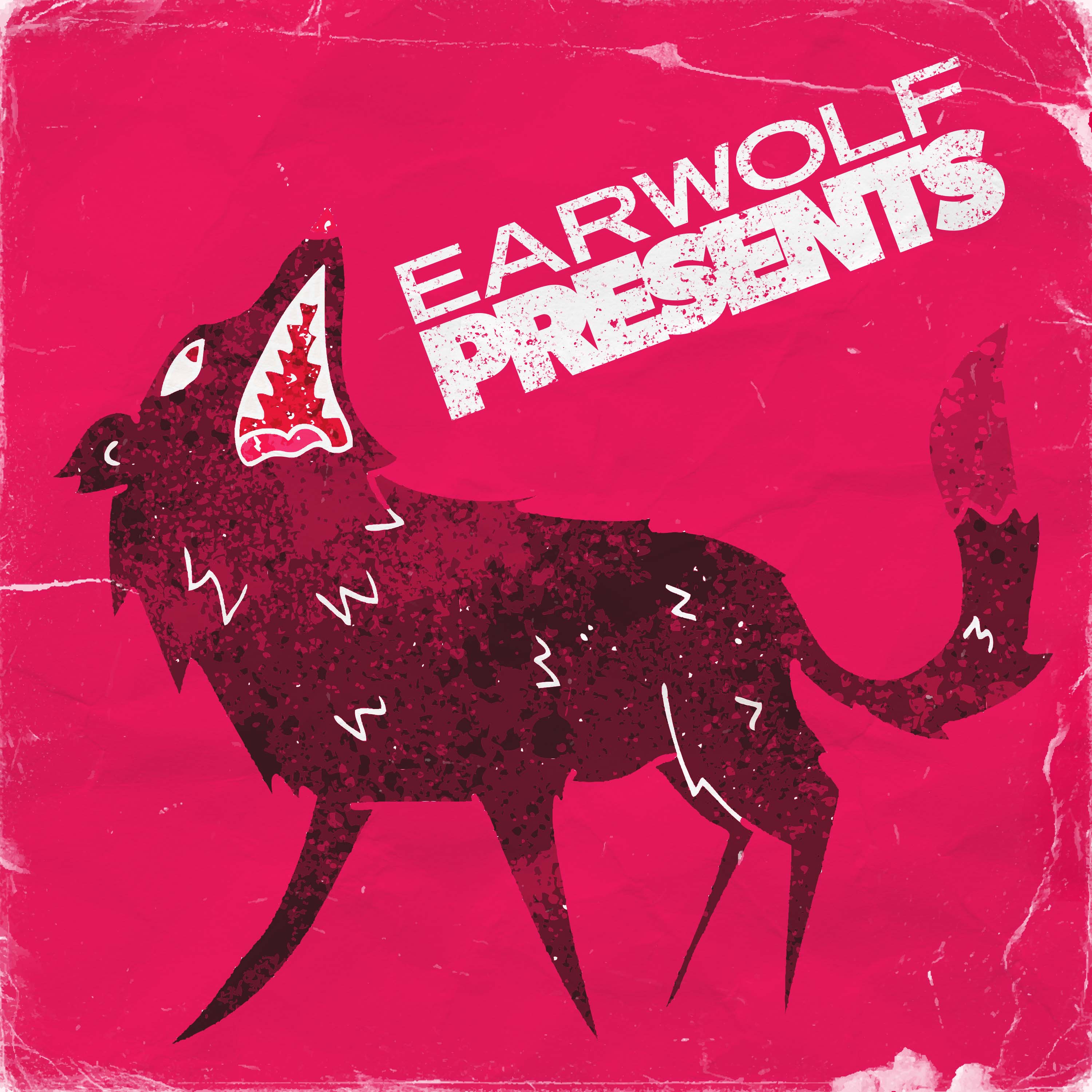 Welcome to Matt Besser's Thunderdome, a brand new competitive improv podcast. Each team of six improvisers will do their best improv set using the storied Movie format. Two teams enter…but only one team can take the glory. You can determine who moves on to the next episode by voting for your favorite, right here on Earwolf's Twitter feed! https://twitter.com/earwolf/status/995386016675446784
REDBOX is: 
Joel Spence 
Suzi Barrett 
Johnny Meeks 
Colton Dunn 
Jessica McKenna 
Allan McLeod 
CRITERION COLLECTIVE is: 
Cody Kopp 
Lilan Bowden 
Devin Field 
Jake Sprague 
Oscar Montoya 
Kristen Studard 
Mark Schroeder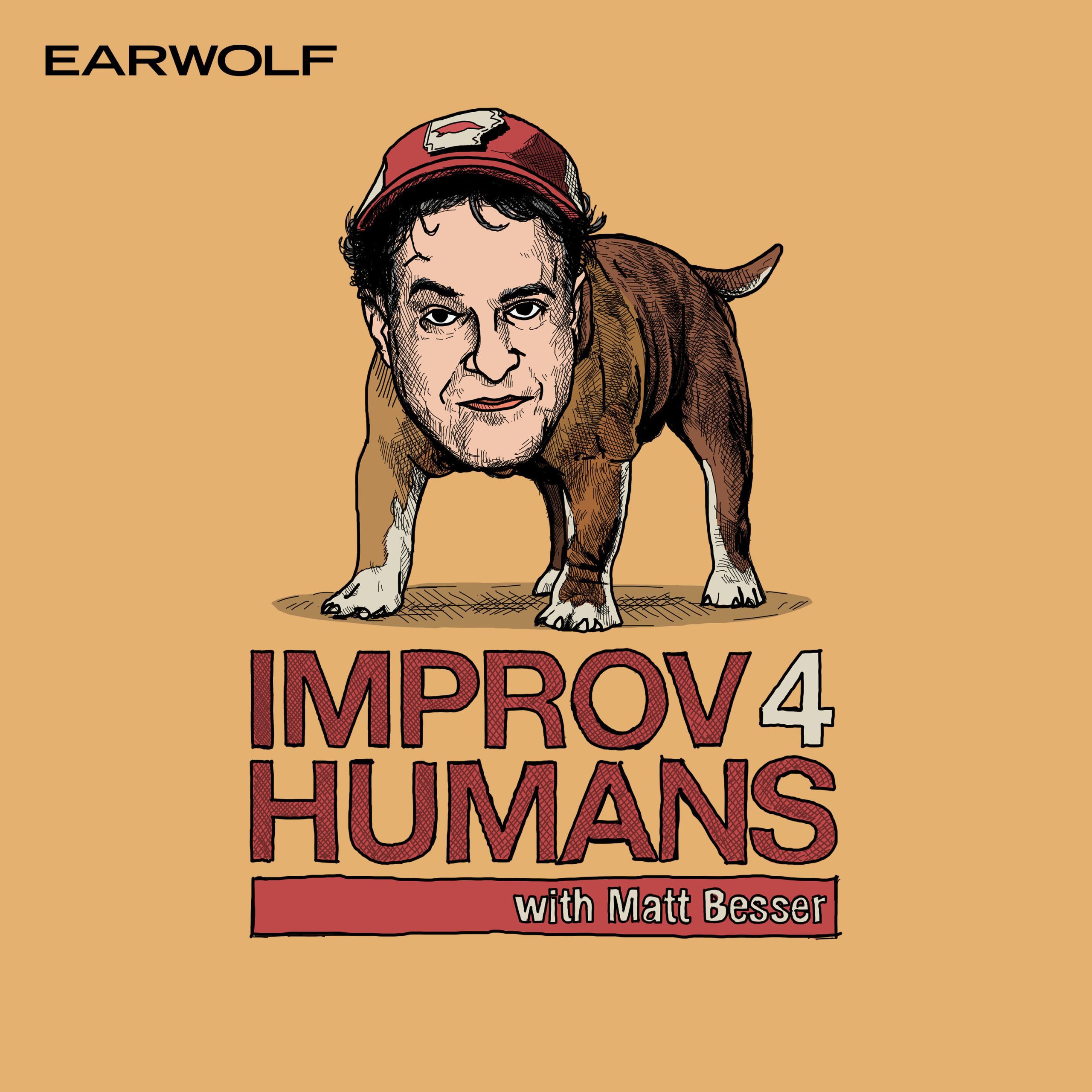 Sarah Claspell, Kimia Behpoornia, Devin Field, Travis Coles, Jake Sprague, and Kristen Studard join Matt Besser for a special i7h Movie Form episode! First, we visit a nail-focused survivors collective, parents that don't want their child to know it's the zombie apocalypse, and a roadster who can't get to his heat unless he performs social pleasantries in "Not Without My Gun." Then, it's the gritty crime drama "Love After Death," in which a grieving widower on the hunt for the truth, a single mom sheriff in the midst of a custody battle, and a serial killer with a Nixon fixation cross paths with explosive results.
This episode is sponsored by HBO's Michelle Wolf: Nice Lady.