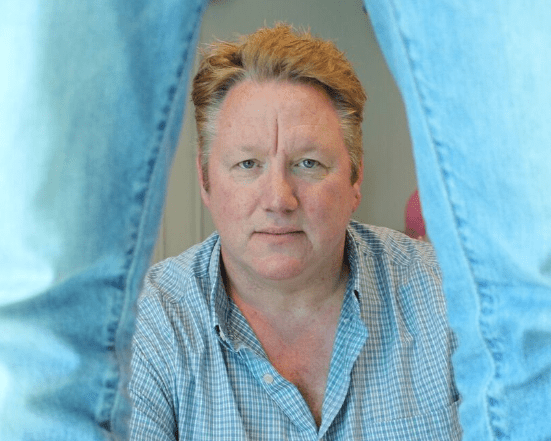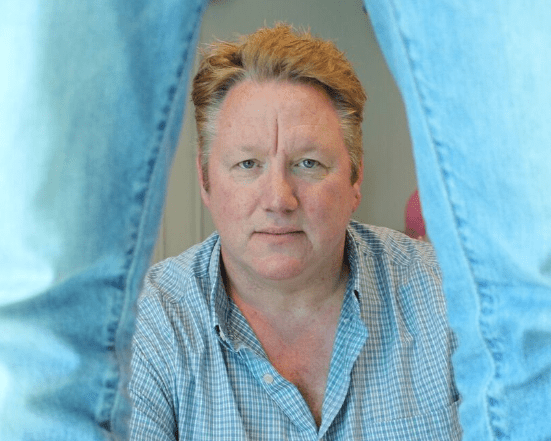 Kurt Leitner is an actor known for his work on Dead Poet's Society.
Matt gathered some of the best anecdotes told on I Was There Too about experiences on the set of Aliens, The Big Lebowski, Poltergeist, and many more. You'll hear from Paul F. Tompkins, Aimee Mann, Gilbert Gottfried, Lisa Jakub, Phil LaMarr and more on topics ranging from food, flesh, and pancakes to making & breaking comedy. It's a perfect way to jump into the podcast for new listeners and a grand collection of great stories for regular listeners to revisit.
This episode is sponsored by Squarespace, Blue Apron, and Now Hear This Podcast Festival.
Actor Kurt Leitner played Lester, one of the students in the classroom of Dead Poet's Society, a film that was highly influential for Matt. Kurt tells us about going from being a body double on set to becoming one of the supporting poets, organically coming up with the name Lester for his character as well as the character name of Spaz, his chicken walk making it into the trailer, and why his character didn't stand on a desk in support of Mr. Keating. Plus, we hear about the truly once in a lifetime experience of being directed  in a playground atmosphere by Peter Weir and improvising with Robin Williams.