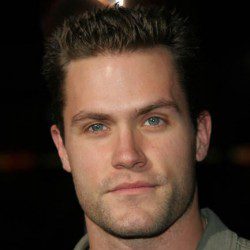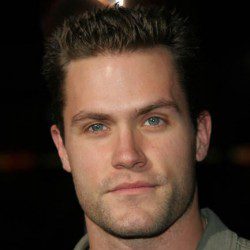 Kyle Brandt is a producer for The Jim Rome Show with a background in both sports and acting. While at Princeton University he played running back for their football team, the Princeton Tigers. Kyle first appeared on the television in Real World: Chicago and went on to play Philip Kiriakis on Days of our Lives.
Randy and Jason kick off the show with why Matt Barnes may be the jealous type and why the next woman on Ronda Rousey's hit list is Justin Bieber. Then, the Sklars welcome executive producer of The Jim Rome Show Kyle Brandt, who discusses the lost art of straight sports analysis, as well as parenthood and how it translates to coaching in sports. Additionally, the gang talks about the best MMA move of all time, why Texas Govenors should stay off social media, and why Houston may have a drug problem. Lastly, Doug Buffone calls in to explain why, when it comes to the Cubs, he doesn't want to put his ducks in a row until he's counted his eggs.
Who wants to watch Mike Tyson race pigeons when you can listen to Sklarbro Country? Randy and Jason welcome Kyle Brandt (from The Real World) and Jason Stewart (from Call Me: The Rise and Fall of Heidi Fleiss) to talk about working on The Jim Rome Show. They air out their listener grievances, attest to the accuracy of Big Fan, and help us make the connection between LeBron James and Bob Dylan. The golden voice himself Ted Williams joins The Sklars to discuss the ways he (and his beautiful girlfriend Leighton Meester) have been blessed. And while we don't have naked pictures of Steffi Graf for you, we DO have tickets to Sklarbro Country LIVE at SF Sketchfest, and the chance to win an iPad over at Prediculous!