Kyle Mooney is an American comedian who has been a cast member of Saturday Night Live since 2013. His man-on-the-street interviews have been featured on Jimmy Kimmel Live! and Sports Show with Norm Macdonald.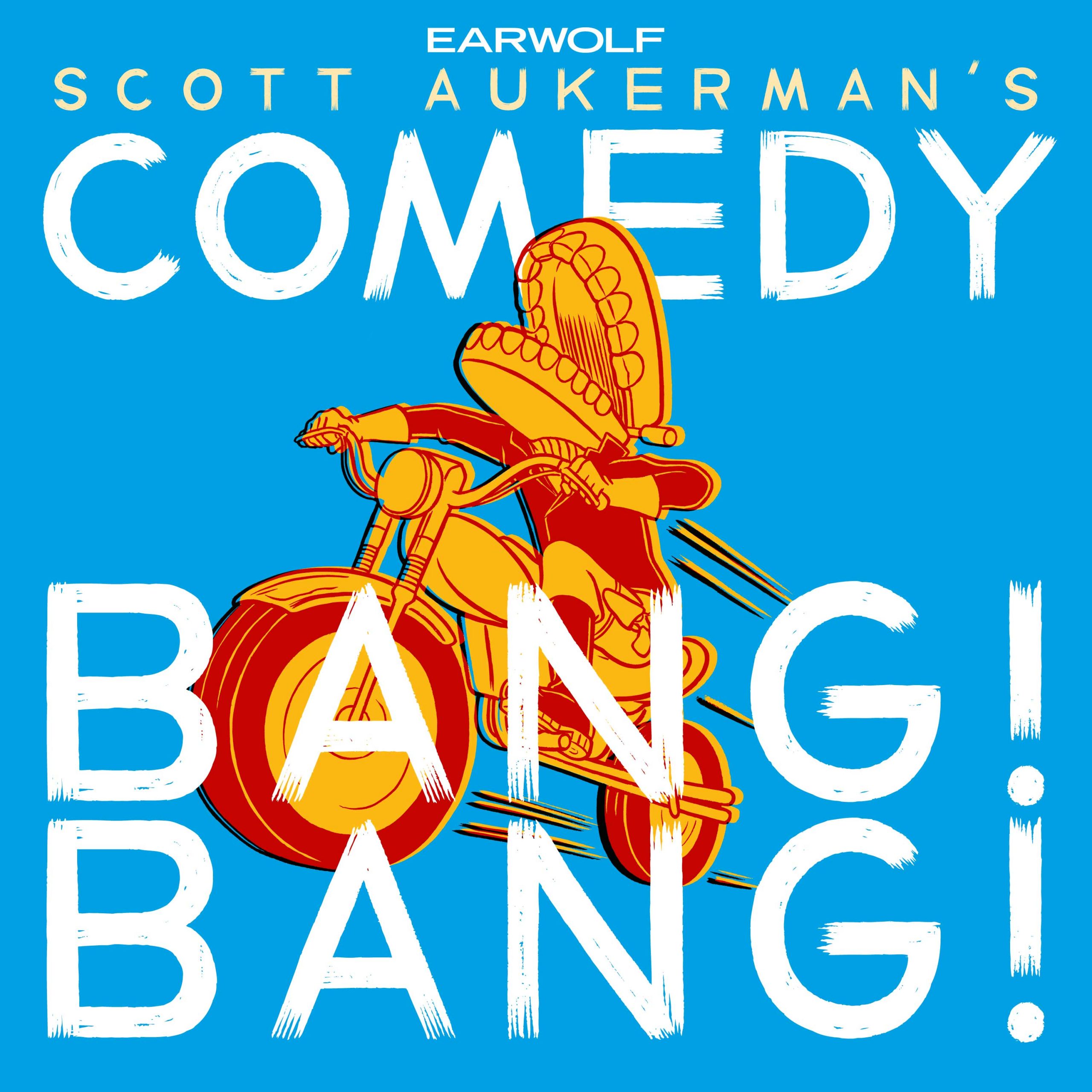 SNL's Kyle Mooney joins Scott as well as Benny and Barrett Bachelor aka The Bachelor Brothers on this week's Comedy Bang! Bang!, babe. They talk about Kyle's new movie Brigsby Bear, The Bachelor Bros.' new musical acts, and Kyle's dream SNL cast. Then, young girl Rosie Jipps appears to tell us about her dreams of traveling the world and owning her own franchise with her mom. Plus, local high schooler Chris Fitzpatrick stops by to play a song he wrote for his summer school creative writing class. You don't want to miss this episode, babe.
This episode is brought to you by ZipRecruiter (www.ziprecruiter.com/CBB), Squarespace (www.squarespace.com code: BANGBANG), and Blue Apron (www.blueapron.com/CBB).