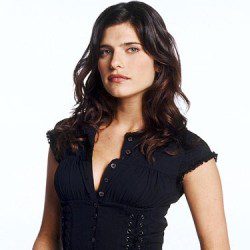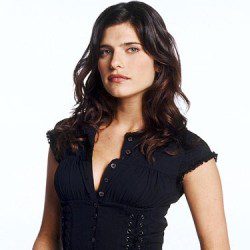 Lake Bell is an actress currently starring in Childrens Hospital as Dr. Cat Black. Prior to her work on Childrens, Lake had starring and recurring roles in Miss Match, The Practice, Surface, and Boston Legal. She played Tipper in What Happens in Vegas where she met with Rob Corddry aka Dr. Blake Downs from Childrens Hospital. She was also in an episode of Wainy Days, the web series created by David Wain (director of Childrens Hospital). I should mention that she's very good in Childrens Hospital.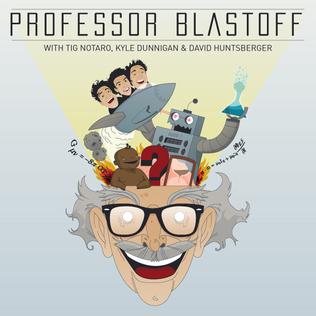 Become dear friends with Lake Bell and listen carefully as she drops by the makeshift hatch to discuss all things voice. Lake tells us about where her obsession with voice began, the vocal fry fad among women, and her movie based on voice & sound called "In a World." We then clear our throats and try to find our normal voices. Jump up and down, turn around, tell your friends you love them so!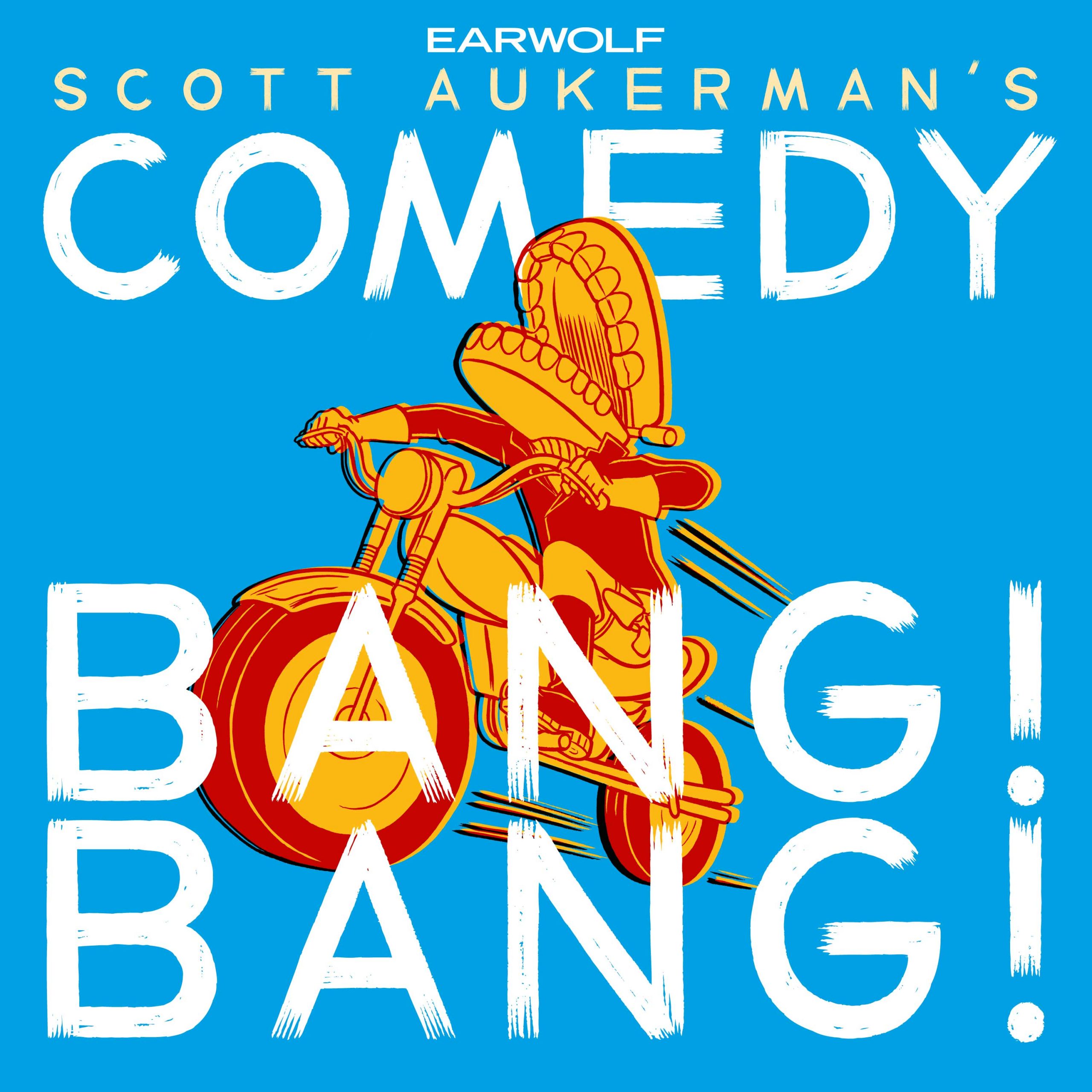 Rob Corddry and Lake Bell take a break from rehearsing the movie What Happens In Las Vegas, Nevada STAYS in Las Vegas, Nevada (which I believe is some sort of Japanese shadow puppet theatre) to talk to Scott about their Adult Swim series Children's Hospital. Fan Favorite Buddy "Cake Boss" Valastro makes his second appearance and talks about building a cake to take into the afterlife. After a bit of other-world communication, the gang launches into a game of Would You Rather and a great round of plugs with a great plugs theme song (but please don't fast-forward straight to it).