Lakeith Stanfield is a rapper and actor known for his work on Selma, Straight Outta Compton, and Atlanta.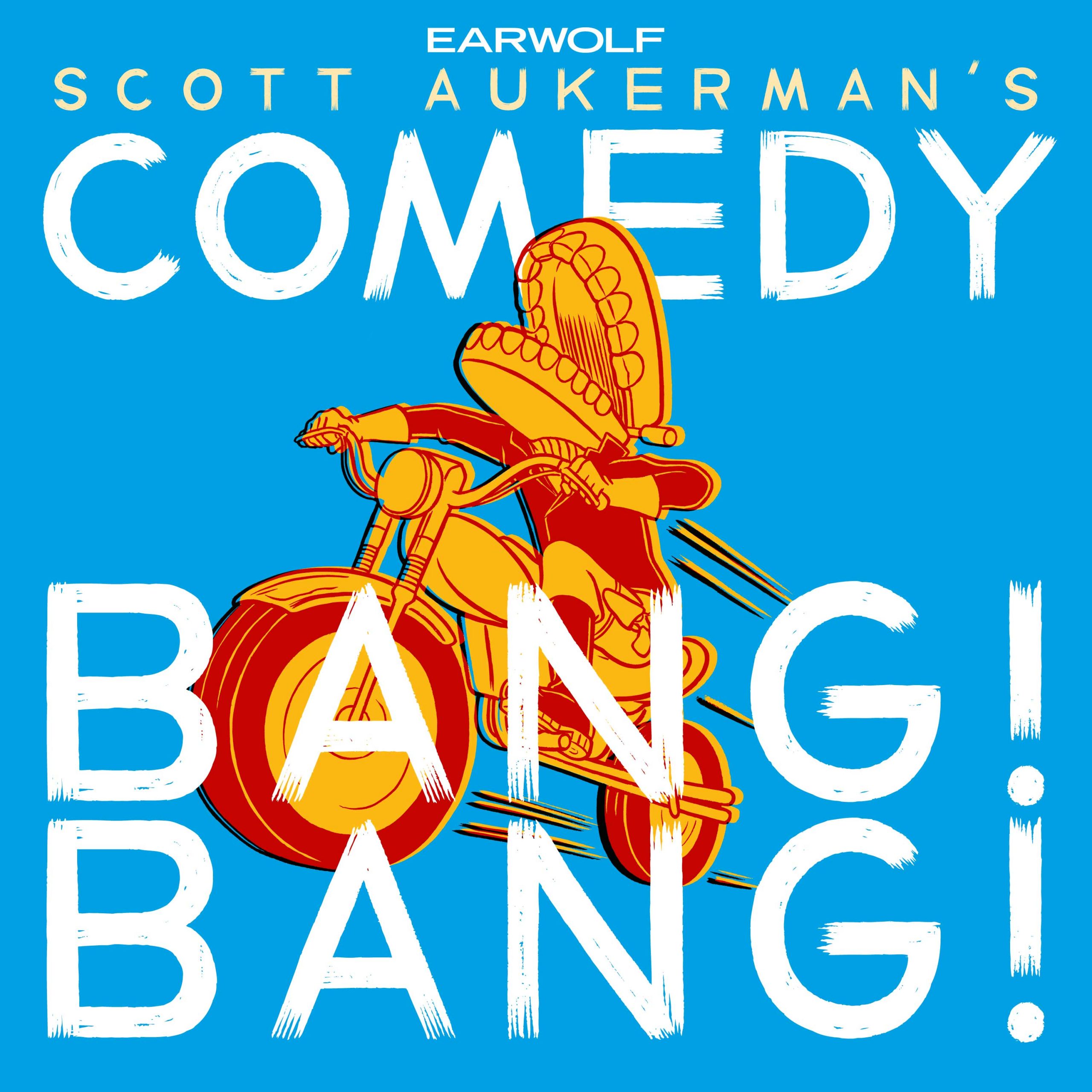 Actor Lakeith Stanfield joins Scott to talk about his first performances, auditioning for FX's Atlanta, and his new film Sorry to Bother You. Then, dialect coach Darlington Cassel stops by to take us through a selection of her accents, and department store employee Nancy Yi drops in to explain why she isn't having fun at her job.
This episode is sponsored by Ben & Jerry's (www.store.benjerry.com), ZipRecruiter (www.ziprecruiter.com/CBB), and HotelTonight.
Actor Lakeith Stanfield joins Kevin and guest-host Omar Dorsey this week to serve up some holiday Denzelishness. They dissect Denzel's advantages over Casey Affleck in an acting competition before Lakeith shares his experiences working on the hit show "Atlanta." We hear how the show captures the spirit of the city before Lakeith shares his Top 5 Denzel Movies, and finally, expectations are laid for the release of Denzel's "Fences."
This episode is sponsored by Sock Club (www.sockclub.com code: DENZEL), Harry's (www.harrys.com/denzel), and Blue Apron (www.blueapron.com/denzel).