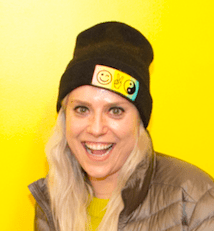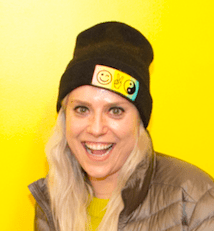 Lane Moore is an American stand-up comedian, writer, director, actor, singer, songwriter and multi-instrumentalist.
Negin is joined by Lane Moore and Christian Finnegan to discuss college athletes getting paid, the 2020 race, and an impeachment update.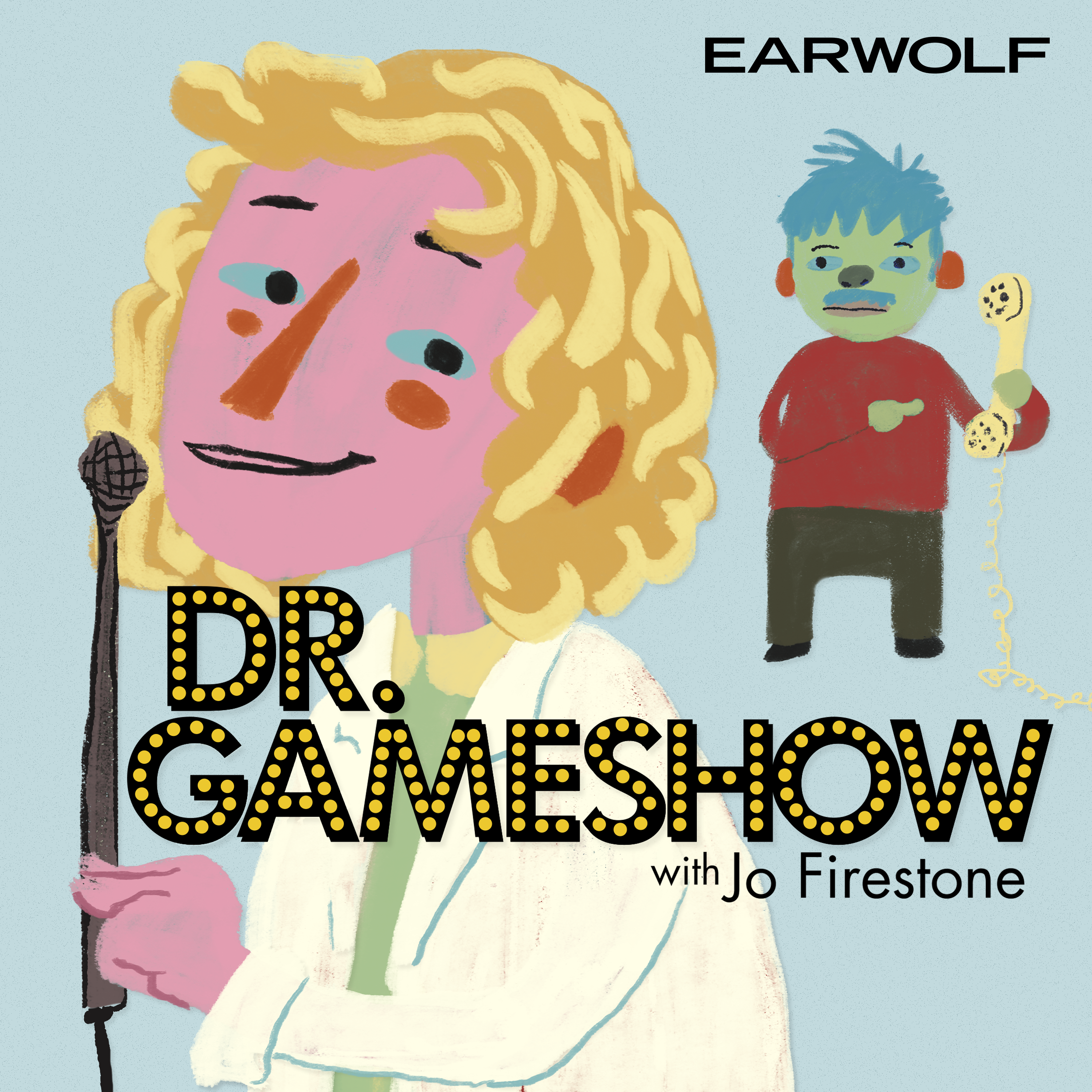 Comedian Lane Moore (Tinder Live, How To Be Alone) & 10-year-old Maggie join Jo & Manolo to play listener-created games with callers, including special calls from Travis McElroy (The Adventure Zone, My Brother, My Brother and Me) and Andy Beckerman (Couples Therapy)! 
Games played: Doctor Slogan, Buff Fluff, Dr. Fruitcousins, and One Peanut, Two Peanut, No Peanut, Blue Peanut 
This episode is brought to you by Green Chef (www.greenchef.us/gameshow).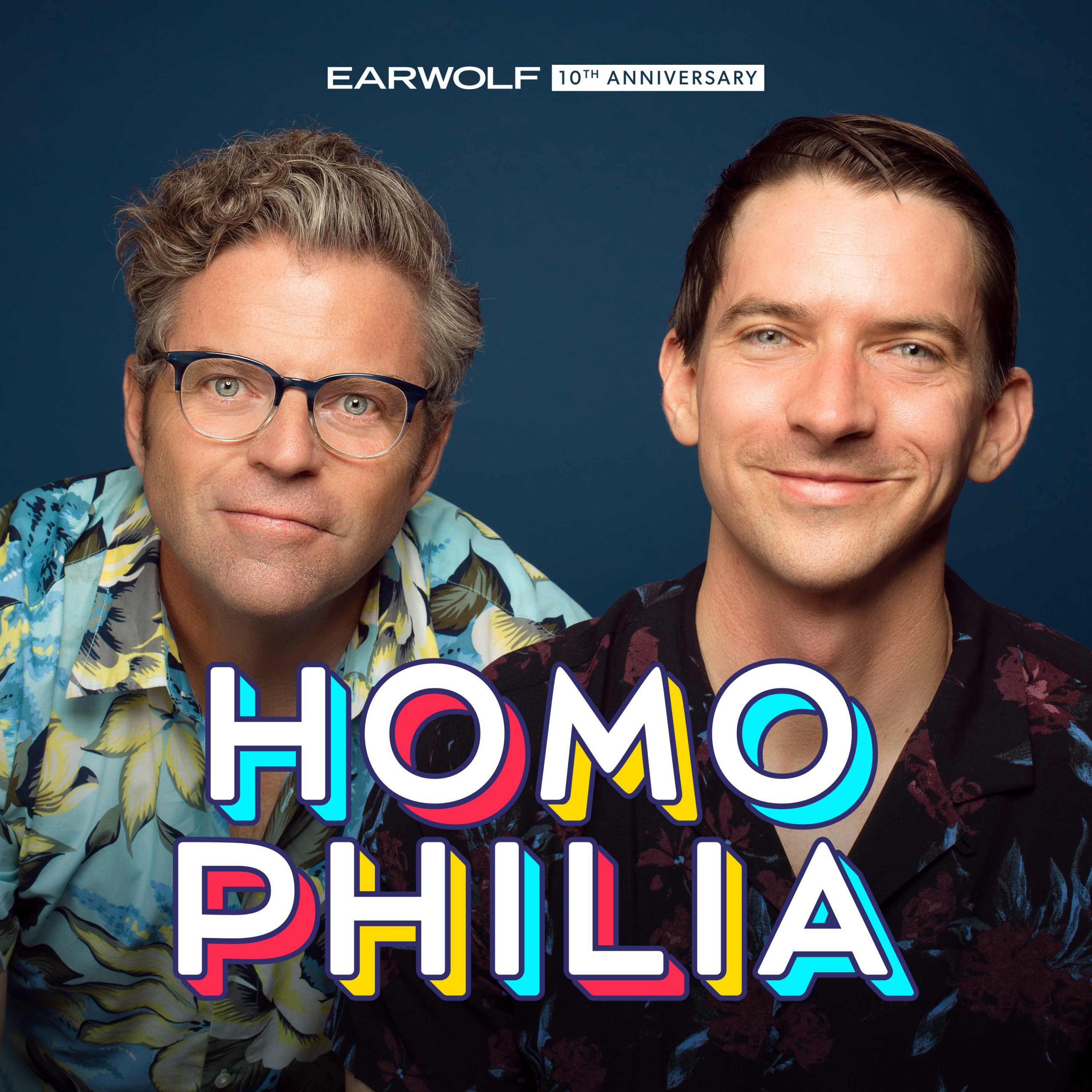 Hilarious comedian and author Lane Moore (How To Be Alone [t.co]) joins Matt and Dave this week to talk goth looks, fuckbois, being a hopeless romantic, meeting people thru her show Tinder Live, and more. Plus, Timothy Olyphant's hotness, having boyfriends and girlfriends that look the same, and Matt and Dave go deeeeep on boy bands!
This episode is sponsored by Robinhood (www.homophilia.robinhood.com) and StoryWorth (www.storyworth.com/HOMO).