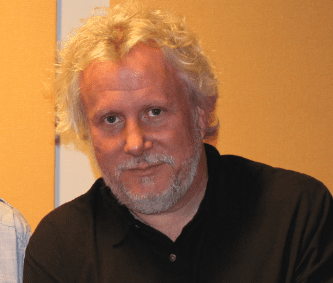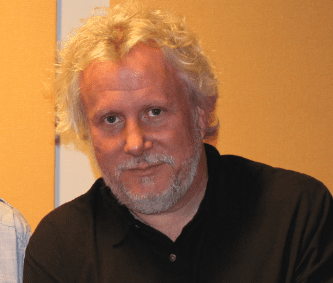 Larry Karaszewski is a screenwriter who writes with fellow screenwriter Scott Alexander. They are known for Problem Child, Ed Wood, Man on The Moon, and The People v. O.J. Simpson: American Crime Story.
Screenwriter Larry Karaszewski joins Amy to discuss the 1949 film adaptation of Ayn Rand's book, "The Fountainhead." They consider Ayn Rand's creative control and her anti-communist history, the casting of Gary Cooper as Howard Roark, and the coalescing of character archetypes with Rand's ambitious ideas before making their final cases. Should "The Fountainhead" make its way into The Canon? Cast your vote on the Earwolf forum now!
Screenwriters Scott Alexander and Larry Karaszewski have a terrific skill writing movies about real people in their films Ed Wood, Man on the Moon, and Big Eyes—not to mention The People vs. O.J.. They join Leonard this week to discuss how they went from writing Problem Child to biopics, adding their own life experience into their writing, and why their Robert Ripley & Marx Brothers projects never got made. Plus, they recommend some underrated films that have influenced them.