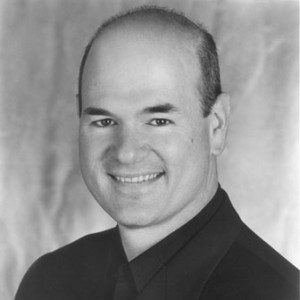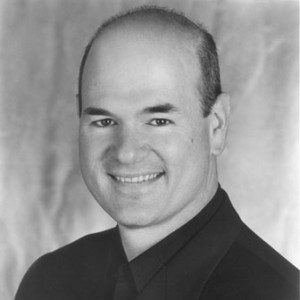 Larry Miller is an American actor, voice artist, comedian, podcaster, and columnist. His roles include the vindictive doorman on Seinfeld, Walter Stratford in the movie 10 Things I Hate About You, as well as several characters in Christopher Guest's mockumentary movies. He has also appeared in Carry On Columbus, The Nutty Professor, Nutty Professor II: The Klumps, Max Keeble's Big Move, and Pretty Woman. Miller has a weekly podcast on the Carolla Digital Network, This Week with Larry Miller.
Making pictures with Larry Miller.
Kevin interviews comedian and satirist Larry Miller.