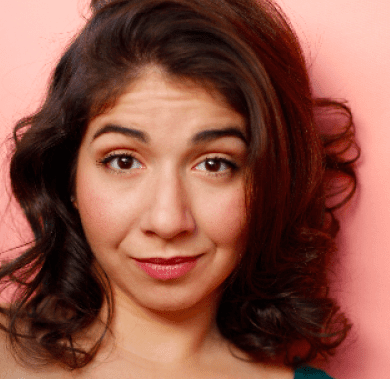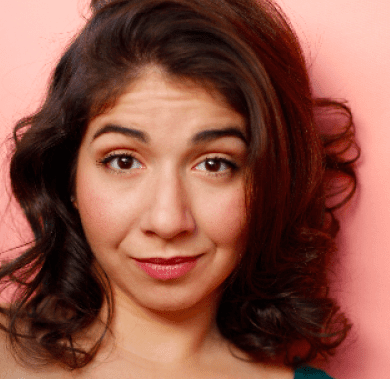 Laura Di Lorenzo is originally from Venezuela and raised in Miami. She has been doing improv and sketch comedy for over 10 years and is currently working at mitú as a producer/actress/writer focusing on creating original comedic content. You can catch her stand up series "Laura's Corner" on Youtube, as well as her web series "The chonga diaries " along with her best friend Mimi. She's currently performing at the UCB on Sunset in a show called "Wow! Que show!".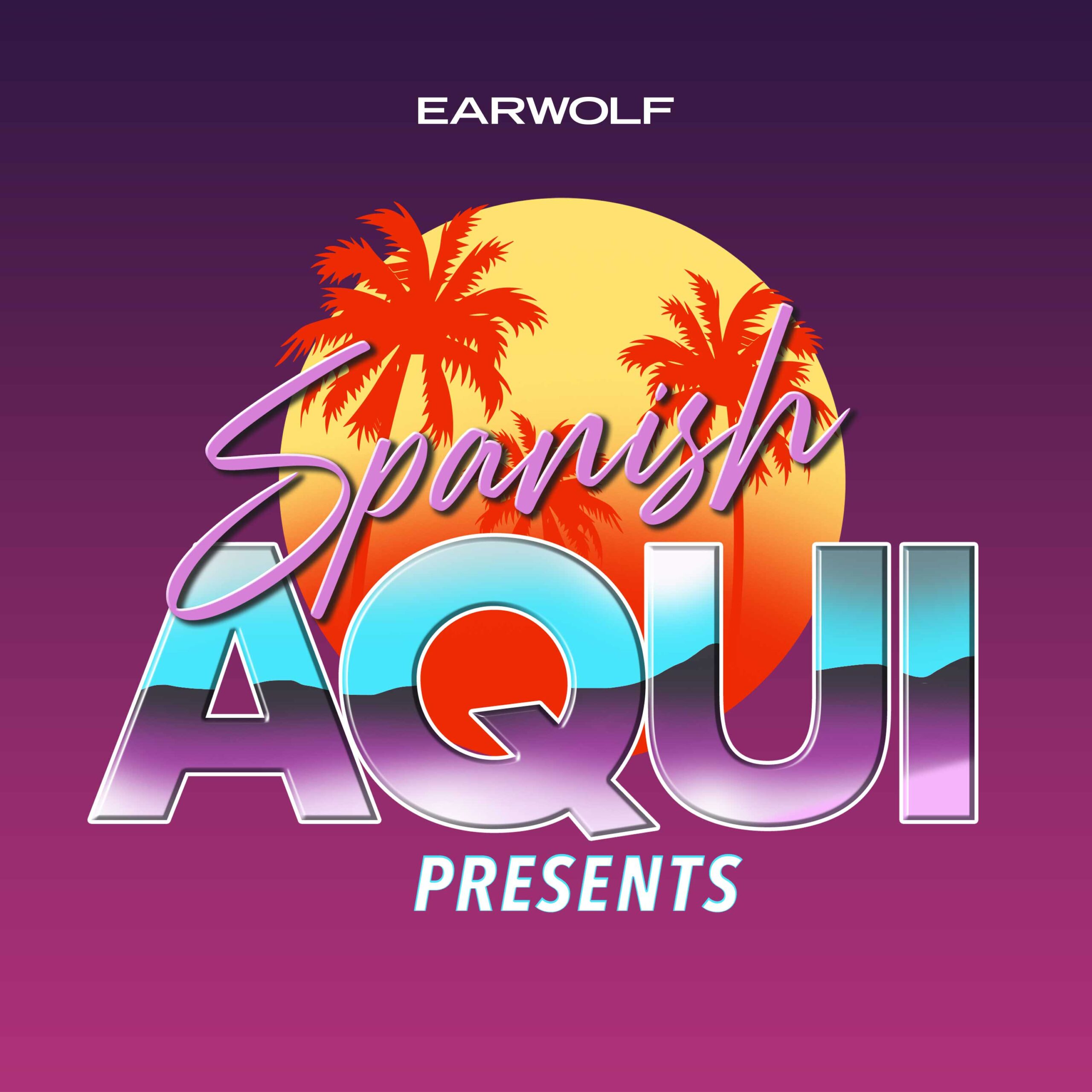 This week the SAP crew talk about 3LW, class rings, and their high school experiences. Then, Laura Di Lorenzo and Mimi Davila aka The Chonga Girls (@thechongagirls) drop by to talk about the definition of a "Chonga," how their YouTube video "Chongalicious" went viral in 2007, why they returned to their Chonga Girls character 10 years after their first video, and using barbies for therapy. Plus, Laura and Mimi jump into some improv with the SAP crew based off their interview!
Follow The SAP Crew on instagram! 
@spanishaquipresents 
@raizalicea 
@ofcourseitscarlos
@ozzymo
@thetonyrodrig