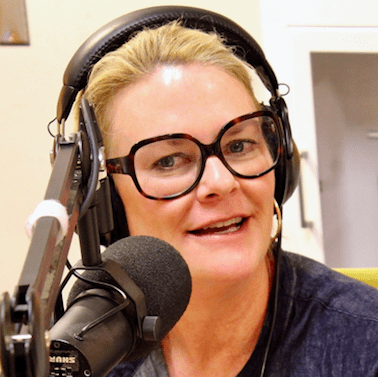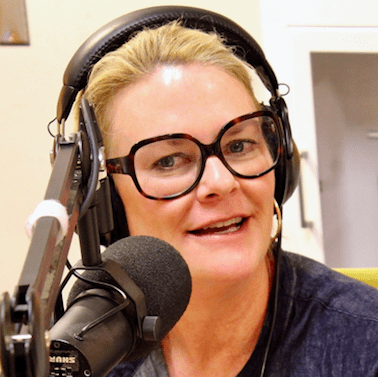 Laura Krafft is a comedic writer and actress. An ImprovOlympic and Second City alum, she is a former staff writer for The Colbert Report.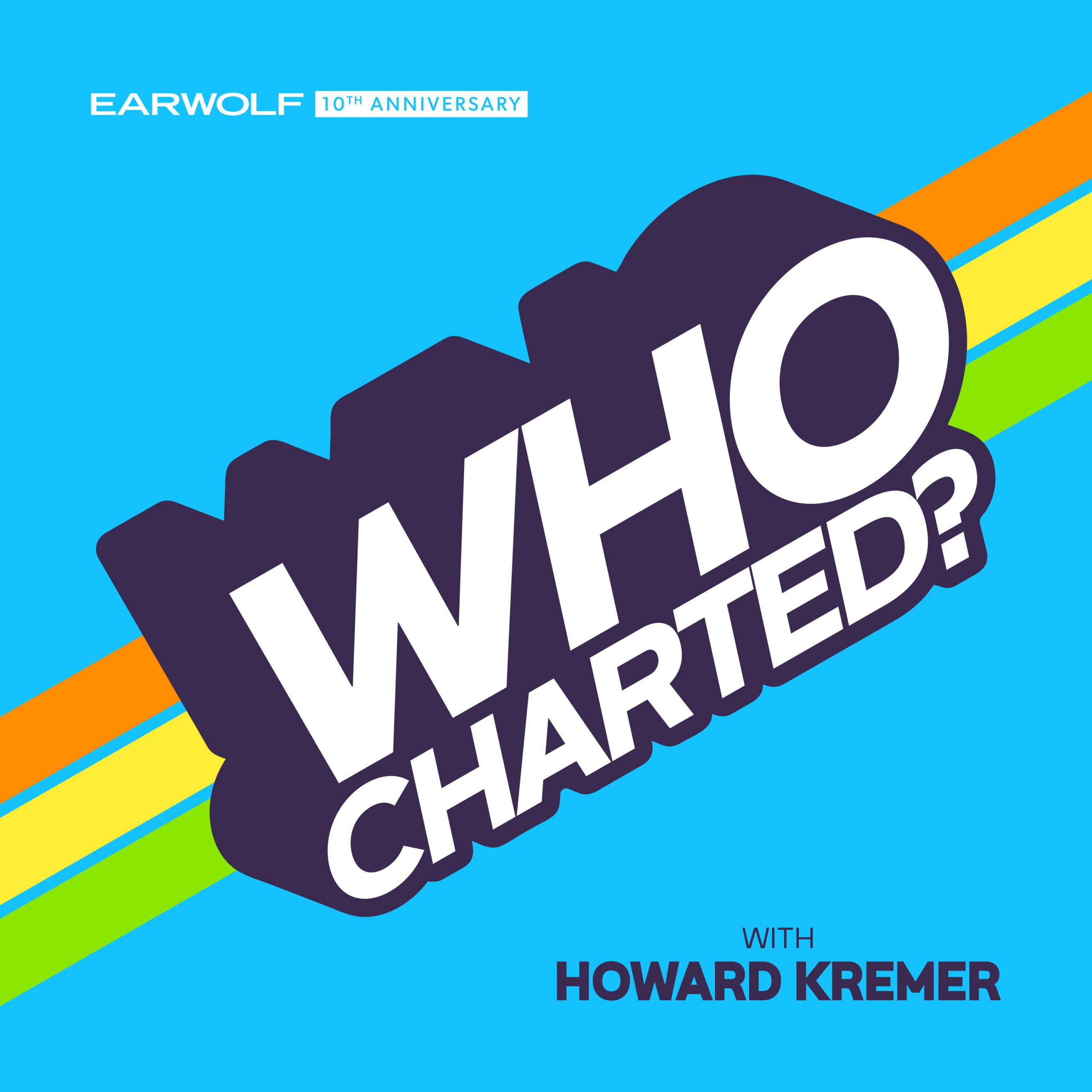 Writer, actress, and producer Laura Krafft (The Colbert Report, Bajillion Dollar Propertie$) joins Howard and Kulap this week to share cultural pockets of knowledge! They draw battle lines on the Katy Perry/Taylor Swift stream war while counting down the Top 5 Songs on iTunes, and Laura reviews Kevin Spacey's set at the Tony Awards during the TV Chart. Then, we hear of motorcycle brigades and space shaming while they listen to Kevin's Hot Picks during Two Charted.
This episode is sponsored by Squarespace (www.squarespace.com code: CHARTED).