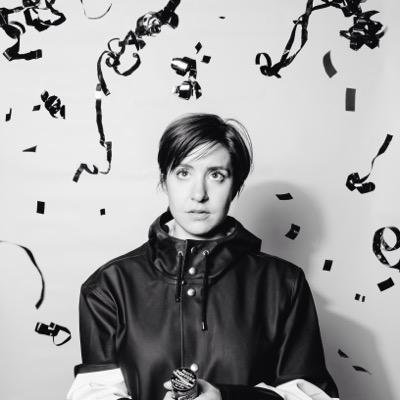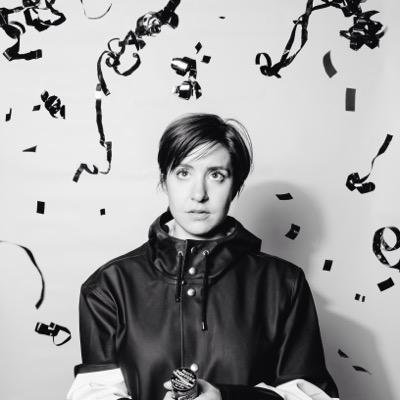 Laura Anne Stevenson is an American singer-songwriter based on Long Island, New York, and formerly a keyboard player for the musical collective Bomb the Music Industry!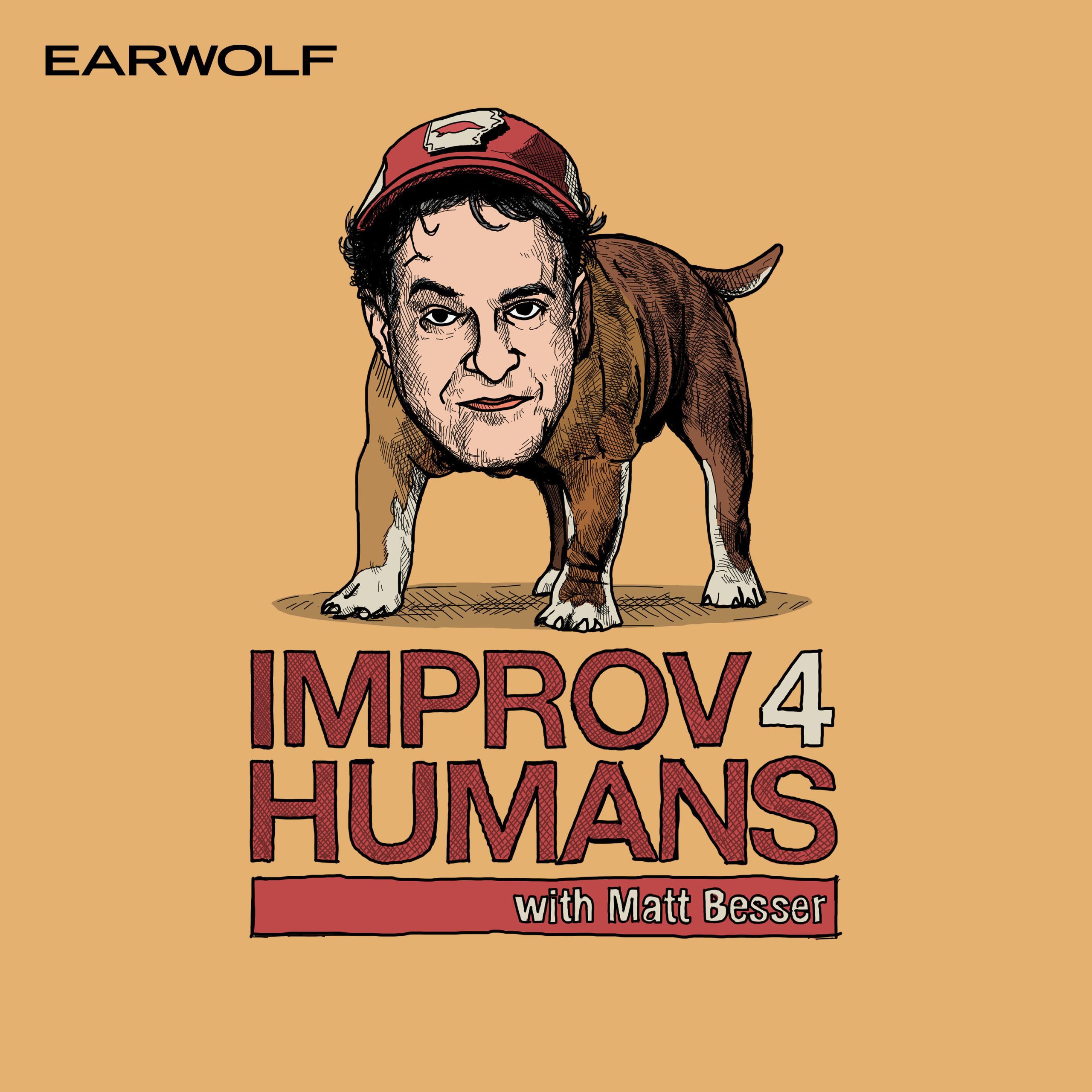 Welcome to the improv4humans Best of Music Vol. 4! Listen to incredible musicians The Family Crest, Laura Stevenson, Cory Branan, Worriers, Austin Lucas, San Fermin, The Smith Street Band, and K.Flay play their best songs as inspiration for improvised scenes featuring an amazing roster of the greatest improvisers in the universe including Will Hines, Seth Morris, Drew Spears, Sean Conroy, Eugene Cordero, Jon Gabrus, Brian Huskey, Mary Holland, Joe Wengert, Craig Rowin, Jessica McKenna, Stephanie Allynne, Matt Newell, Mike McLendon, Drew Tarver, Betsy Sodaro, Dan Lippert, and Paul F. Tompkins.
This episode is sponsored by The Jim Jeffries Show Podcast and MVMT Watches (www.MVMT.com/IMPROV).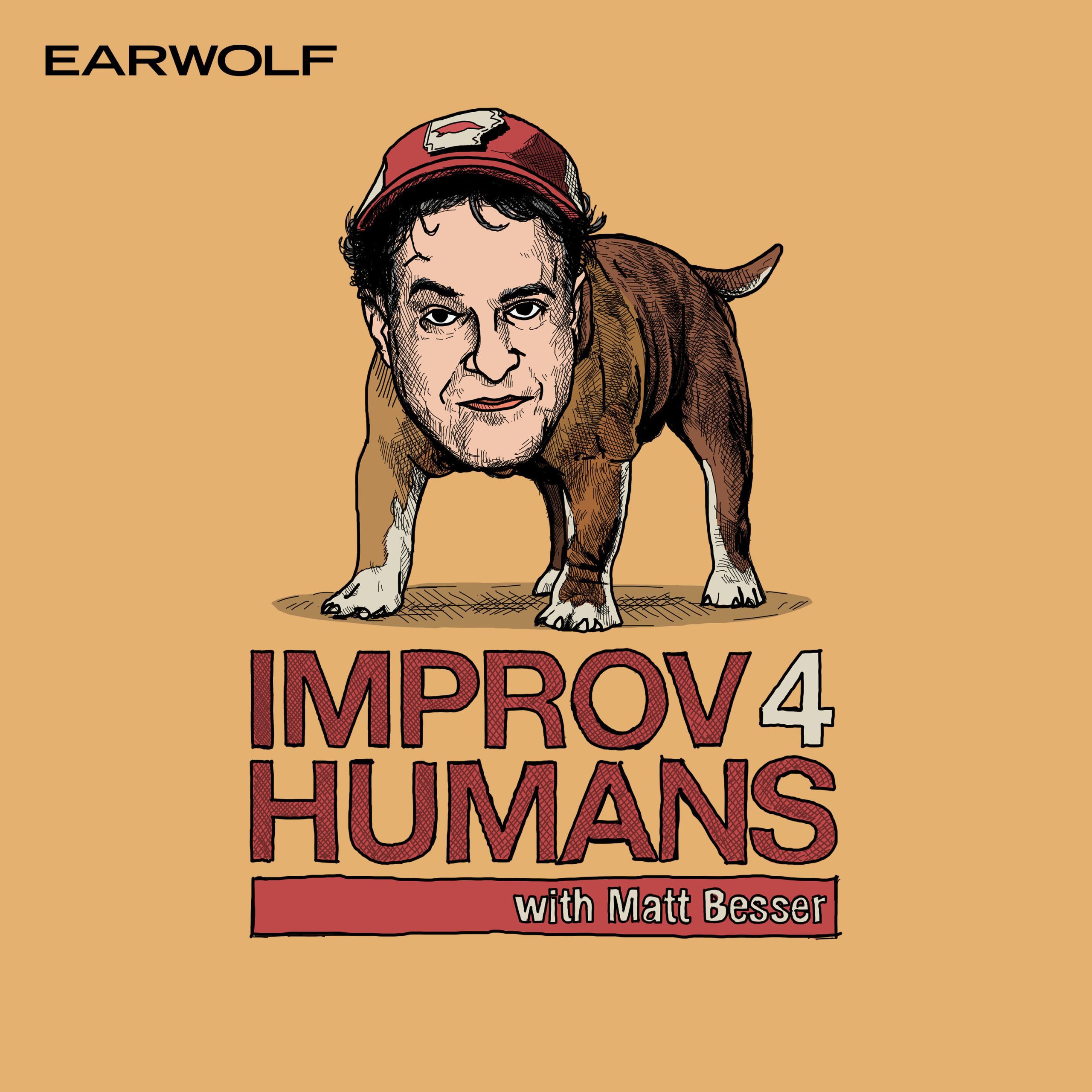 Musical guest Laura Stevenson joins improvisers Joe Wengert, Mary Holland, and Craig Rowin for this week's improv4humans! Laura plays a selection of songs that inspire scenes about coffee-focused wedding vows, a four-dollar milk scam, and a headache that demands compensation. Plus, a couple gets steamy while watching old war footage, and we find out why you should never compare your new girlfriend to a sailboat.
This episode is sponsored by HBO's "Chris Gethard: Career Suicide" and MVMT Watches (www.mvmtwatches.com/improv).