Lauren has studied at UCB since August of 2007 under Bobby Moynihan, Lennon Parham, Zach Woods, Michael Delaney, Anthony King and Chris Gethard to name a few. At UCB Lauren performed The Movie with Oscarbait and was a member of former Maude Team Slow Burn and former Harold Teams Johnny Romance and Sherlock & Cookies. She is the co-creator and solo actress in the restaurant satire Pig: A Restaurant which sold out shows in NYC, LA and Boston. Catch Lauren performing around town with sketch group Onassis and in various UCB shows. Lauren plays Gretchen Chalker in the Netflix original series Unbreakable Kimmy Schmidt.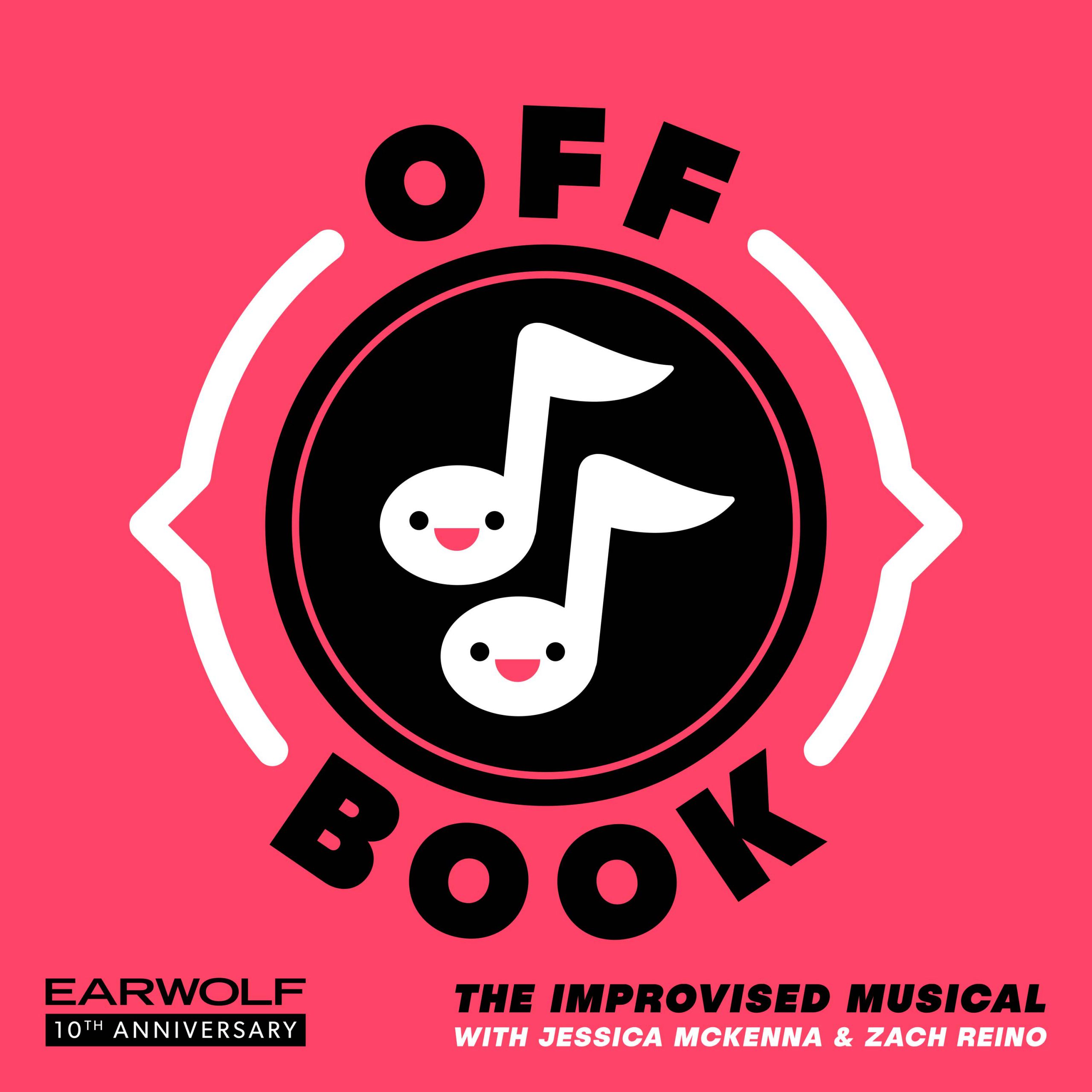 Get ready to get trippy with the amazing Lauren Adams (Unbreakable Kimmy Schmidt) and Jess + Zach in a brand new psychedelic musical swirled with limitless pills, fruit bats, vampires, sentient vines and Brad! With songs "You Can Die Anywhere", "Walk Together, Not Alone" and "Cake Glidin'", you'll definitely have unlimited tunes to sing along to this ep!
This episode is brought to you by Evelyn and Bobbie (www.evelynbobbie.com code: OFFBOOK), Audible (www.audible.com/OFFBOOK), and PIPELINE (www.pipelineincinema.com).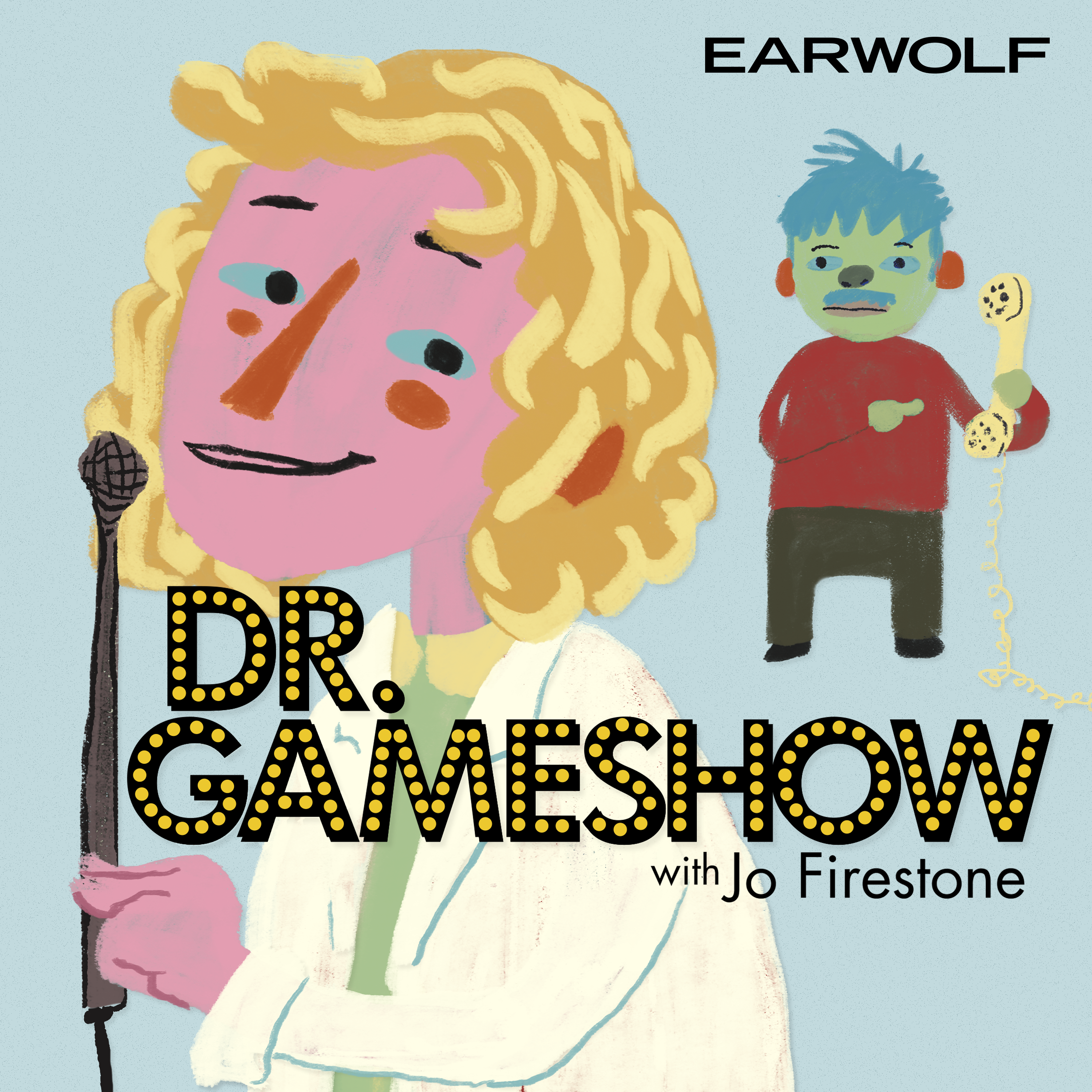 Lauren Adams (Unbreakable Kimmy Schmidt) & Jeff Hiller (Nightcap, Bright Colors and Bold Patterns) join Jo & Manolo to play listener-created games with callers. 
Games played: Gritty Reboot, How Low Can You Mano-Go?, and Plan The Worst Royal Wedding
Secretary Of Education Betsy DeVos (Lauren Adams) brings a crow named "Jim" and a binder full of Earth facts to Hard Nation. She explains to Mark & Pete why even elephants deserve vouchers, and enthuses about her Black-History-Month-themed topiary. Plus: Pete performs an excerpt from his rap single.
LA: See Hard Nation live at UCB Sunset on 3/6/17 with special guests Paul F. Tompkins, Colton Dunn, and Nicole Byer! Get tickets here: https://sunset.ucbtheatre.com/performance/52329