Lauren Hough is a New York Times Best Selling author and essayist. She was born in Berlin, Germany, and raised in seven countries, and Amarillo, Texas. She's been an Air Force Airman, a green-aproned barista, a bouncer, a bartender, and, for a time, a cable guy.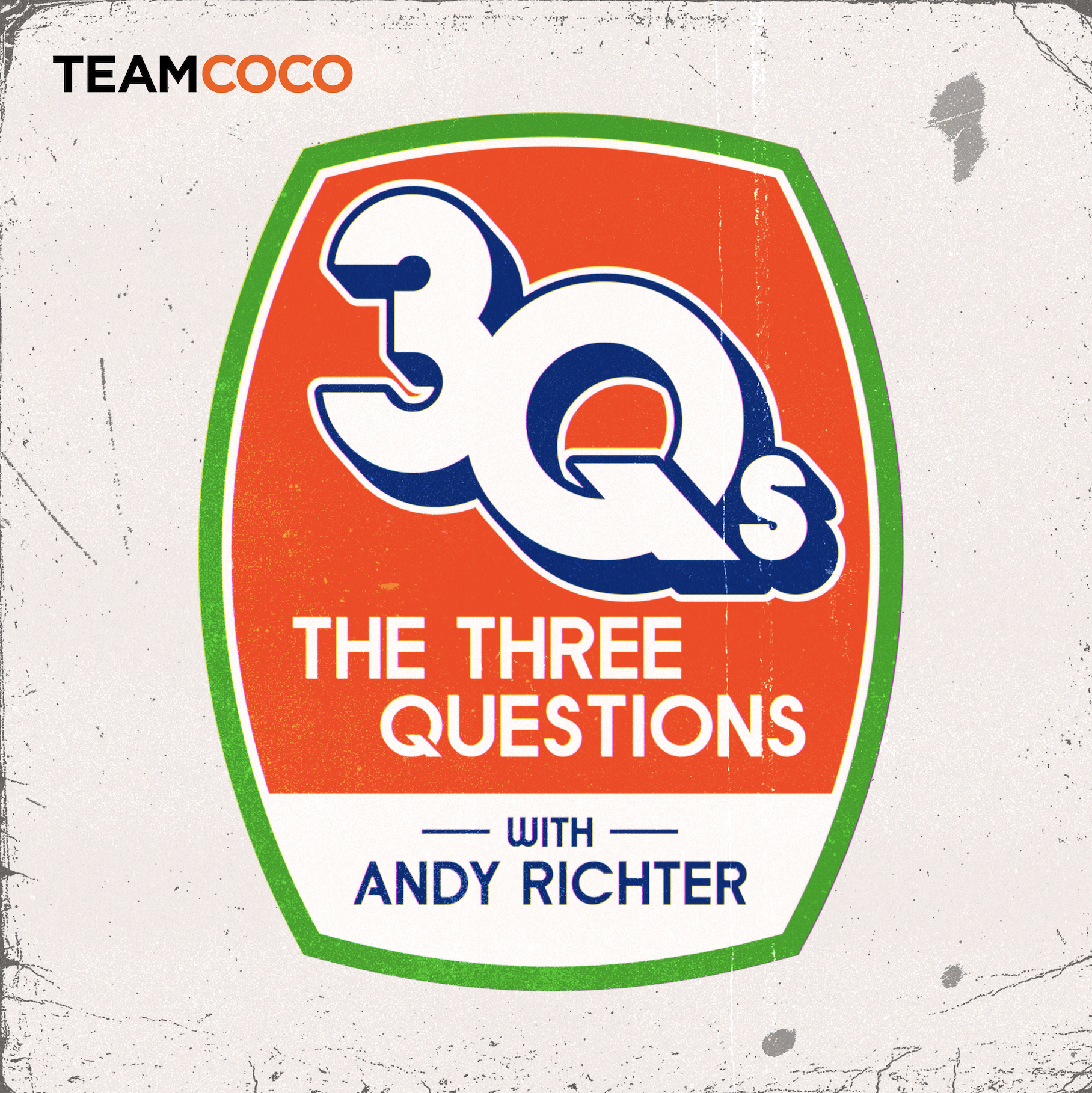 Author Lauren Hough calls her Twitter pal Andy to talk about her new book, "Leaving Isn't The Hardest Thing." They also discuss her experiences growing up in a cult, being gay in the military during peak "Don't ask, don't tell," and the power of empathy.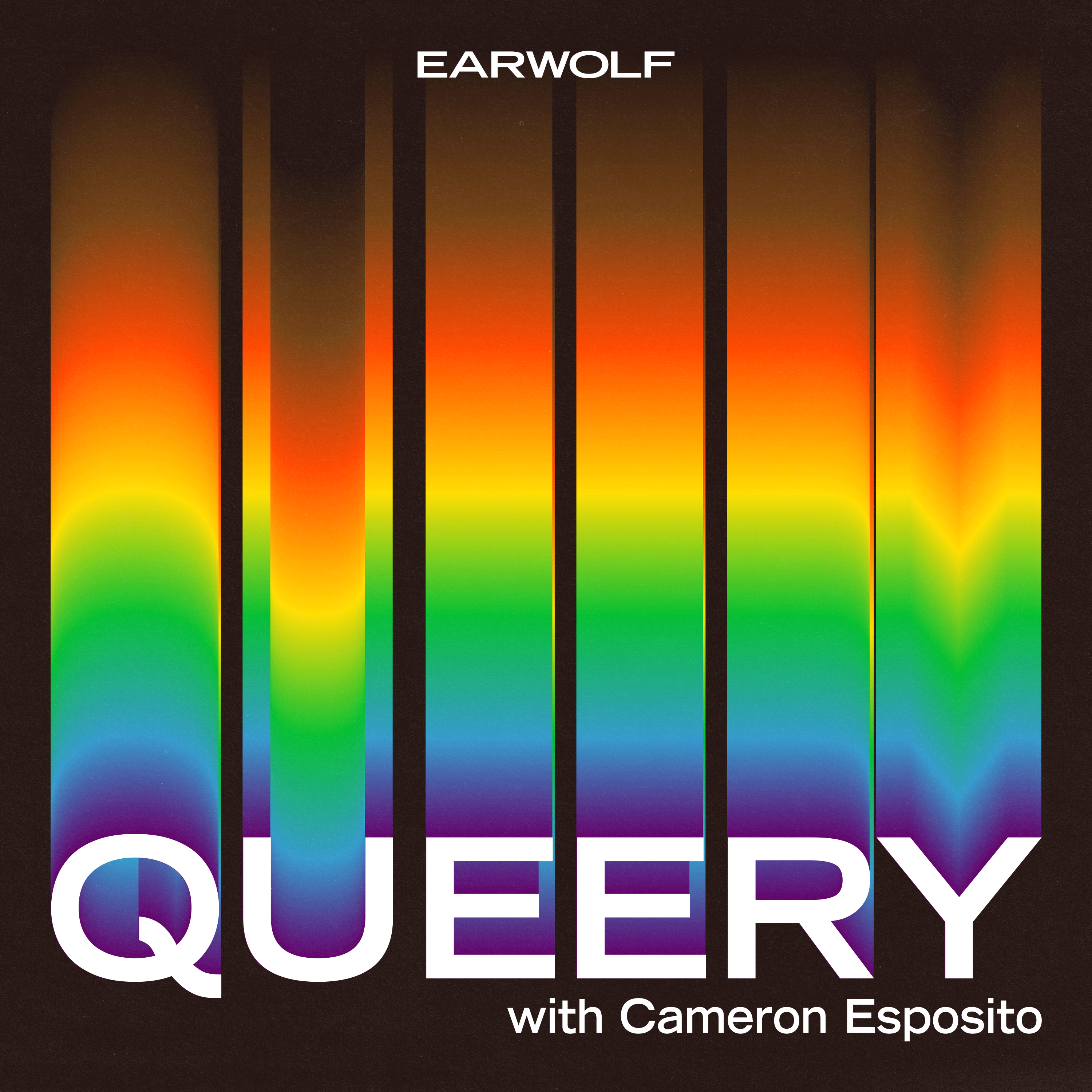 Writer Lauren Hough sits down with Cameron to discuss serving in the military in the "Don't Ask, Don't Tell" era, working as a bouncer, and dating when a lot of her life is out there in her book LEAVING ISN'T THE HARDEST THING.