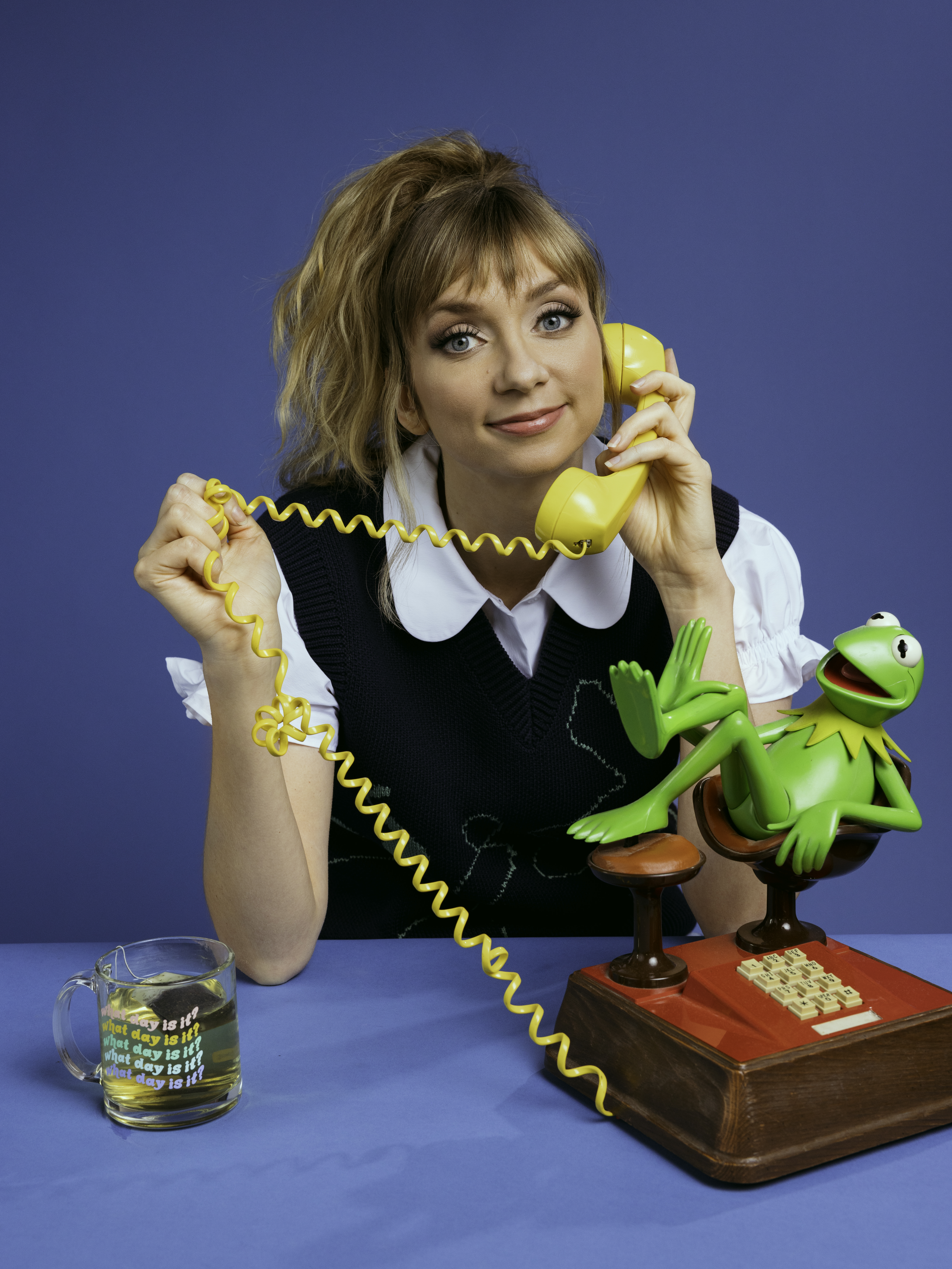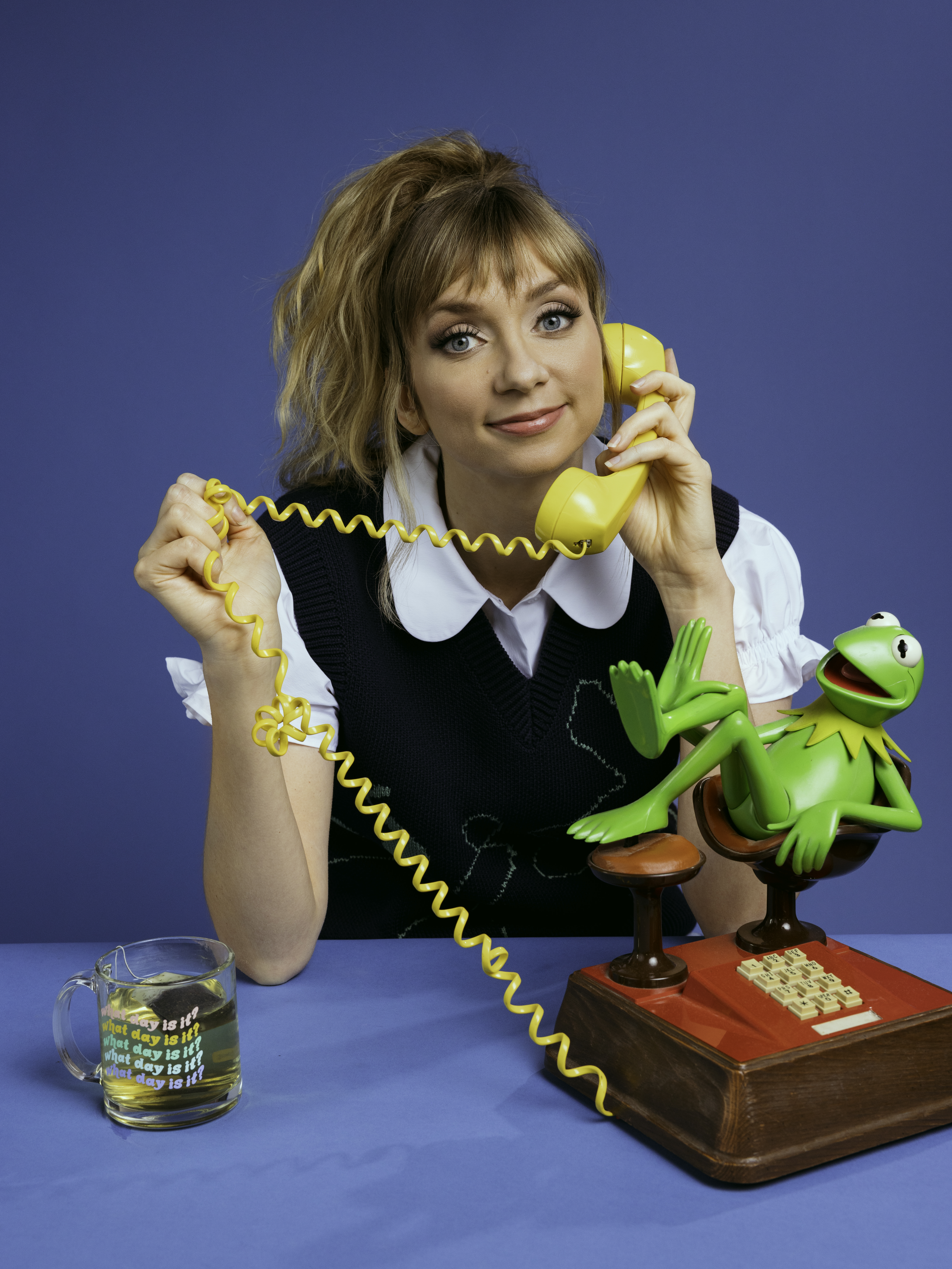 Lauren Lapkus is an Emmy-nominated actress, improviser, and writer.
She's best known for her role as prison guard Susan Fischer on Netflix's Orange is the New Black, which won her a SAG award. She's upcoming in the feature Holmes and Watson, with Will Ferrell and John C. Reilly.
Lauren had a supporting role in the blockbuster Jurassic World and created and starred in an episode of The Characters for Netflix. She recurs on HBO's Crashing, starring Pete Holmes and produced by Judd Apatow.  Lauren was also one of Variety's 10 Comics To Watch in 2016. Her weekly Earwolf podcast "With Special Guest Lauren Lapkus" debuted at #1 on the comedy section of iTunes. Along with Scott Aukerman and Paul F. Tompkins, she has performed throughout the United States and in Australia as part of the Comedy Bang! Bang! live tour.
Lauren's other credits include series regular roles on the sitcoms Clipped for TBS and Are you There, Chelsea? for NBC. She has also appeared on Kroll Show, Key & Peele, Meltdown with Jonah and Kumail, Another Period, Drunk History, and the features Blended, starring Adam Sandler and Drew Barrymore, and Matthew Weiner's Are You Here, starring Zach Galikianakis and Owen Wilson. She has lent her voice to the animated shows Bob's Burgers on FOX, Adventure Time on Cartoon Network, and the HBO comedy Animals.
On stage, Lauren performs with ASSSSCAT at UCB and Wild Horses at both UCB and Largo.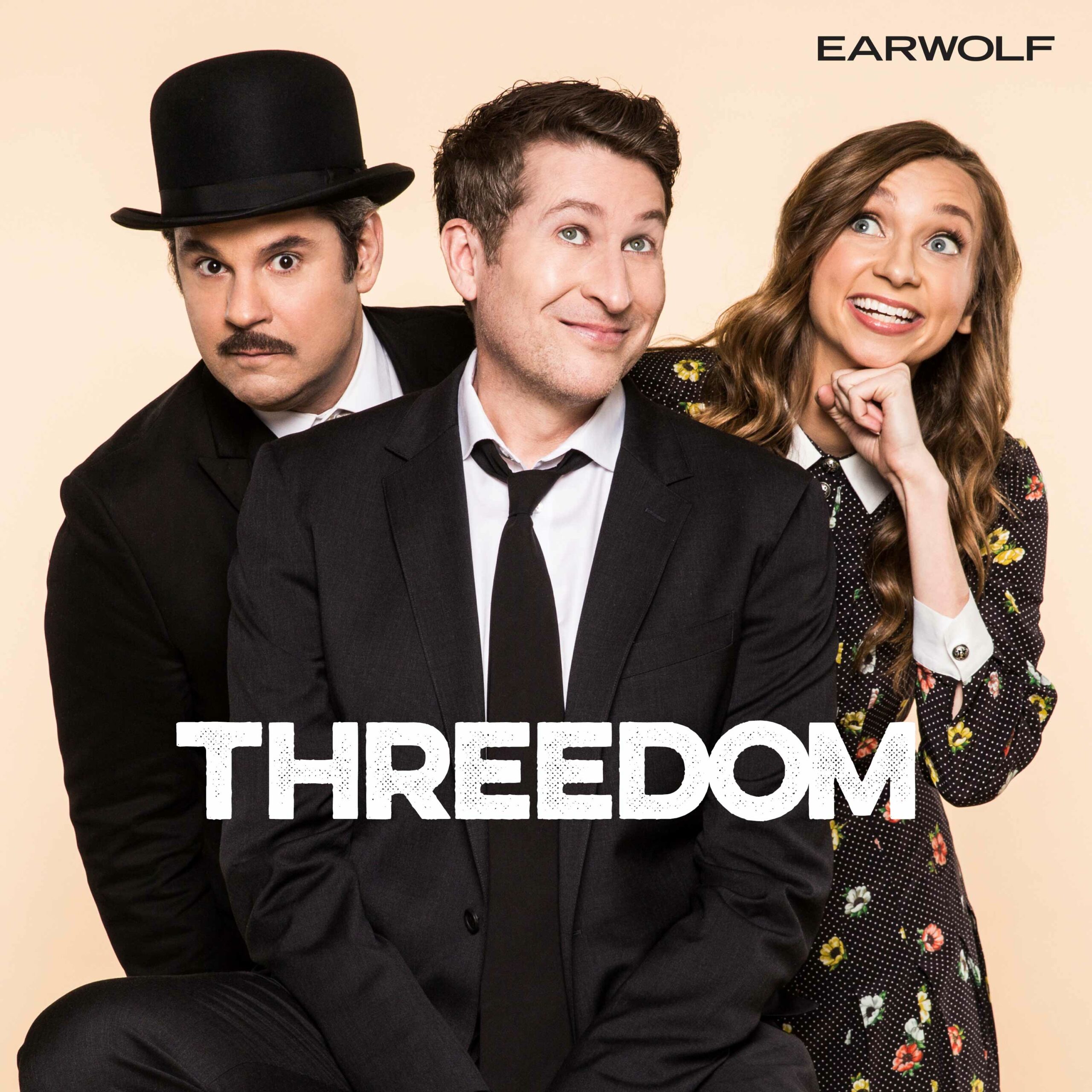 Threedom
with Lauren Lapkus, Paul F. Tompkins, Scott Aukerman
Scott Aukerman, Lauren Lapkus and Paul F Tompkins abandon their regular formats to focus on the basics of being funny with each other. You can listen to Threedom ad-free on Stitcher Premium! To get a free month of Premium, just go to stitcherpremium.com/THREEDOM use the code THREEDOM when you sign up.