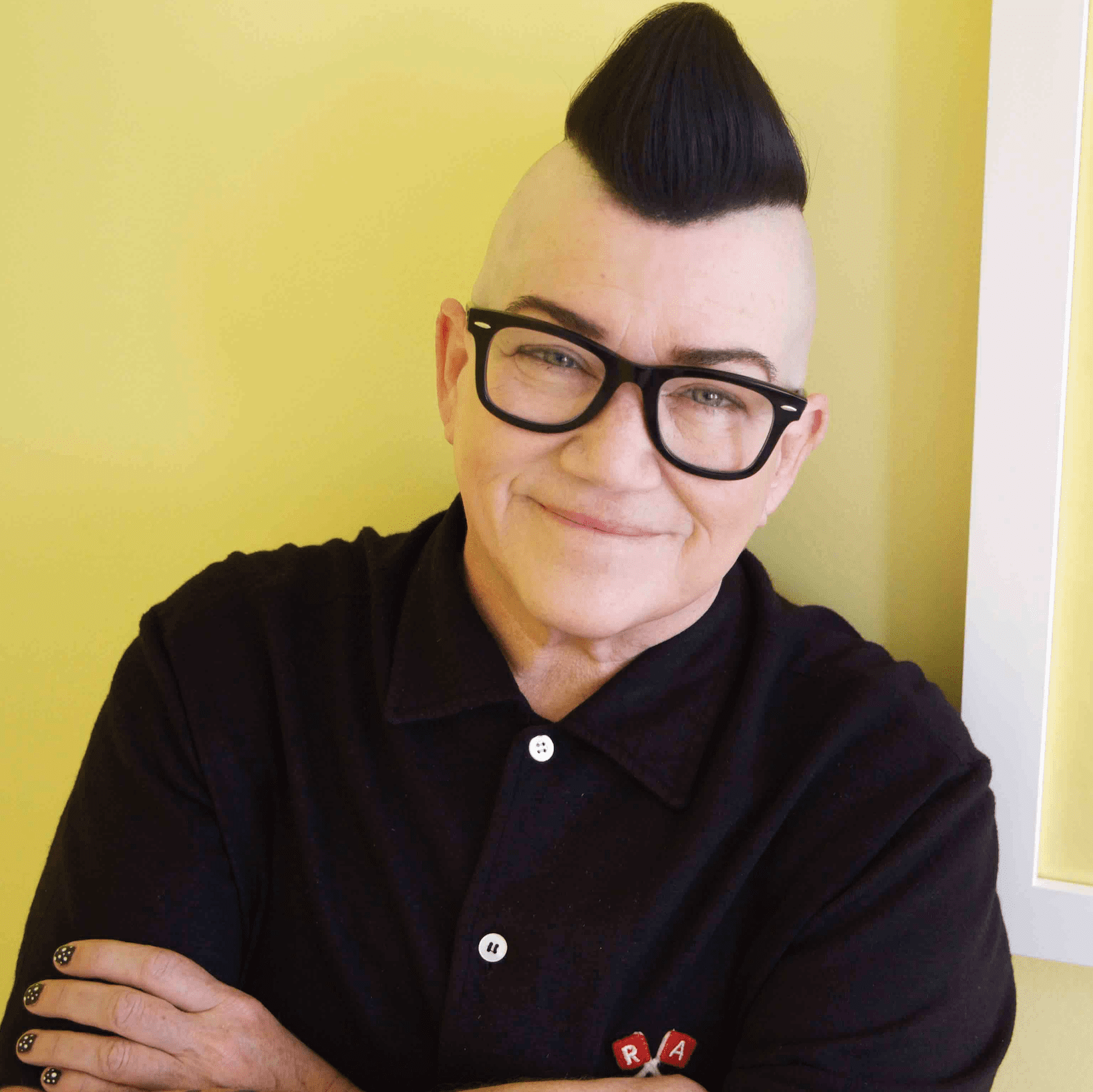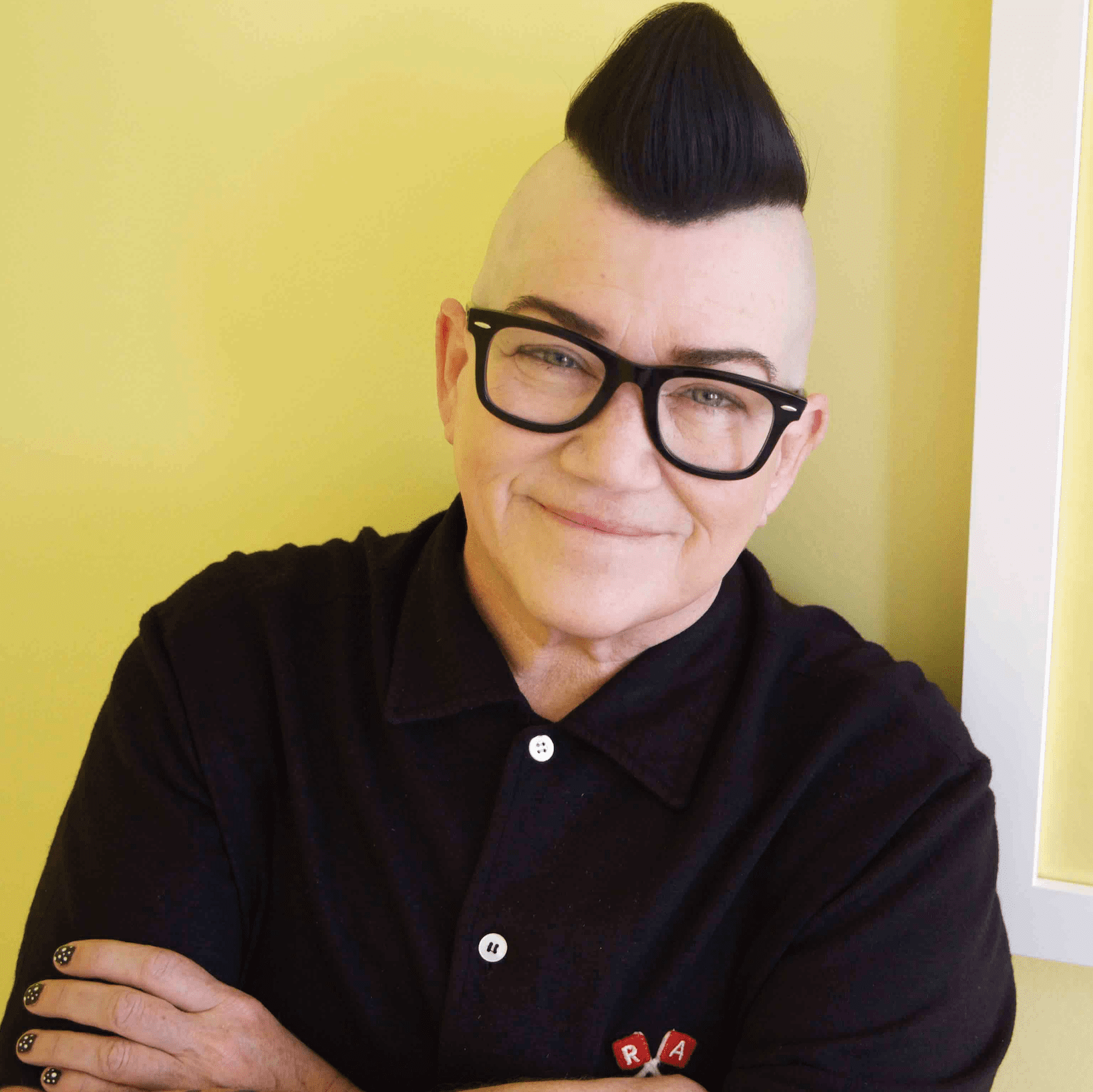 Lea DeLaria is an American comedian, actress, and jazz musician. DeLaria is credited with being the first openly gay comic to appear on a late-night talk show with her 1993 appearance on The Arsenio Hall Show.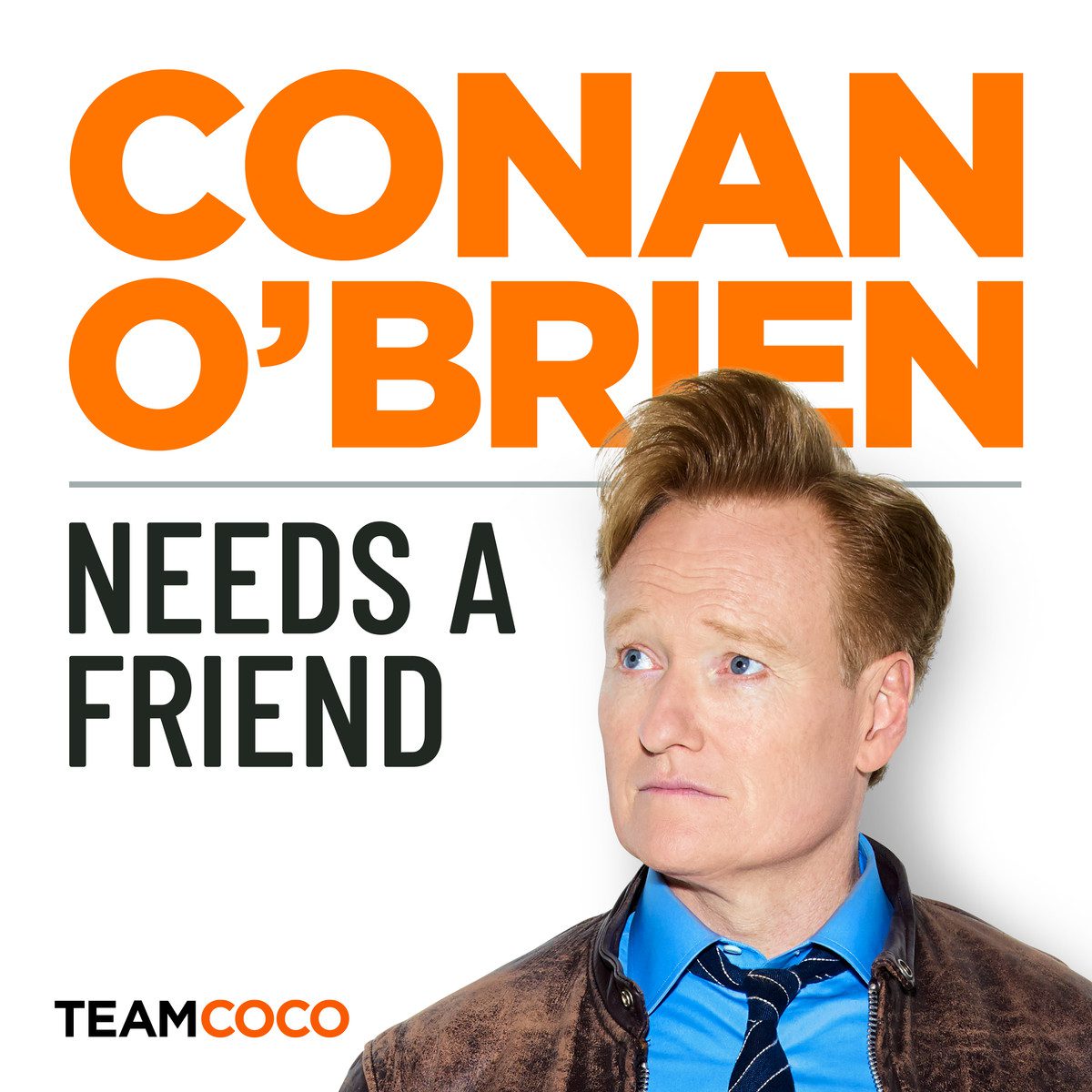 Comedian, musician, and actress Lea DeLaria is gagging to be Conan O'Brien's friend.
Lea sits down with Conan to talk about bursting onto the standup scene in the early 80s, coming out at an early age and the importance of finding one's space, her upcoming film Potato Dreams of America, and working to preserve the last lesbian bars in the country with The Lesbian Bar Project. Later, Conan gets feedback from his team about his brand new headshot.
Got a question for Conan? Call our voicemail: (323) 451-2821.
For Conan videos, tour dates and more visit TeamCoco.com.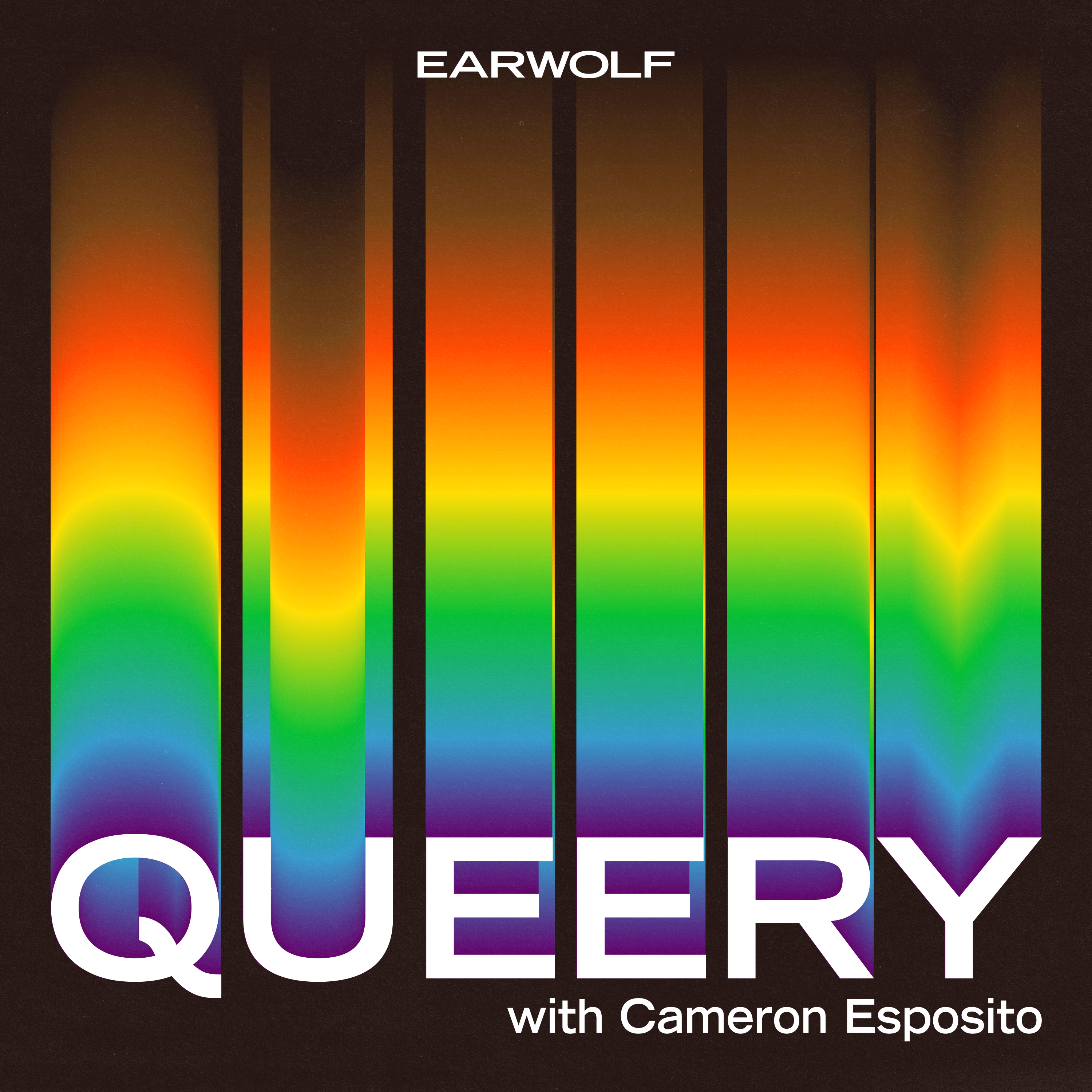 Actor Lea DeLaria sits down with Cameron live at Vulture Fest to discuss her role in paving the way for queer actors, getting left out of history, and sex.
This episode is sponsored by TomboyX (www.tomboyx.com/QUEERY) and Zola (www.zola.com/QUEERY).