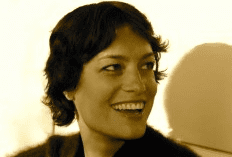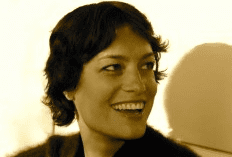 Lea Thau is a Peabody Award-winning producer and director, and the creator and host of Strangers. She was the Executive and Creative Director of the storytelling organization The Moth from 2001 to 2010, and created the enormously popular Moth Podcast, as well as The Moth Radio Hour, for which she won a 2010 Peabody Award as Director, Producer and Co-host. The show was launched in August 2009 and is currently carried by nearly 300 US public radio stations. Under Lea's leadership, The Moth grew from having a local mailing list of 5,000 people to being a national community with millions of listeners, storytellers and participants. As Executive Director, Lea increased The Moth's annual revenues by 800 percent. Lea has directed, produced or executive produced more than 1,000 live storytelling shows around the country and has worked extensively with hundreds of individuals, one-on-one, to develop their stories, including Ethan Hawke, Margaret Cho, Darryl "DMC" MacDaniels, Marc Maron, Moby, Garrison Keillor, and many, many others. She has also taught storytelling to organizations around the country, including Google, Nike, Time, Inc. and many others. Originally from Denmark, she first came to the US as a visiting scholar at Columbia University in 1996.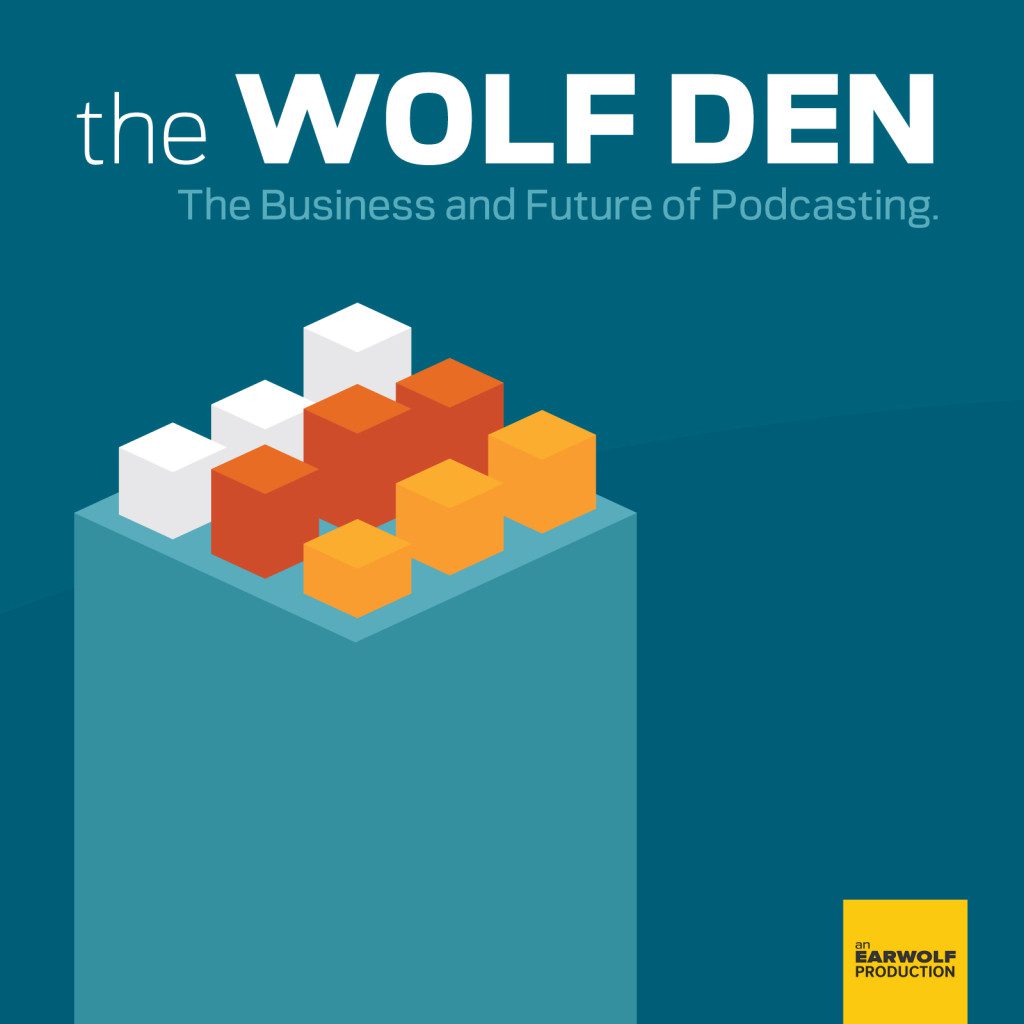 Just before The Wolf Den hits its 100th episode milestone, Adam takes a brief listen back to relive some highlights in what's been an exciting six years in the evolution and growth of Midroll, and podcasting. Adam shares early clips from podcast innovators like Marc Maron and Chris Hardwick, along with entrepreneurs who were influential behind the scenes. We also listen in on some of the important milestones in podcasting and Midroll history, as heard on the show, and get some keen insights on podcasting from hosts like Paul Scheer, Matt Gourley, Paul F. Tompkins, Lea Thau, and Neil deGrasse Tyson.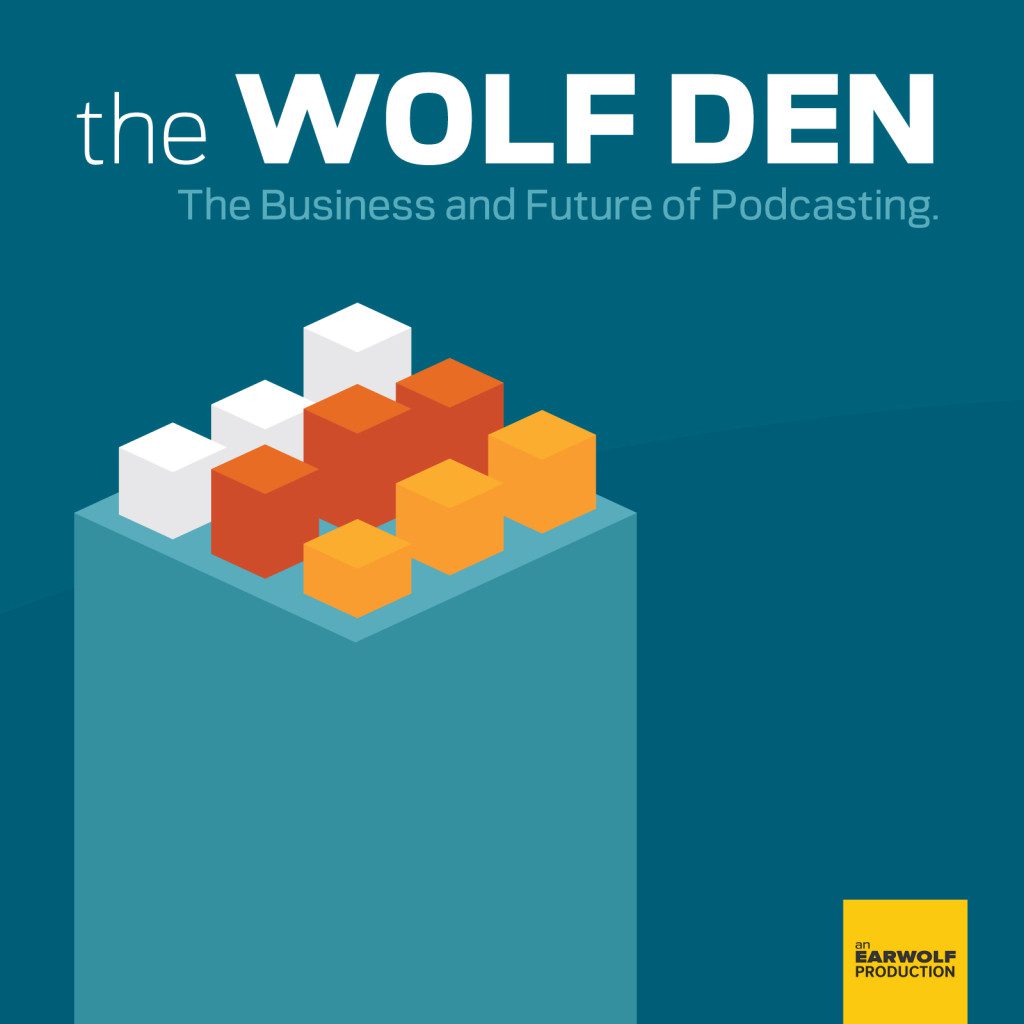 Lea Thau is one of the strongest influencers of the modern storytelling style that has taken off in radio, television, advertising, and, of course, podcasting. She is a Peabody Award-winning producer and director, the former executive director of The Moth storytelling organization, and now the creator and host of the podcast Strangers. On this episode Lea tells Adam why she left The Moth and how Strangers came together, explaining the show's relationship to  public radio station KCRW and the Public Radio Exchange's Radiotopia podcast network. Since Radiotopia is funded through both Kickstarter and sponsorships, Lea touches on the difference, and how listeners respond to hearing her read advertisements. They discuss the recent evolution of storytelling, why Lea is drawn to it, and how the kind of narratives she presents on Strangers differ from journalism. She also shares the process of revealing her life more in the show, and what her advice is for the podcaster who wants to be a good storyteller.