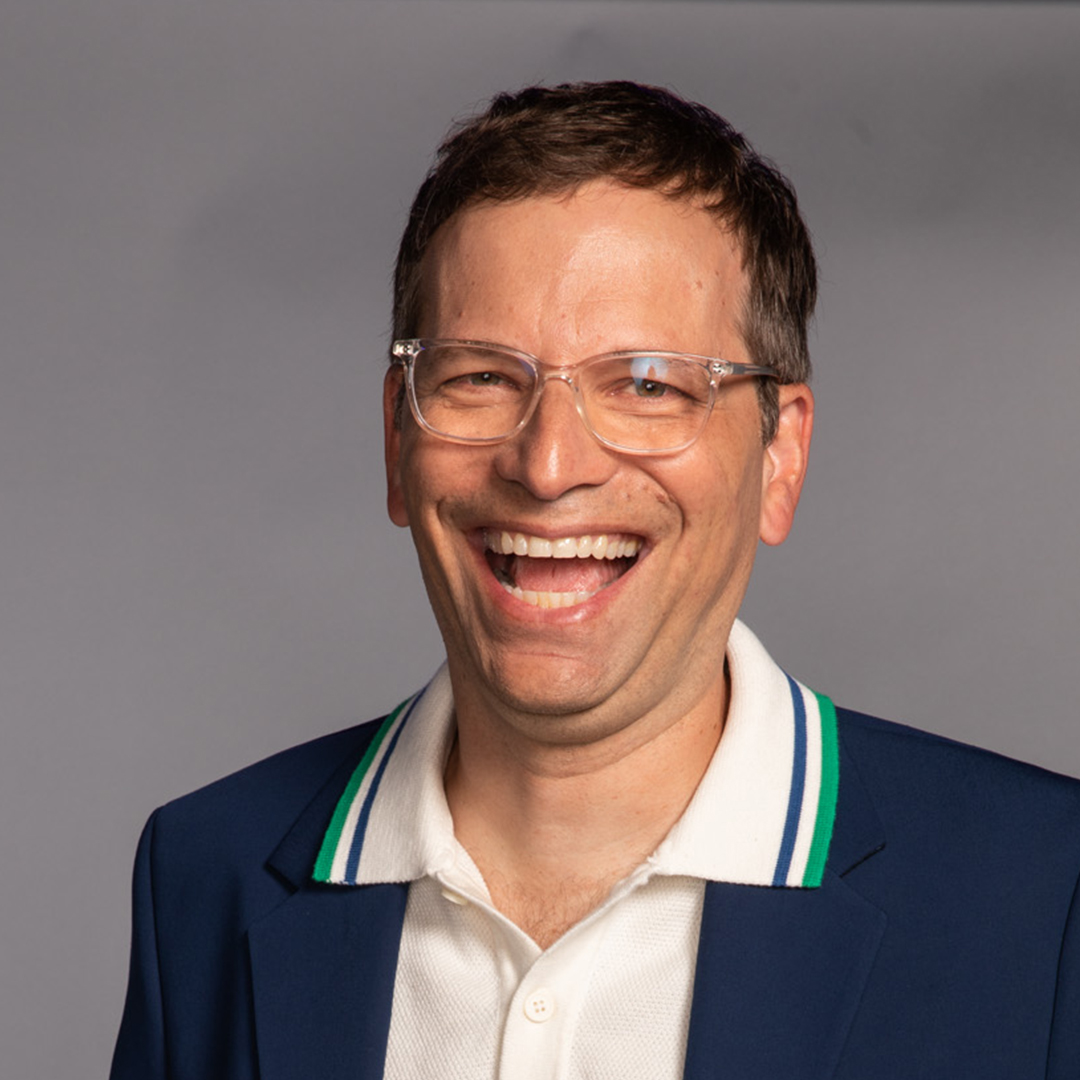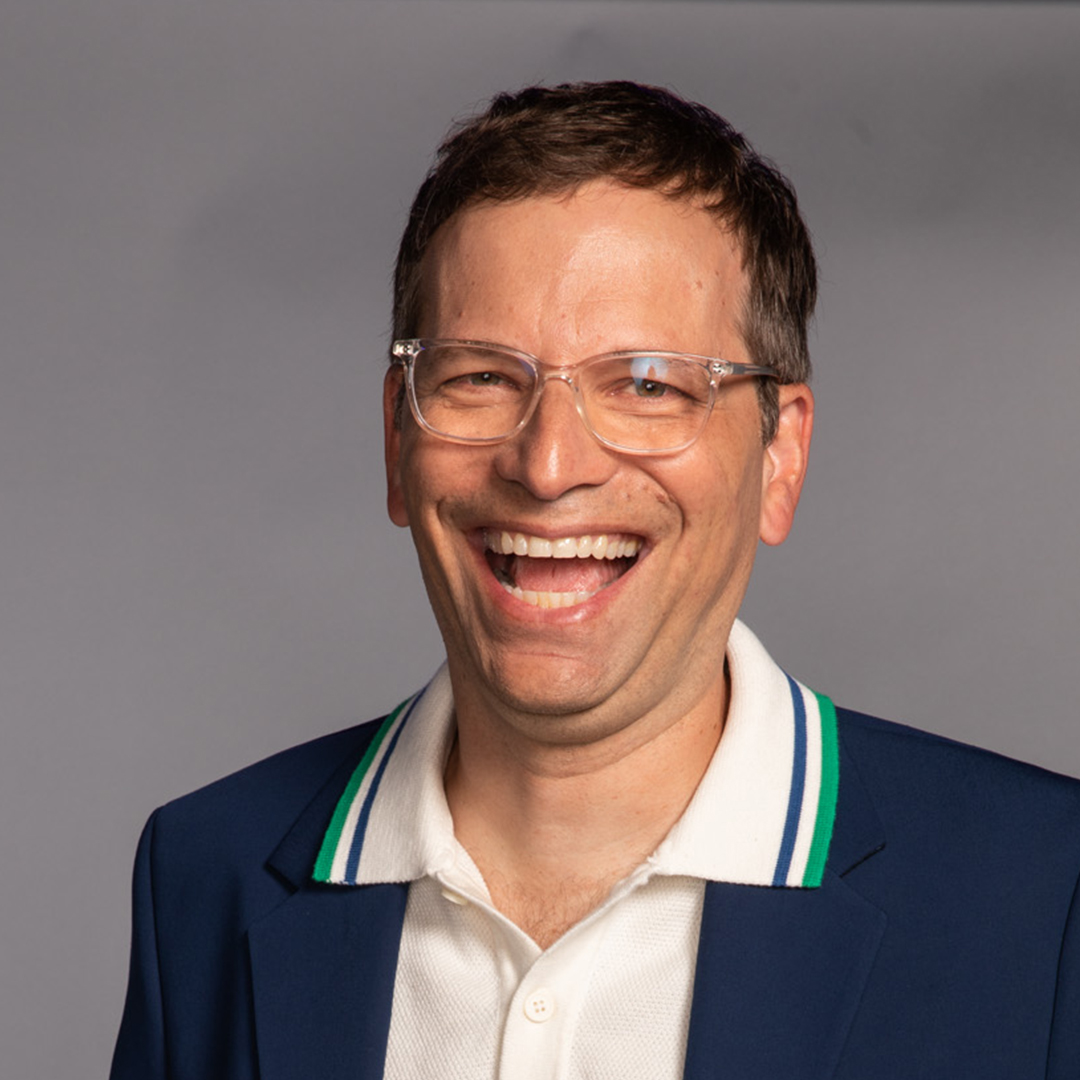 Lenny Marcus (www.LennyMarcus.com) has been a stand-up comedian performing at all the major comedy clubs in New York City for over twenty years. He has appeared on many late-night shows including the Tonight Show with Jimmy Fallon and the The Late Show with David Letterman.
Lenny has four comedy CDs, "You're Getting a Zero" and "Idiots, Toasters, Meredith – and other things hazardous to your health", "Vegan Cupcakes", and his latest entitled "Home and Away".
Most recently, Lenny has been collaborating with former Saturday Night Live star Leslie Jones. They have worked on various projects such the 2021 MTV Movie and TV Awards, NBC's New Year's Eve telecast live from Times Square, as well as TV commercials, personal appearances, award ceremonies, and SNL sketches. Lenny also co-wrote her hit Netflix People-Choice Award winning comedy special entitled, Leslie Jones Time Machine and was the executive producer of her hit ABC-TV gameshow, Supermarket Sweep.