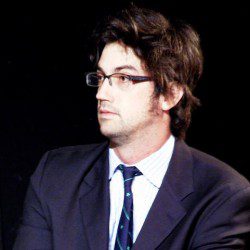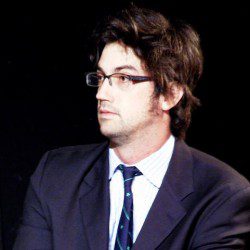 Leo Allen is a New York City-based comedian, writer, actor, and filmmaker. His televised stand-up comedy performances include: Late Night with Conan O'Brien, Last Call with Carson Daly, NBC's Late Friday's, and his own Comedy Central Presents: Leo Allen 1/2 hour stand-up special. He has appeared at The HBO US Comedy Arts Festival in Aspen, The Edinburgh Fringe Festival, Bonnaroo, Bumbershoot, South by Southwest, The Chicago Comedy Festival, San Francisco Sketchfest, and many others.
Additionally, with Eric Slovin he comprises the comedy team "Slovin & Allen". They performed their own Comedy Central Presents 1/2 hour special, made a pilot they also starred in for F/X co-starring Eva Longoria, and in 2007 co-created, co-wrote, "Important Things with Demetri Martin" and co-executive produced the television show on Comedy Central.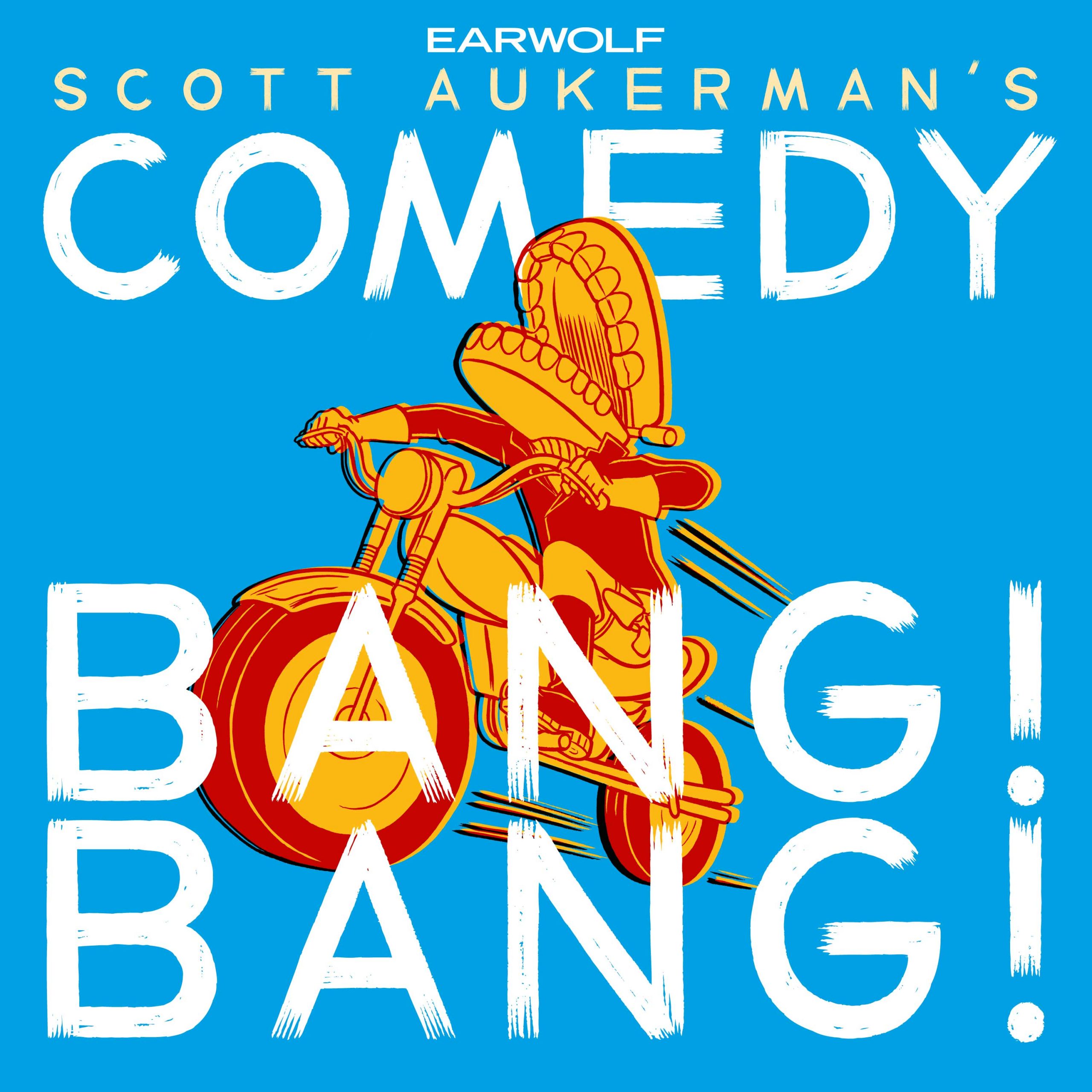 We're back again with more previously unreleased Comedy Bang Bang hilarity. This time first time guests Leo Allen and Will Forte remember some of their favorite rejected SNL pitches, discuss the tragedy of divorce, and try their hand at a brand new game: JING IT OR DING IT!