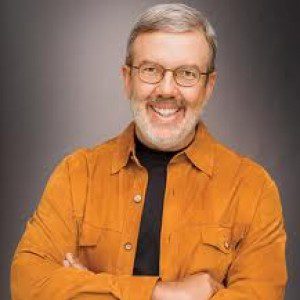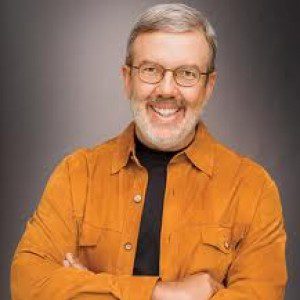 Leonard Maltin is a film critic, author, and historian. He is known for writing the shortest review in the U.S and creating the Walt Disney Treasures series.
Gilbert and Frank welcome back author, film critic and Hollywood historian Leonard Maltin, who shares his expertise on a number of topics, including the death of fanzines, the disappearance of movie theaters, the charm of "The Maltese Falcon" (both versions) and the appeal of New York-set films of the 1970s. Also, Zeppo breaks up the act, Laurel and Hardy bring down the house, Steve Allen plays Benny Goodman and Gilbert and Leonard remember their dear friend James Karen. PLUS: Keefe Brasselle! "The Buster Keaton Story"! In praise of "Ed Wood"! (and "Going in Style"!) Al Pacino remembers "Scarecrow"! And Leonard spends a day with Burgess Meredith!
This episode is brought to you by Proper Cloth (www.propercloth.com/gilbert code: GILBERT), Man Of The People with Pat Tomasulo (www.youtube.com/manofthepeopletv), and Robinhood (GILBERT.robinhood.com).
Leonard Maltin (Esteemed Film Historian and critic) joins Kevin!