Leslye Headland is an American playwright, screenwriter, and director. She is best known for the play and 2012 film Bachelorette and 2015 film Sleeping with Other People. She co-created the Netflix series Russian Doll, along with Natasha Lyonne and Amy Poehler.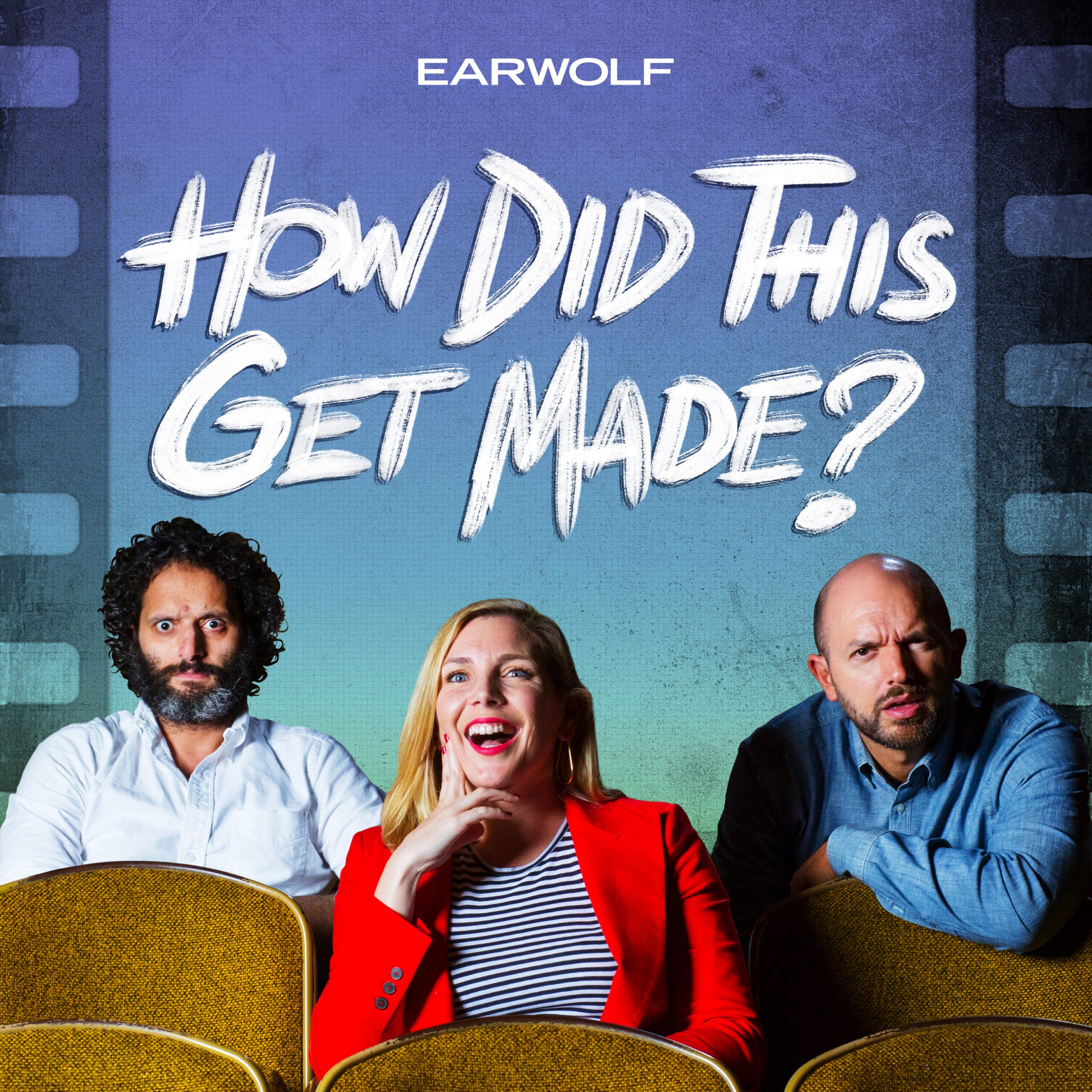 Director Leslye Headland (Russian Doll) and Sasheer Zamata (Best Friends, SNL) joins Paul and Jason to discuss the 1983 science fiction-fantasy adventure film Hercules starring Lou Ferrigno. Recorded live at Largo in Los Angeles, they talk about the robots, Hercules tossing a bear into space, Lou Ferrigno's dubbed voice, and much more.
This episode is brought to you by Philo (www.philo.tv/bonkers), Squarespace (www.squarespace.com/BONKERS code: BONKERS), Simplisafe (www.simplisafe.com/BONKERS), Heinz Mayonnaise, and Starbucks Tripleshot Energy Drink.
Subscribe to Best Friends with Nicole Byer and Sasheer Zamata here: https://podcasts.apple.com/us/podcast/best-friends-with-nicole-byer-and-sasheer-zamata/id1464766741
Subscribe to Unspooled with Paul Scheer and Amy Nicholson here: http://www.earwolf.com/show/unspooled/
Check out our tour dates over at www.hdtgminfo.com!
Check out new HDTGM merch over at https://www.teepubli…wdidthisgetmade
Where to Find Jason, June & Paul:
@PaulScheer on Instagram & Twitter
@Junediane on IG and @MsJuneDiane on Twitter