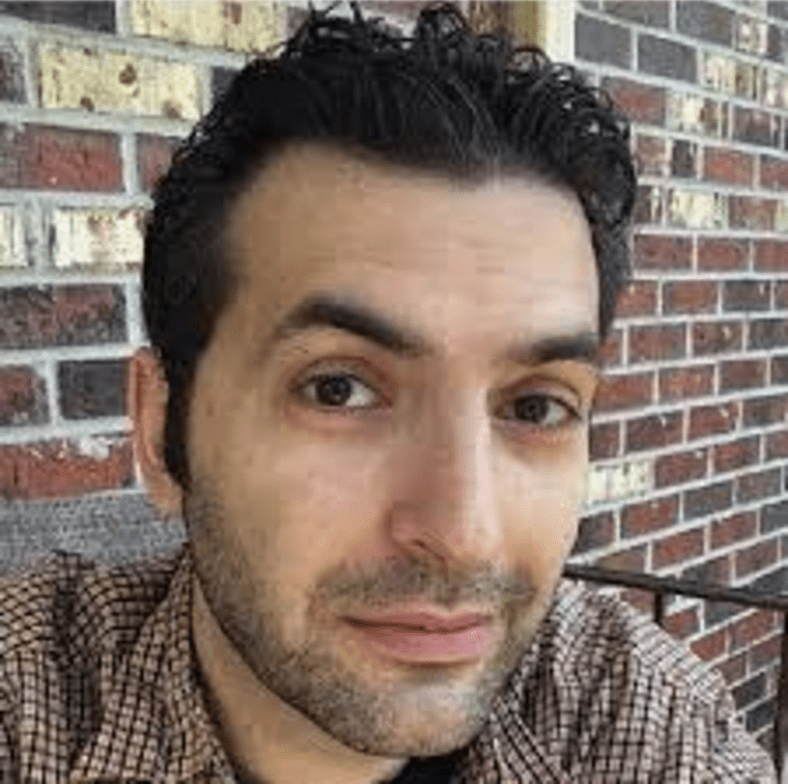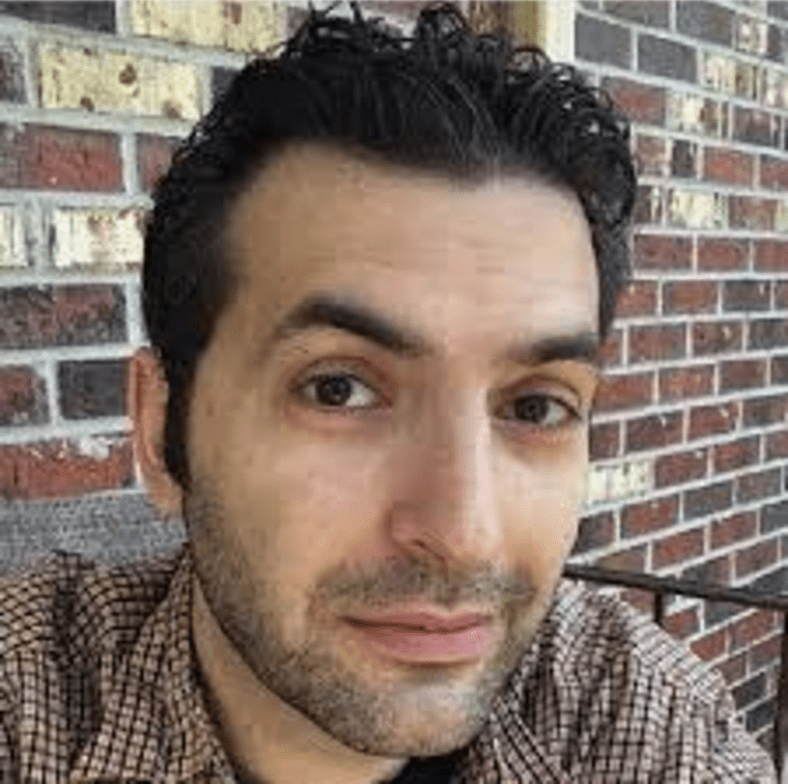 Lex Friedman wrote the Snuggie Sutra and The Kid in the Crib. He also hosts the podcasts Turning This Car Around, Not Playing, and Your Daily Lex.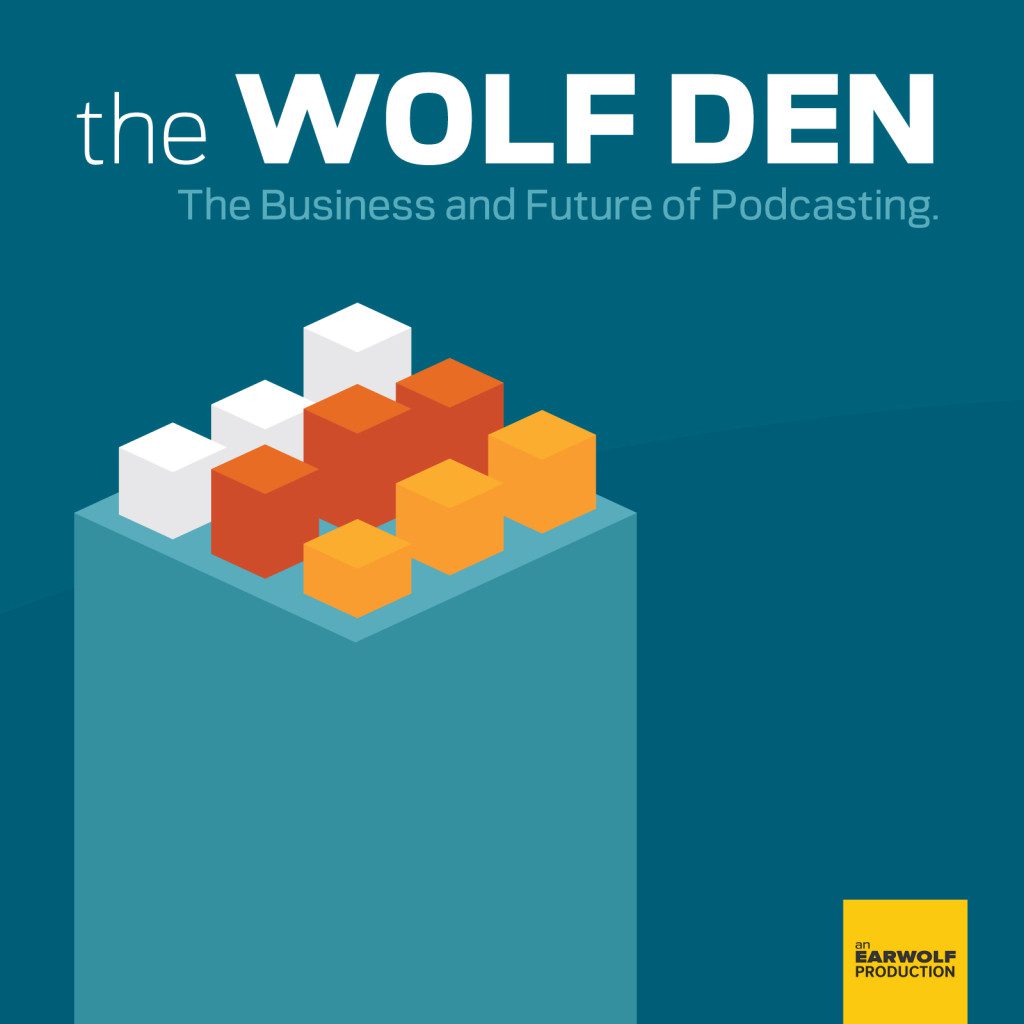 Find out what's happening behind the scenes at Midroll and Earwolf during this very busy summer, as Midroll's Erik Diehn and Lex Friedman join Adam for his very last episode hosting The Wolf Den. Adam recently stepped aside from his position of CEO and explains his reasons for doing so. He reminisces with Lex and Erik about the most fun, and the most challenging, moments of the last three eventful years. Then they take up Midroll's recent acquisition of Stitcher, addressing some of the concerns raised by a few prominent tech podcasters. Lex and Erik detail why and how a reinvigorated Stitcher will be good for all podcasters. Finally they discuss Midroll's brand studio initiative and the upcoming Now Hear This podcast festival, and share what's in store for Earwolf.
This episode is sponsored by Blue Apron.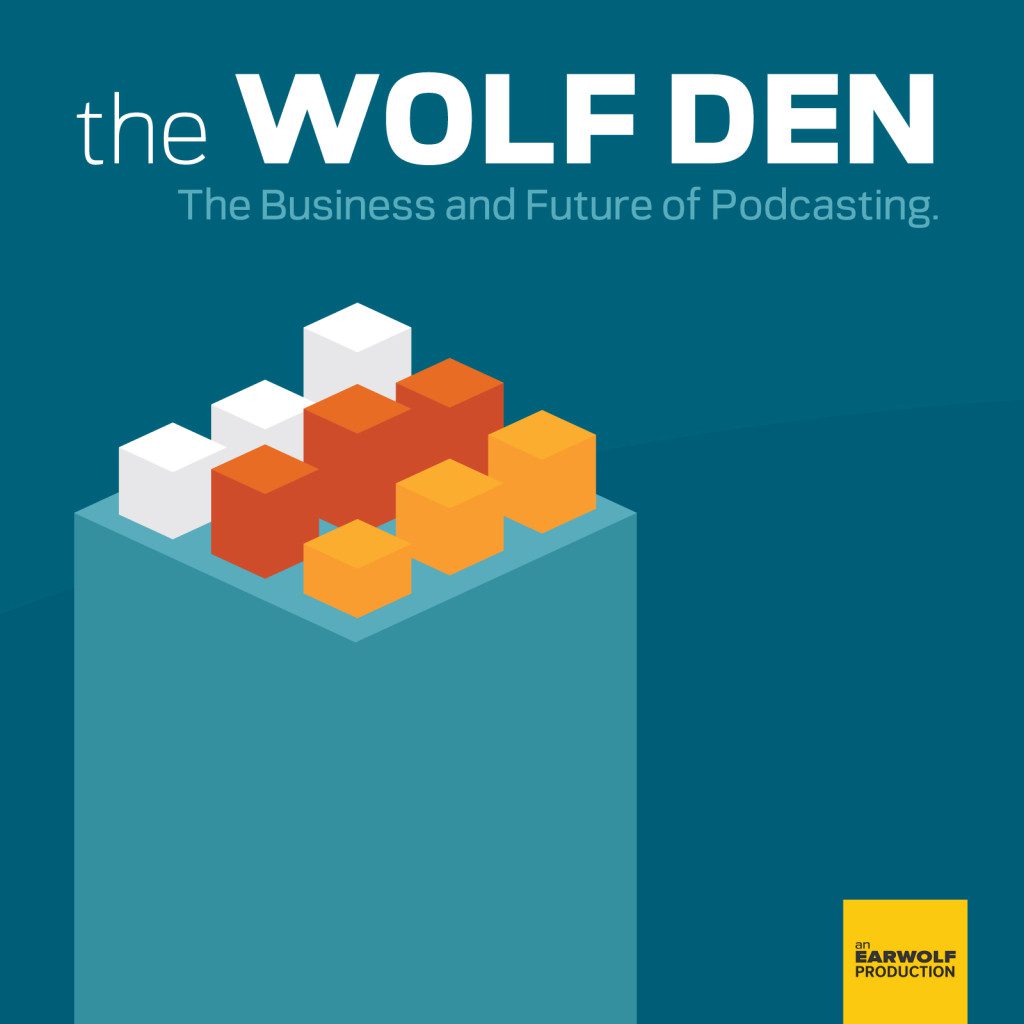 Just before The Wolf Den hits its 100th episode milestone, Adam takes a brief listen back to relive some highlights in what's been an exciting six years in the evolution and growth of Midroll, and podcasting. Adam shares early clips from podcast innovators like Marc Maron and Chris Hardwick, along with entrepreneurs who were influential behind the scenes. We also listen in on some of the important milestones in podcasting and Midroll history, as heard on the show, and get some keen insights on podcasting from hosts like Paul Scheer, Matt Gourley, Paul F. Tompkins, Lea Thau, and Neil deGrasse Tyson.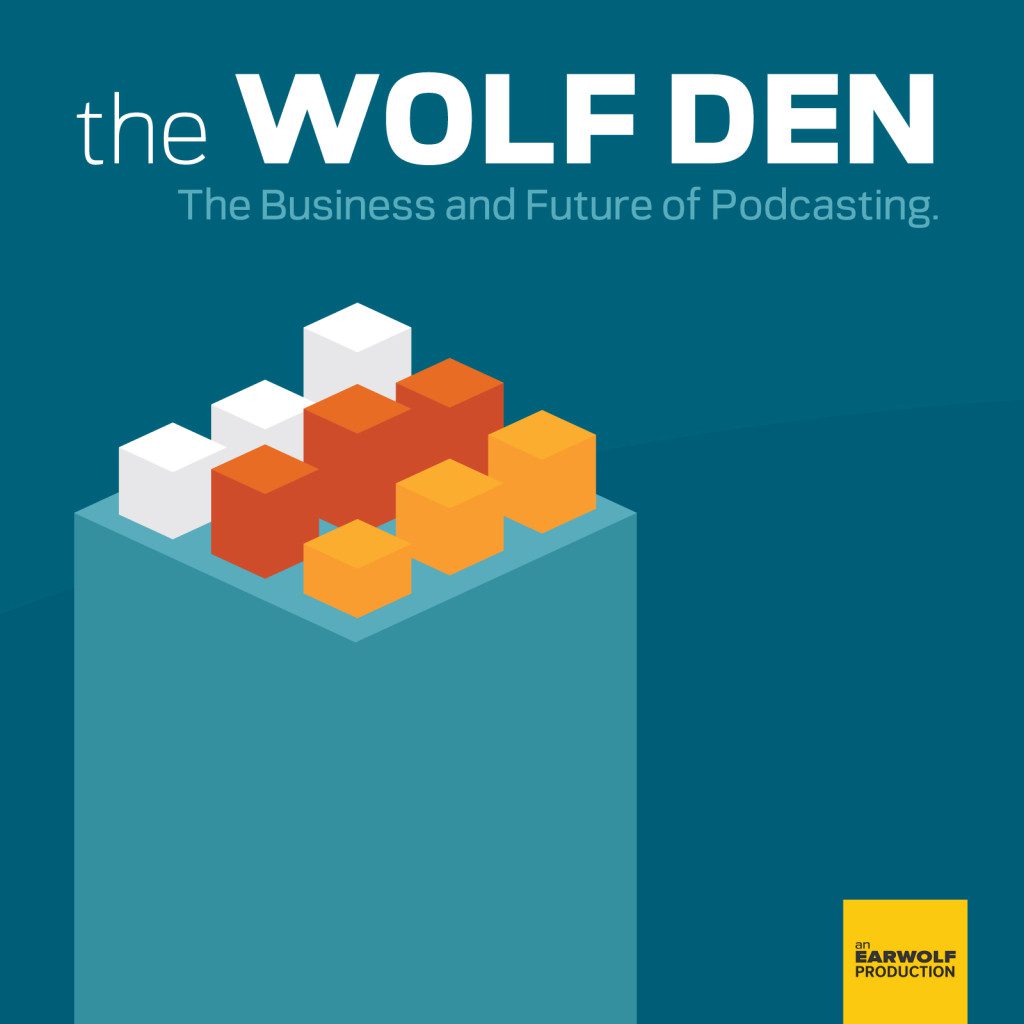 Lex Friedman, Midroll's EVP of Sales and Development, joins Adam to pull the curtain back on this fun "inside Midroll Media" episode of The Wolf Den. Lex tells the story of how he got started selling podcast ads—despite not having a sales background–and then met Earwolf and Midroll founder Jeff Ullrich who brought Lex and his ad company on board as part of an acquihire. Adam and Lex also talk about how Midroll Media compares to your typical startup and the crazy growth the company has seen in the last eighteen months. Finally, Lex discusses how podcasting is maturing as a medium, and how advertisers are starting to book their spots up front, like in television. This is an entertaining deep dive into the business of podcasting that must not be missed.