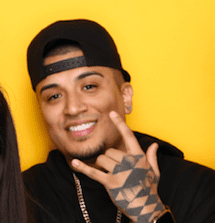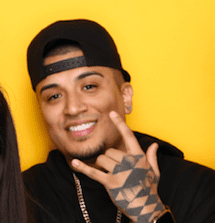 Also known as LGNDFRVR, he is a comedian on Instagram whose short-form sketches published on the network have earned him more than 1 million followers.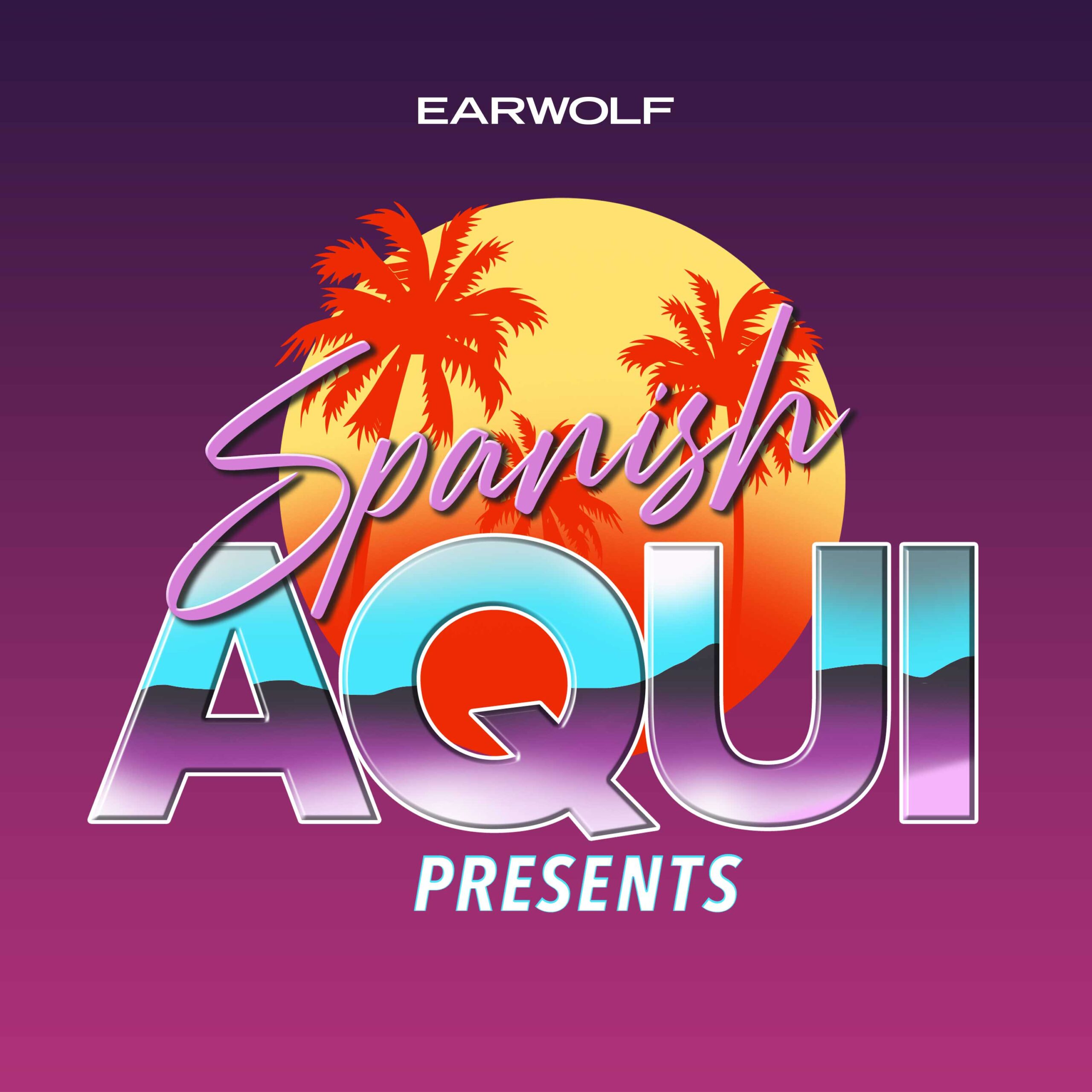 This week Tony retires from making Que Te Pica's songs and asks the listeners to vote on their favorite past Pica songs, and the crew looks back at the past decade, and discussing where they've been, where they are, and where they're going. Then comedian LGND (@lgndfrvr) drops by to talk shop, his Tecla Award for Best Comedy Content Creator, and being confused for a rapper. And like always, the show wraps up with a fun improv set with an appearance from Snoop Dogg.
Follow The SAP Crew on instagram! 
@spanishaquipresents 
@raizalicea 
@ofcourseitscarlos
@ozzymo
@thetonyrodrig