Linda Sarsour is a Palestinian-American political activist, self-described as progressive, and former executive director of the Arab American Association of New York.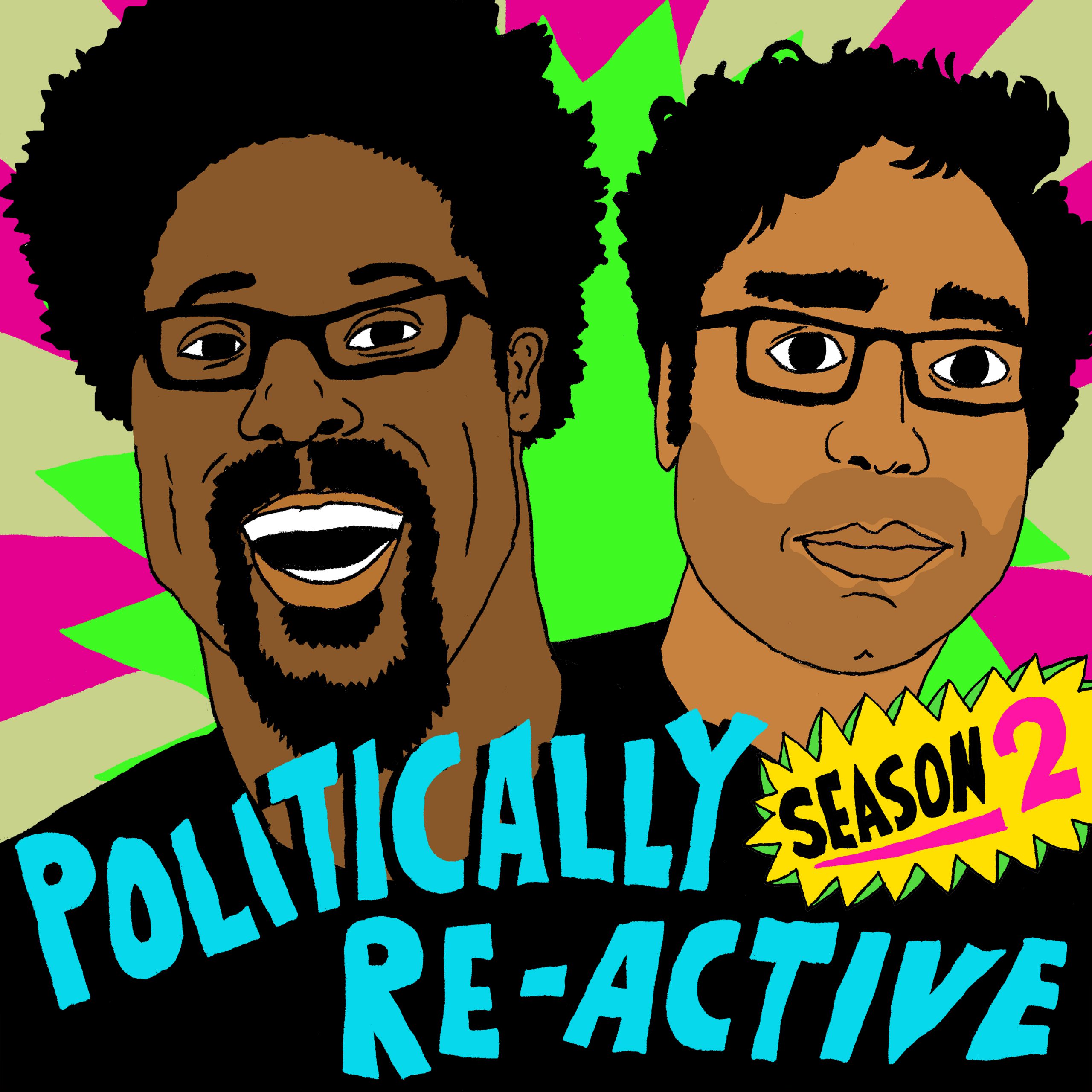 We're back with a powerhouse episode! California Congresswoman Barbara Lee and National Women's March Co-Chair Linda Sarsour breakdown the reality of fighting for social, racial, and economic justice. We learn about how Congresswoman Lee's political career was shaped by working with the Black Panthers and on Congresswoman Shirley Chisholm's historical presidential campaign. We learn about how Linda Sarsour fought to disband the NYPD's unwarranted surveillance of the American Muslim community after 9/11. Congresswoman Lee says if you want to see change you've got to keep up the "street heat." And Sarsour says it's time for us to be louder than the haters, who are so dang loud. Prepared to be inspired!
To keep up with Representative Barbara Lee's work follow her on Twitter at @RepBarbaraLee. And you can find Linda Sarsour @Lsarsour
If you haven't heard, we have new t-shirts! Visit podswag.com/pr or podswag.com/politicallyreactive. Both work! Don't forget to follow us on Twitter too @PoliticReActive and send us your comments using the #politicallyreactive. Thanks!
Check out Hari's tour dates and albums at Harikondabolu.com and for all Kamau's project check out wkamaubell.com.
This episode is brought to you by Kiva (www.kiva.org/REACTIVE) and Lyft (www.lyft.com/REACTIVE)