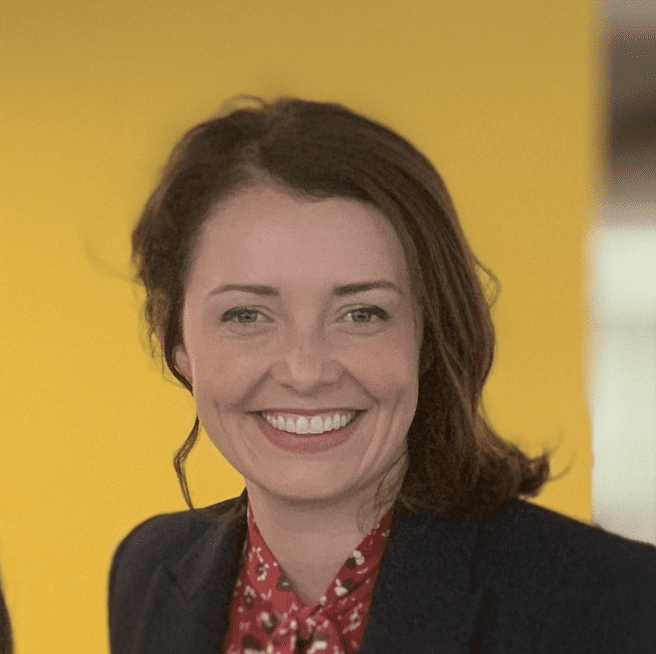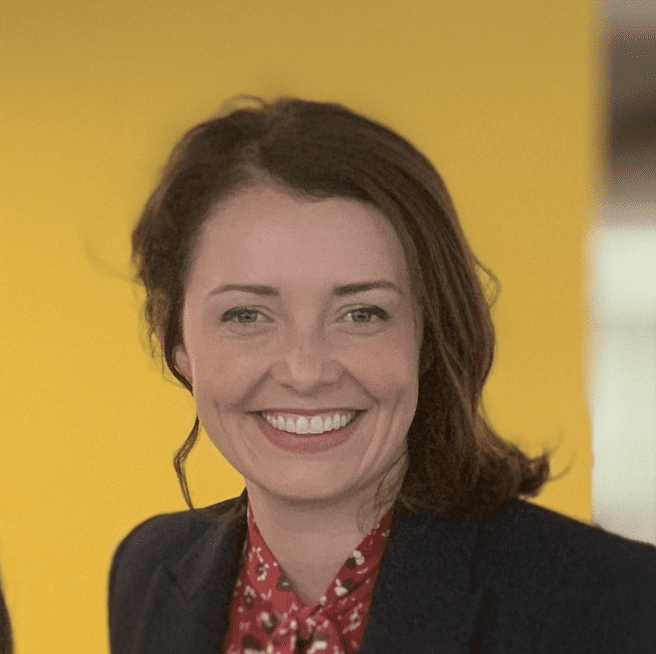 Lindsey Boylan is a political activist and leader, running for the Democratic nomination for U.S. House of Representatives, in New York's 10th district in the 2020 elections.
To celebrate what is definitely not the end of summer, Negin debuts all new conversations from the Fake the Nation Vault. Featuring conversations with Connie Wang, Christian Finnegan, Lindsey Boylan, Leah Bonnema, Seena Ghaznavi and Selena Coppock.
This episode is sponsored by ModCloth (www.modcloth.com code: FAKE).
Negin is joined by comedian Leah Bonnema and congressional candidate Lindsey Boylan to discuss the Mueller testimony, the UK's new prime minister, and a recent trend of being sober but still drinking a little.