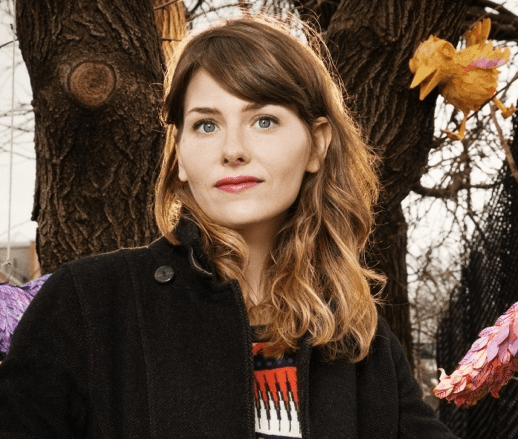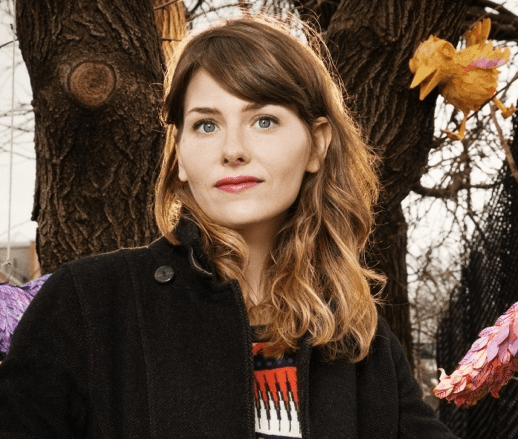 Lisa Hanawaltis the production designer/producer of BoJack Horseman, an original animated series for Netflix. Her first book with Drawn & Quarterly, My Dirty Dumb Eyes, was published in 2013. She grew up in Palo Alto, California, and graduated from UCLA in 2006. She writes and illustrates a regular column for Lucky Peach magazine. She co-hosts a podcast called Baby Geniuses with comedian Emily Heller, on the Maximum Fun network. She lives in Los Angeles. 
Lisa has worked on illustrations, book covers, animations, comics, murals, patterns, apparel, and exhibits her artwork in galleries.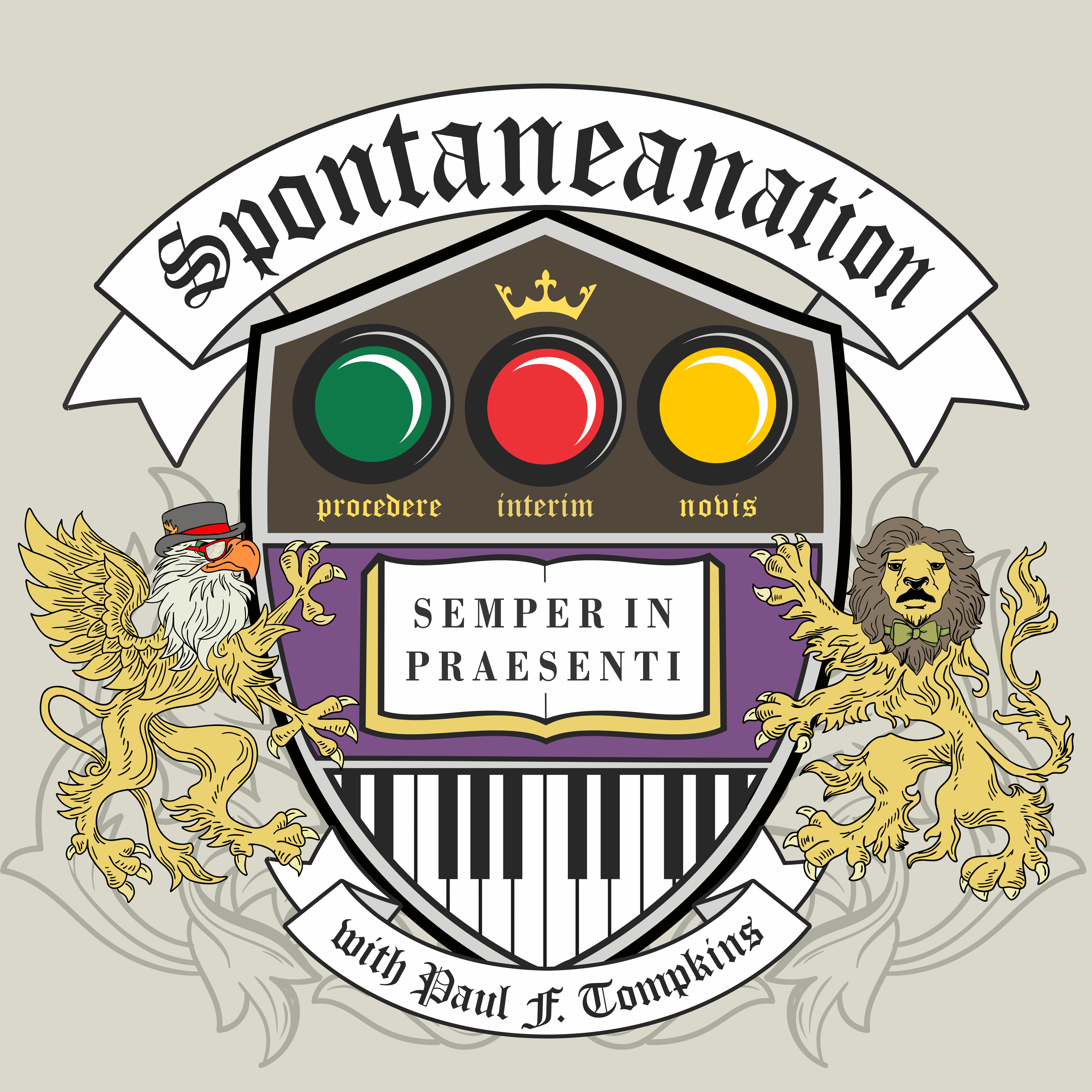 Paul F. Tompkins sends the warmest of welcomes only to the SPONTANEANATION listeners who can handle it! This week, Paul's special guest is exceedingly talented artist and podcaster Lisa Hanawalt of BoJack Horseman on Netflix and the Baby Geniuses podcast! They chat about scary naps, disturbing yourself with your own drawings, and waking up before dawn in order to complete all tasks on a phone video game. Paul is then joined by Maria Blasucci, Sarah Burns, and Chris Tallman to improvise a story set in Malibu. As always, the extraordinary Eban Schletter scores it all on piano!
The next LIVE SPONTANEANATION will be recorded at Largo on Saturday, September 12th, with special guests Kristen Schaal & Superego! Last time, Thomas Lennon and Paul covered a Joy Division song ONLY for the live audience. What will happen before your very eyes next time? Get your tickets now: bit.ly/SPONT915