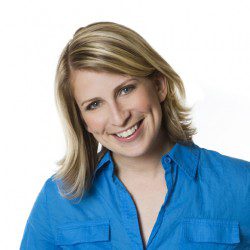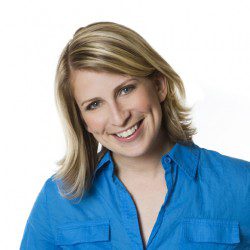 Liz Feldman has been working in comedy since she was 16 years old and starting performing stand-up. Since then she's picked up a hearty serving of television and theater credits. She won four Emmys for writing and producing The Ellen Degeneres Show and has written on shows as varied as All That and Blue Collar TV. She can be found vlogging on This Just Out, a web series featuring LGBT performers.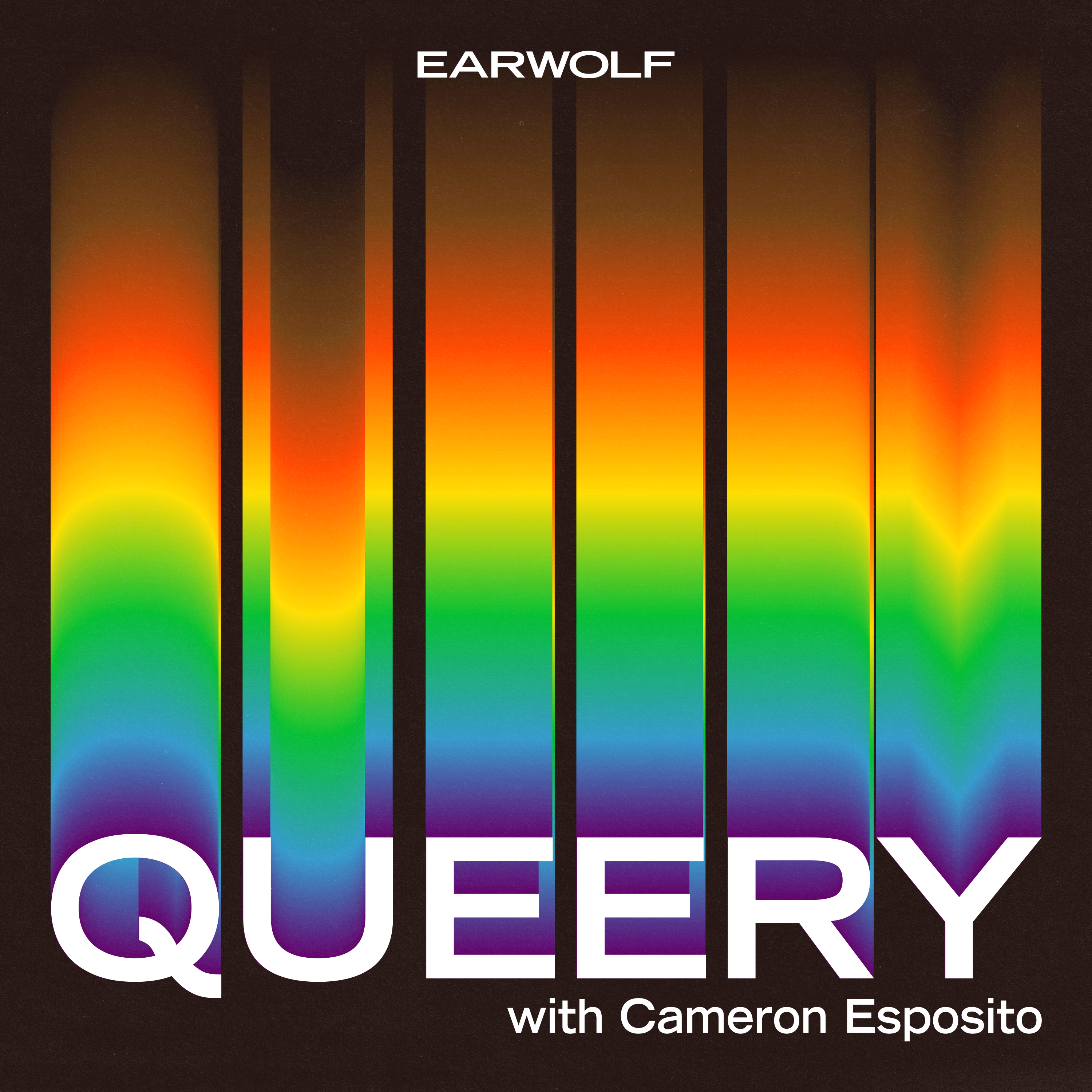 Showrunner Liz Feldman sits down with Cameron to discuss her show Dead to Me on Netflix, her long career working in comedy, and what she learned from working with Ellen.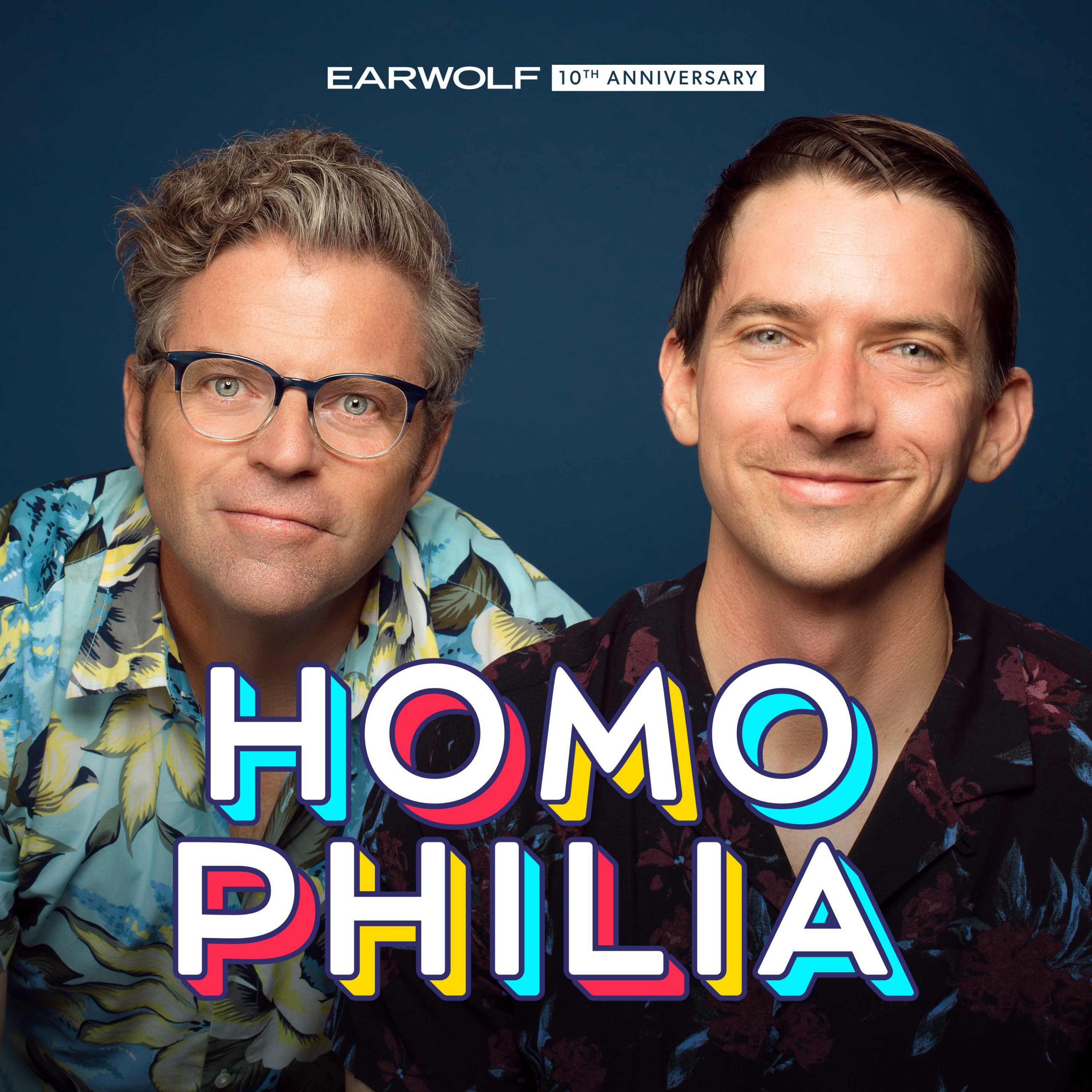 Liz Feldman (This Just Out) joins Matt and Dave to tell the story of how she met her wife, visualizing the partner you want, coming out to her parents, and more. Dave also shares with Matt his new obsession with drag queen DeAundra Peek's hit, "What Is Love?".
This episode is sponsored by Thursday Boot Company (www.thursdayboots.com code: FREESHIP2DAY).
If you were to die tomorrow, how would you spend today? Would you fight for the freedom of others? Would you celebrate with your closest, most famous friends? Would you throw a party? Would Jenna Elfman be invited? These are the tough, soul searching questions that Drew, Liz, and Erin get to the bottom of this week on Glitter in the Garbage. Whatever you decide, make it good! Don't waste it watching Oprah or Anderson Cooper or (God forbid) Ron White.