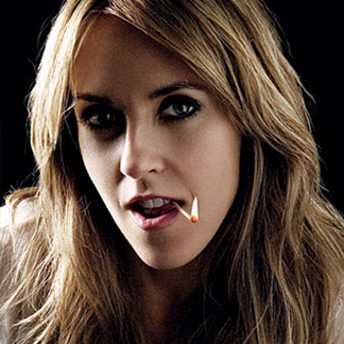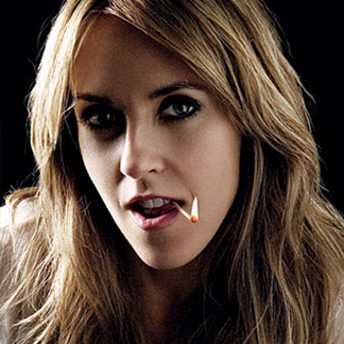 Liz Phair is an American singer-songwriter and guitarist. Phair began her career in the early 1990s by self-releasing audio cassettes under the moniker Girly Sound, before signing with the independent record label Matador Records. Her 1993 debut studio album Exile in Guyville was released to acclaim: by the turn of the 21st century, it had been ranked by Rolling Stone as one of the 500 Greatest Albums of All Time.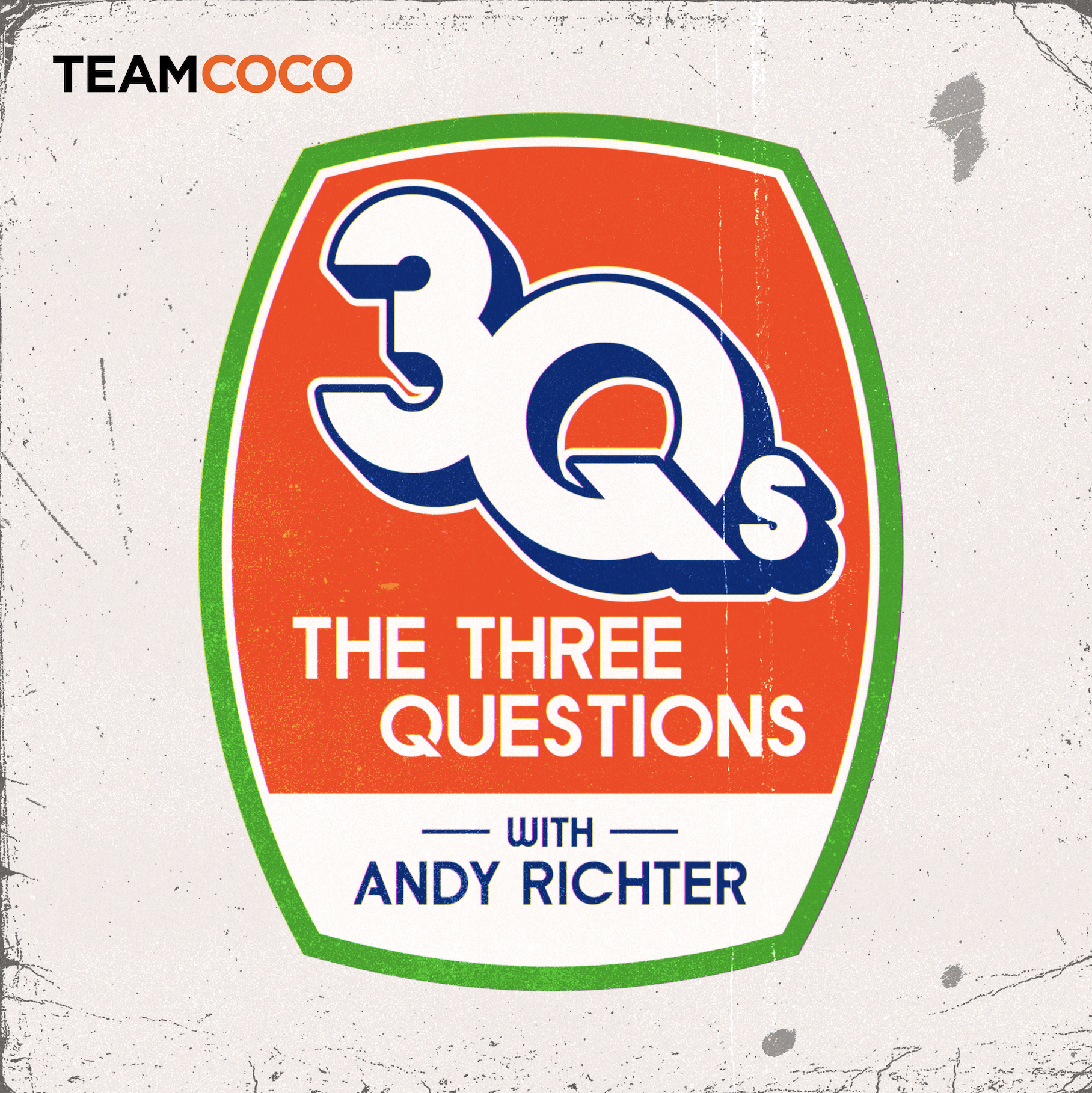 Singer-songwriter Liz Phair joins Andy to talk about her new album "Soberish." She also reflects on her life straddling two states, her background as a visual artist, and what it takes to be a rockstar.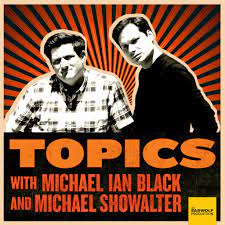 In Episode 12 of Season 3, Michael, Michael, and special guest singer-songwriter Liz Phair talk about the very musical topic of music. What is music? Is a breast like a kazoo? What's the difference between classical music and the Liz's song "H.W.C."? What would have happened if Paul McCartney and John Lennon never met? Tune in as Michael, Michael, and Liz get deep into the process of creating and enjoying music.
"Topics" features original music by Dan Deacon.
This episode is sponsored by:
GoDaddy.com: Use offer code TOPICS295 for 85%off for $2.95 own your own dot COM
Hulu Plus: Go to huluplus.com/TOPICS for a free two week trial.