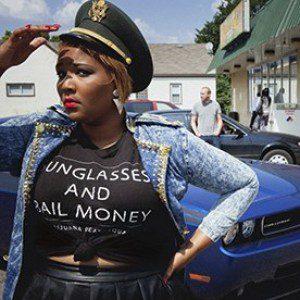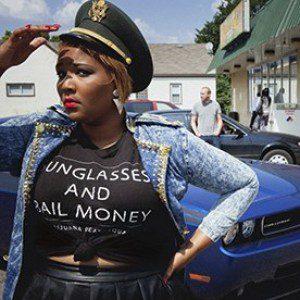 Lizzo is a rapper & singer from Minneapolis.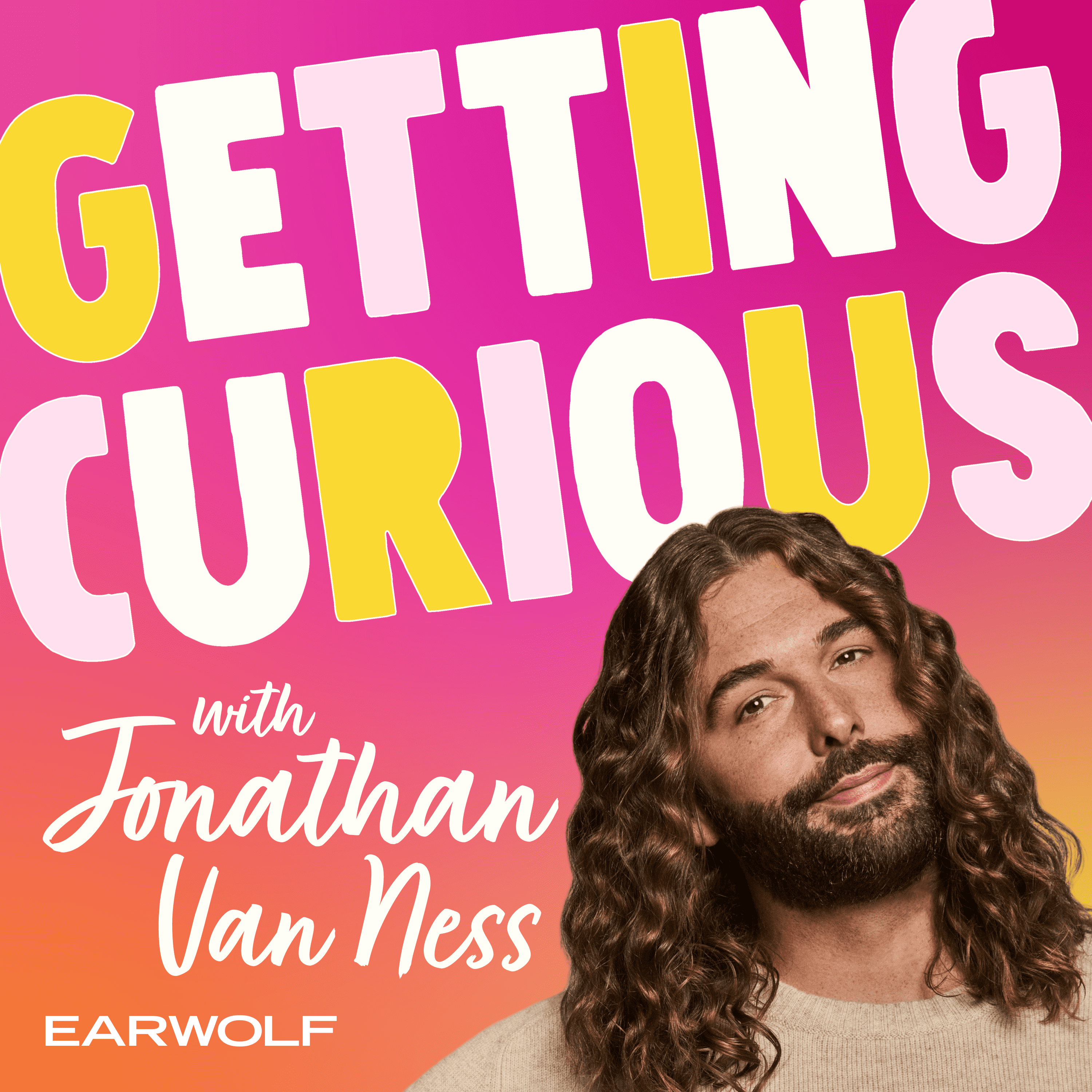 Jonathan sits down with singer, songwriter, recording artist extraordinaire Lizzo to talk about having her heart broken, getting an album named one of the Top 20 of 2016, who she's obsessed with, and how she defines a "bad bitch."
You can find Lizzo on Instagram @LizzoBeEating, and on Twitter @Lizzo.
Find out what today's guest and former guests are up to by following us on Instagram and Twitter @CuriousWithJVN.
Transcripts for each episode are available at JonathanVanNess.com.
Check out Getting Curious merch at PodSwag.com.
Listen to more music from Quiñ by heading over to TheQuinCat.com.
Jonathan is on Instagram and Twitter @JVN and @Jonathan.Vanness on Facebook.
The extremely talented rapper & singer Lizzo joins Har Mar straight from tour to Nocturnally Emote! Lizzo & Har Mar chat about face biters, London cuisine, terrifying whales, and lobsters being immortal. Then, they talk Denver Dalley, Mary-Kate & Ashley Olsen, and Peanuts while creating a show. Plus, they play a game of Let Me Ruin Your Favorite Song with Spice Girls' "Wannabe."