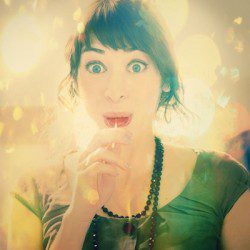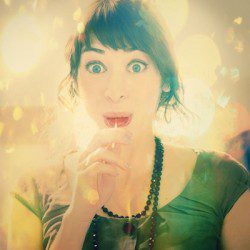 Lizzy Caplan is an American actress. You may know her from one of the funniest shows to be ended too early, Party Down. She is also known for her roles as Janis Ian in Mean Girls, Marlena Diamond in Cloverfield, April in Hot Tub Time Machine and Gena in Bachelorette.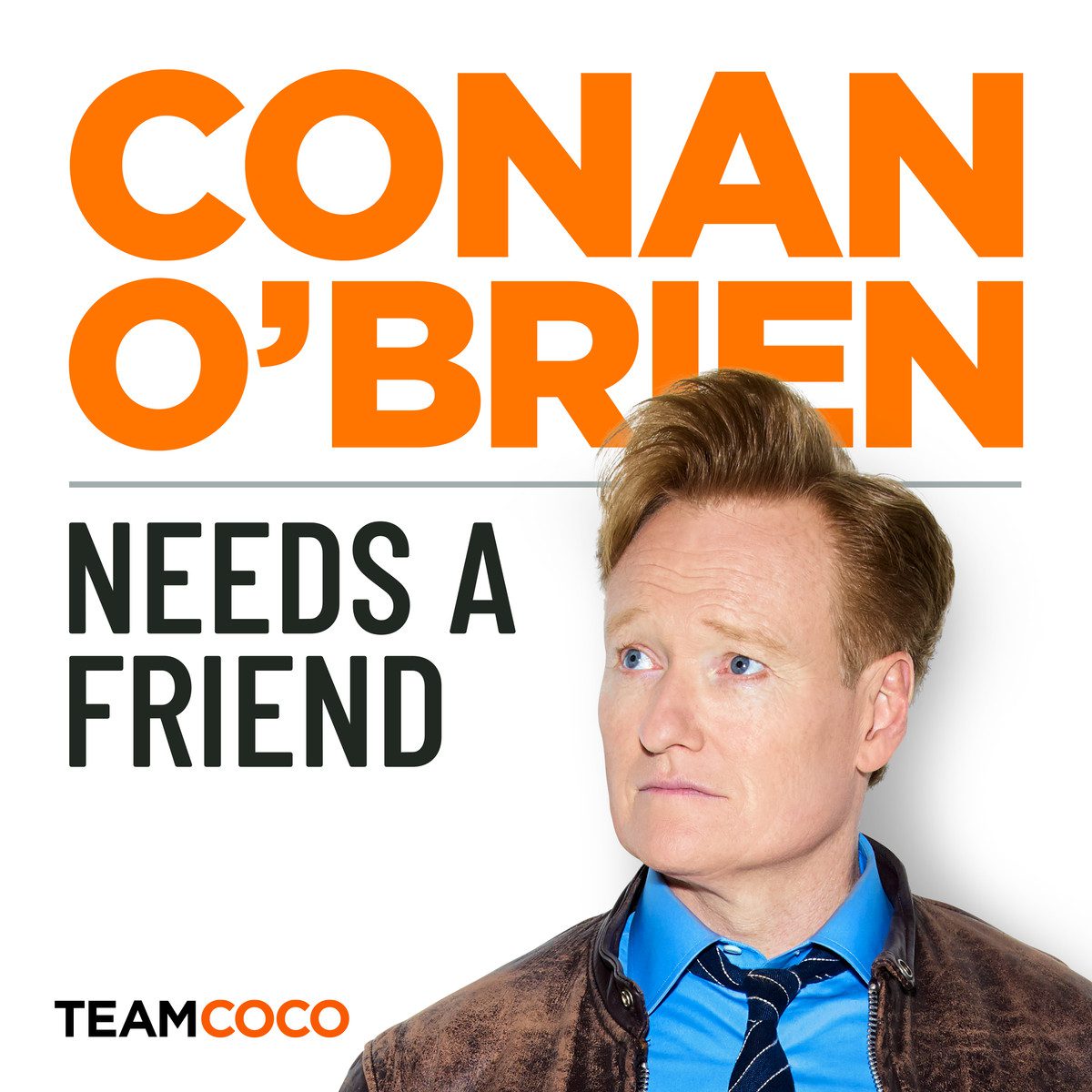 Actress Lizzy Caplan feels confused about being Conan O'Brien's friend.
Lizzy sits down with Conan to talk about being well-positioned geographically, her new show Fleishman Is in Trouble, and the abandonment issues that come along with a career in acting. Later, Conan takes engineer Eduardo to task about distractions in the workplace.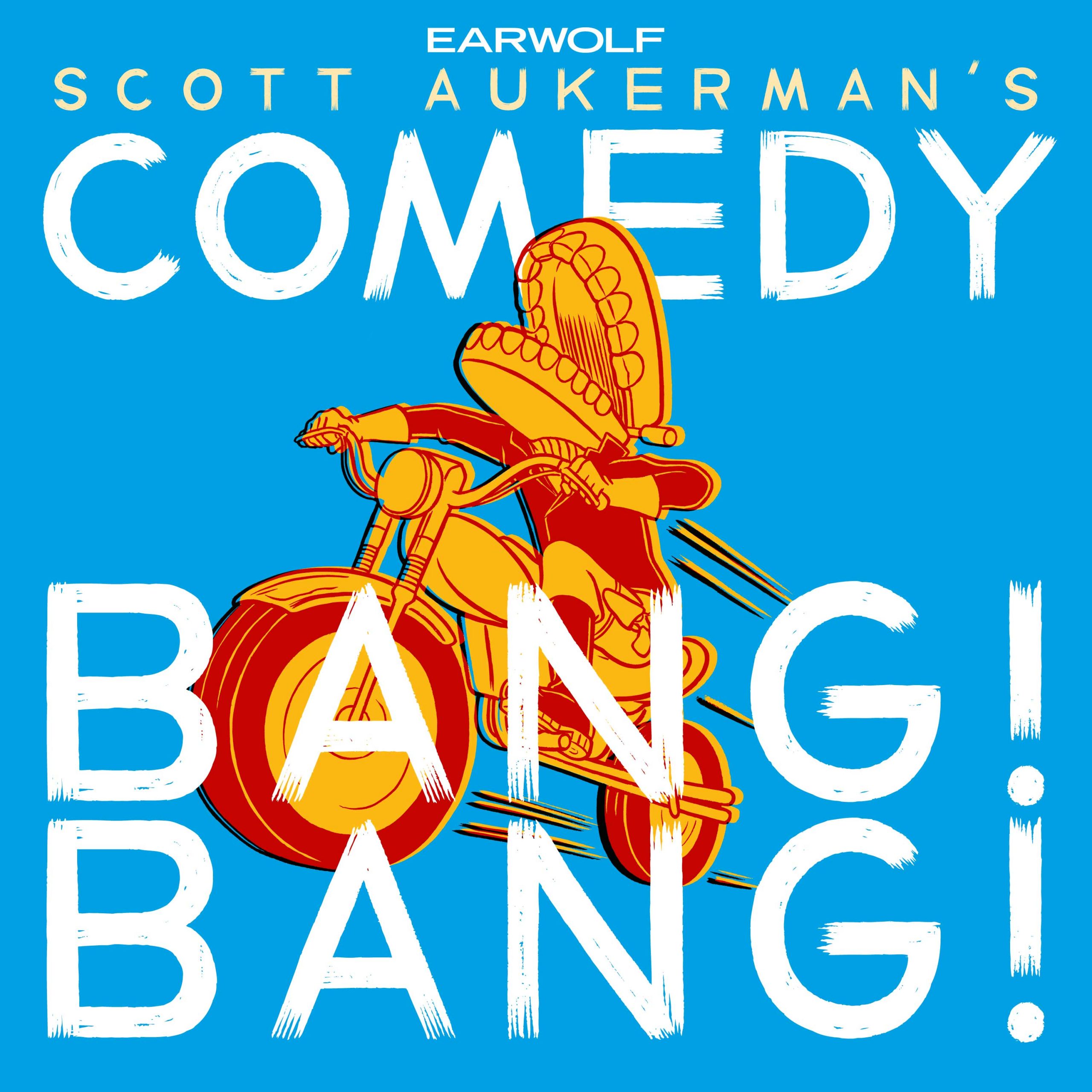 Oh, hello Comedy Bang Bang listeners. First time guest Lizzy Caplan joins us this week with return guests John Mulaney and Nick Kroll! They discuss Lizzy's new film The Bachelorette, more info on the Party Down movie, and LL Cool Jason Alexander. Series regulars, George St Geegland & Gil Faizon drop in to talk about auditioning for The Newsroom, their new show Black Shenanigans, and Robert Evans's barf. Plus, a ghostly game of Would You Rather? Don't forget to pick up the Comedy Bang! Bang! LIVE Summer Tour episodes!