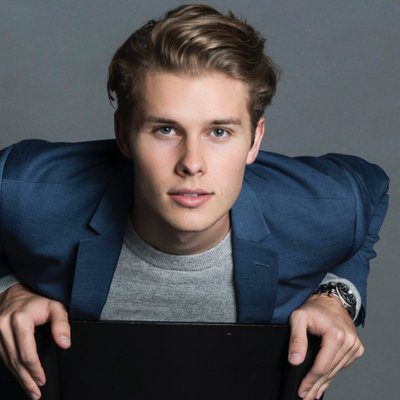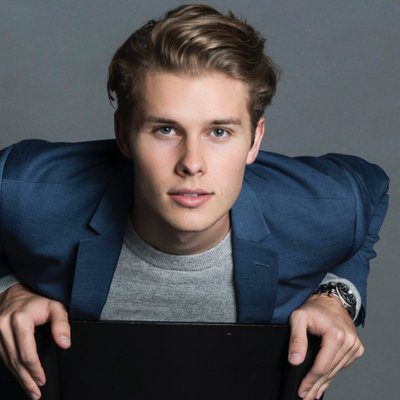 Logan Shroyer is an actor known for his role as Kevin Pearson on This Is Us.
Actor Logan Shroyer joins Emily and Deanna this week to talk about landing the role of teenage Kevin Pearson in This Is Us, the most embarrassing app he uses, and the social phenomenon known as submarining. Plus, Logan's knowledge of eras gone by gets tested in the new game "Did Emily and Deanna Use These Items Growing Up?"
This episode is sponsored by ThirdLove.