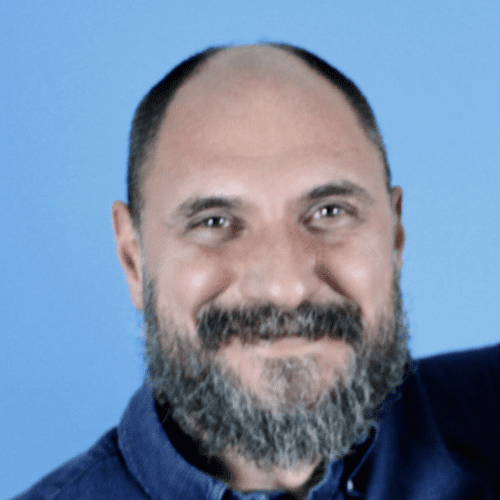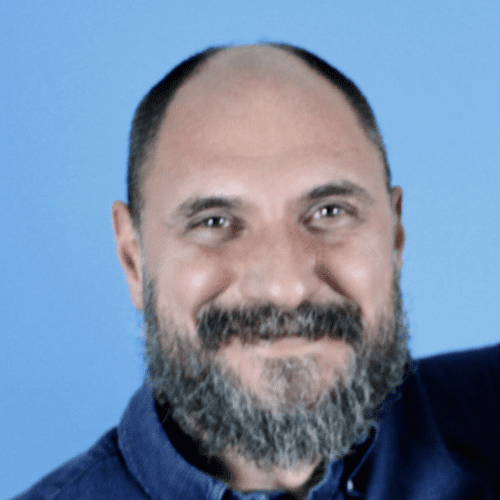 Loren Hal Bouchard is an American animator, writer, producer, television director, and composer.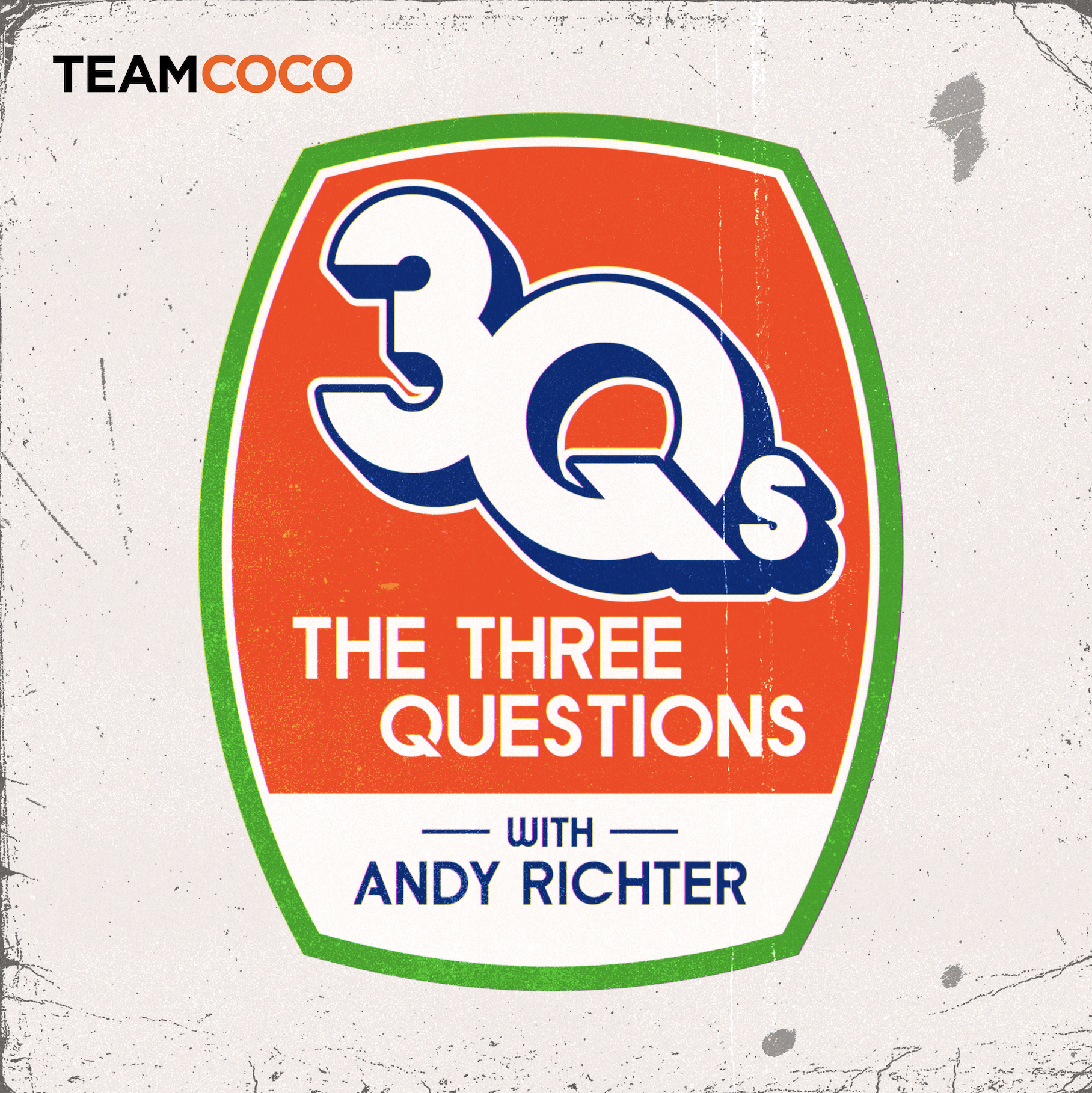 Animator, writer, and director Loren Bouchard (Dr. Katz, Bob's Burgers) talks with Andy Richter about growing up in a family of blue collar artists, why bartending is perfect preparation for working in production, coming alive through gratitude, and the horror element that got cut while developing Bob's Burgers. Plus, Loren shares why he'd like to find success by stepping away from the workshop.
This episode is sponsored by Betterhelp (www.betterhelp.com/threequestions code: THREEQUESTIONS), LinkedIn (www.linkedin.com/threequestions) and The Hilarious World of Depression podcast.