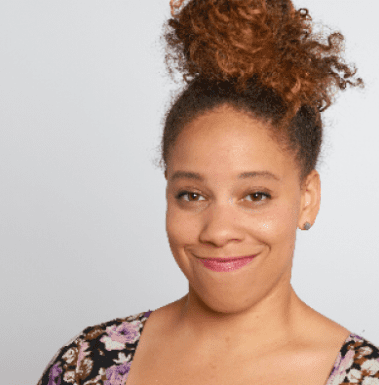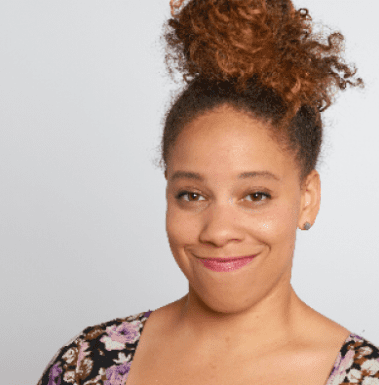 Lorraine DeGraffenreidt is a Vassar College alumna and an independent comedian based in Los Angeles. She writes sketch comedy for the UCBTLA Maude Team, The Summer Of and she also writes/performs with her all-lady sketch group, Glamazon. Professional credits of Lorraine's include Tuca & Bertie (Netflix), Crazy Ex Girlfriend (CW), SuperMansion (Crackle) & BoJack Horseman (Netflix).
Andrew and Tawny review the state of racism in American sports before Tawny and guest co-host Dani Fernandez (Nerdificent) sit down with writer/comedian Lorraine DeGraffenreidt (UCB, Tuca & Bertie) to answer listener voicemails about the availability of quality produce, whitesplaining HBCUs to black students and how to get your non-black family to stop using the N-word. The Holidays are rife with racism, so let us know if we can help with any of it: (323) 389-RACE
Sean Rameswaram (Today, Explained on Vox) joins Andrew and guest co-host Lorraine DeGraffenreidt to discuss caller questions about the FBI's most dangerous cities list, being tolerant of people who are trying their best when they make racist remarks, and more. As always, leave us a message about anything you think is racist at (323) 389-RACE.
This episode is brought to you by Bombas (www.bombas.com/yitr).
Lorraine DeGraffenreidt, Laci Mosley, Jacquis Neal, Edgar Blackmon, Brodie Reed, Kara Brown, Ify Nwadiwe, Carl Tart, and Andy Beckerman join Andrew and Tawny to talk all things Juneteenth including the best way to celebrate, it's importance, and what people don't know about the holiday. As always, leave us a message about anything you think is racist at (323) 389-RACE.