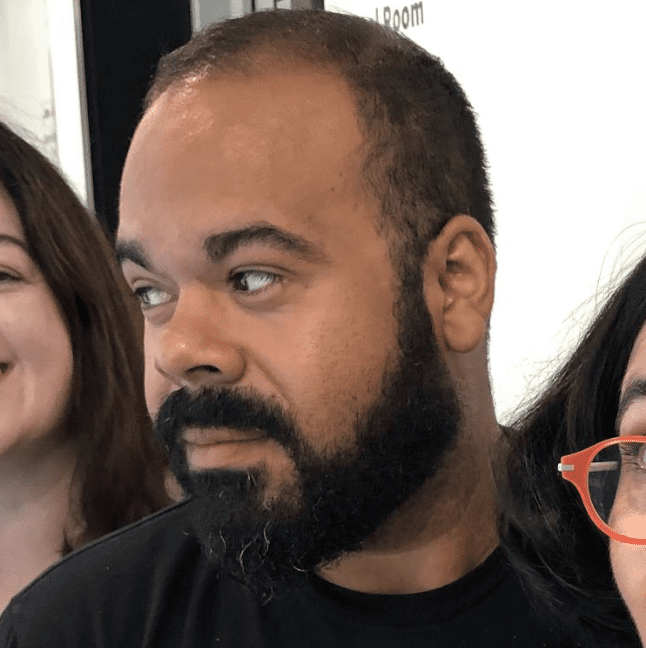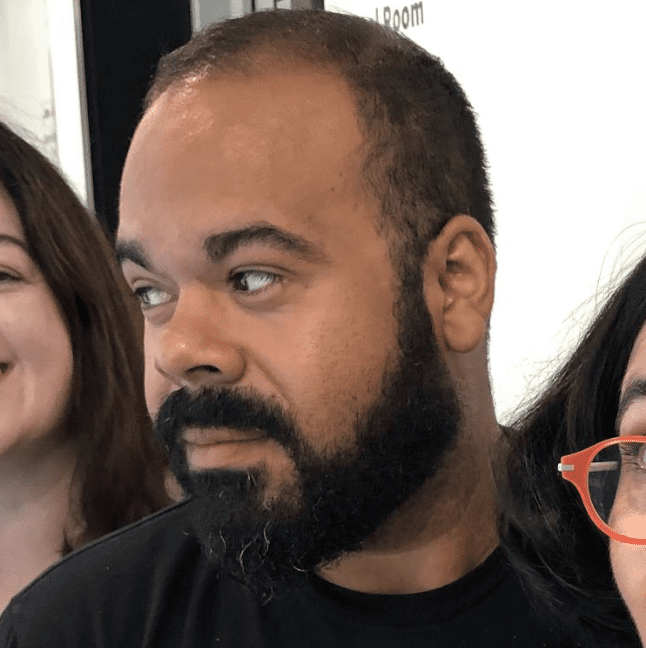 Lou Gonzalez is a comedian/writer/director.
Julián Castro and Lou Gonzalez join Negin to shed light on why some Latinx voters are undecided and what issues are important to them. They also discuss Ruth Bader Ginsburg's legacy and why switching to a 4-day work week would benefit everyone.
Lou Gonzalez and Jeff Kreisler join Negin to discuss Tuesday's Democratic debate, the latest on impeachment proceedings and what's going on in Iran. They also get into the good and bad effects of complaining.
Maeve Higgins and Lou Gonzalez join Negin to discuss immigration, recessions, the 2020 race, and debate the importance of brand and idealogical alignment.