Loudon Wainwright III is a Grammy Award-winning songwriter, folk singer, humorist, and actor. To date, Wainwright has released 22 studio albums.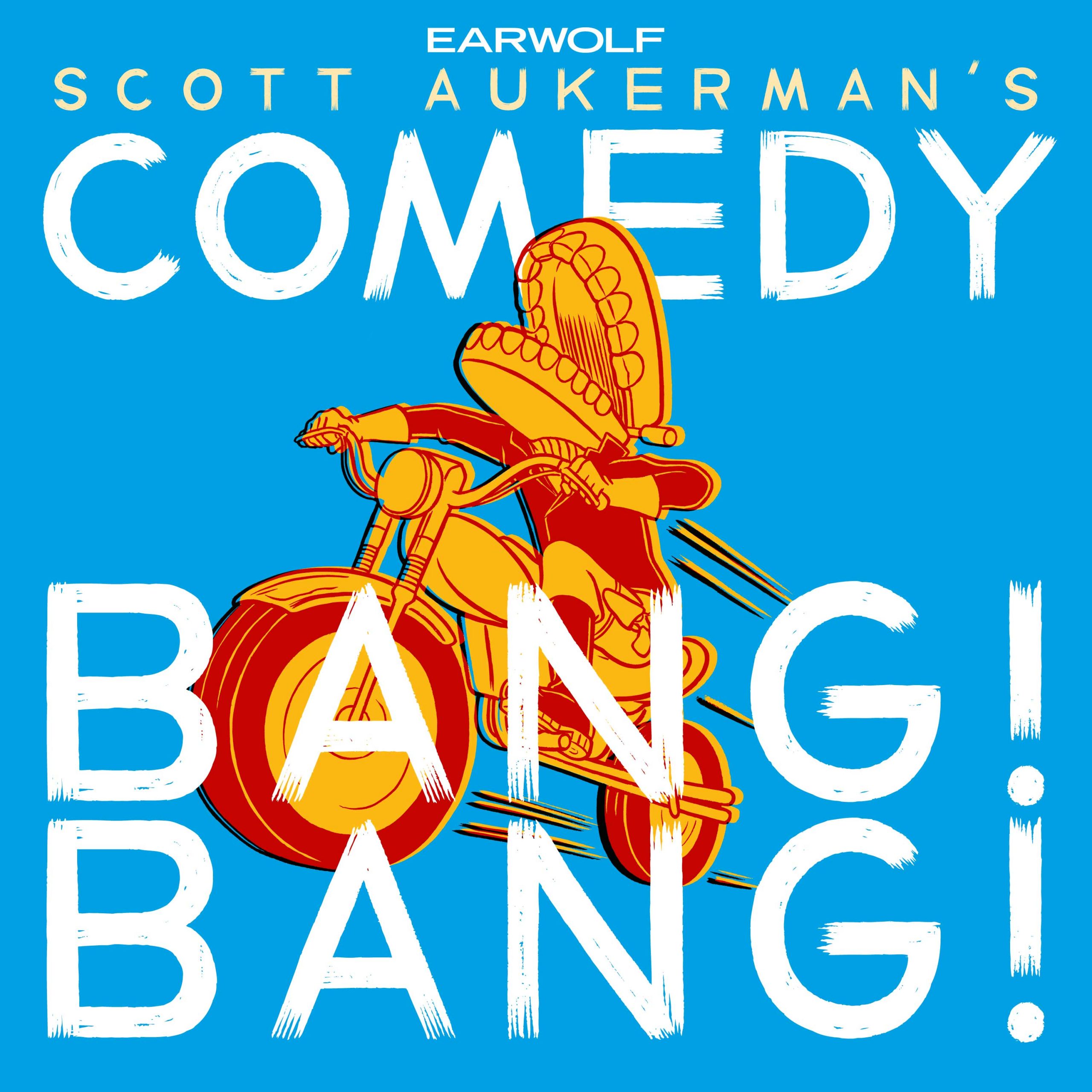 Need an experience to keep you from puttering around your home? Well, this week's episode has it all including a rare appearance from CBB favorite Paul F. Tompkins and returning champ/singer-songwriter Loudon Wainwright III! We're treated to live songs performed by Loudon in celebration of his upcoming new record Haven't Got The Blues (Yet) and Lord Andrew Lloyd Webber stops by to tell us all about rebooting Cats with rap songs. Plus, we get a visit from our old pal Buddy Valastro aka the Cake Boss! (Cake Boss!)
This episode is sponsored by:
Cards Against Humanity
Audible: Go to www.audible.com/bangbang for a free audio book and 30 day free trial.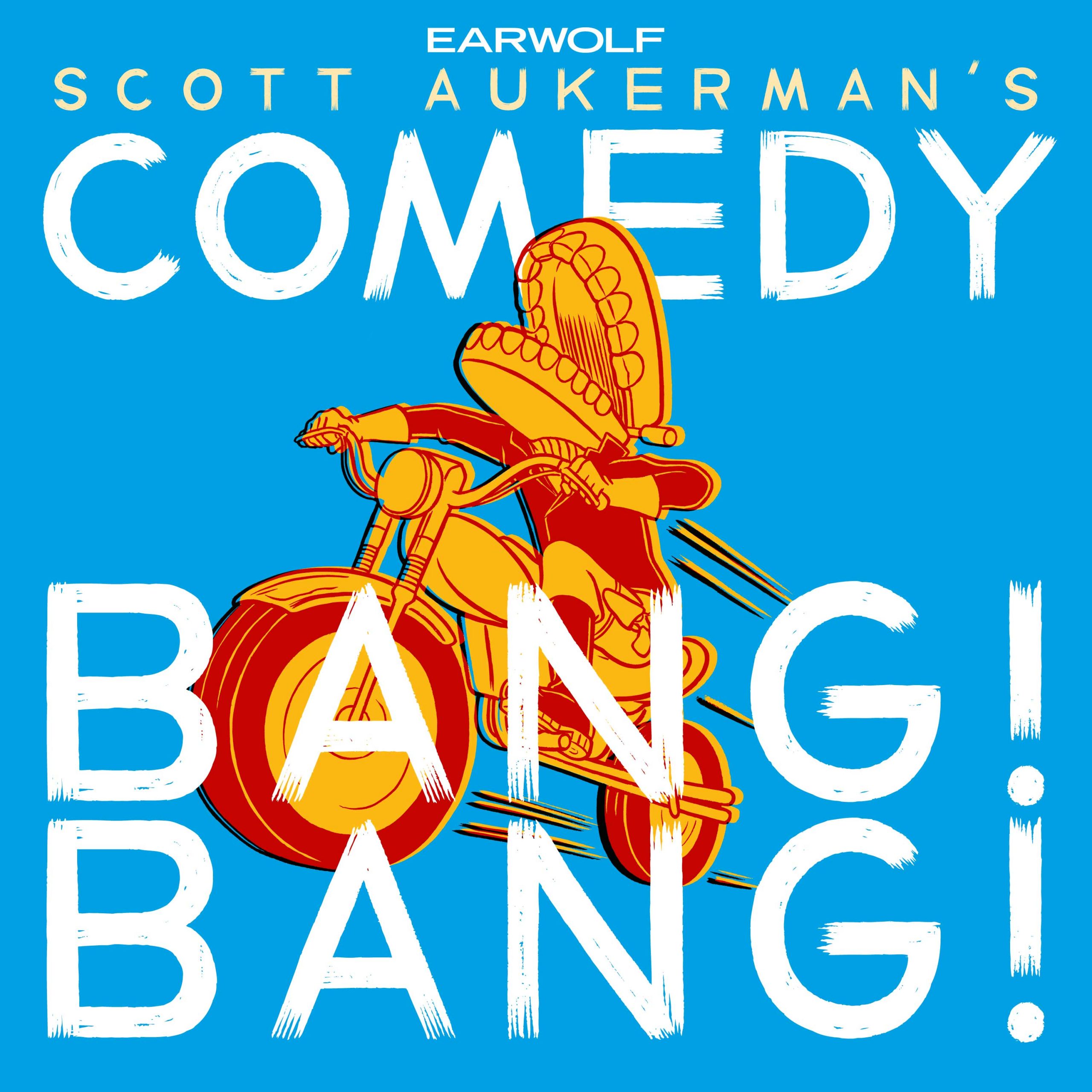 Need a cleansing experience, in addition to your 8-to-12-week smoothie diet? This week's show has everything you need to purge the soul. Andy Kindler trots out his Jay Leno and Al Pacino impersonations, Loudon Wainwright III performs several songs off his new album "Older Than My Old Man Now," and Oscar winner (Sir?) Gwyneth Paltrow, wife of Chris "Coldplay" Martin, honors us with her presence. Plus, the group plays Who Said It! Hee hee! Shamone! Dah!