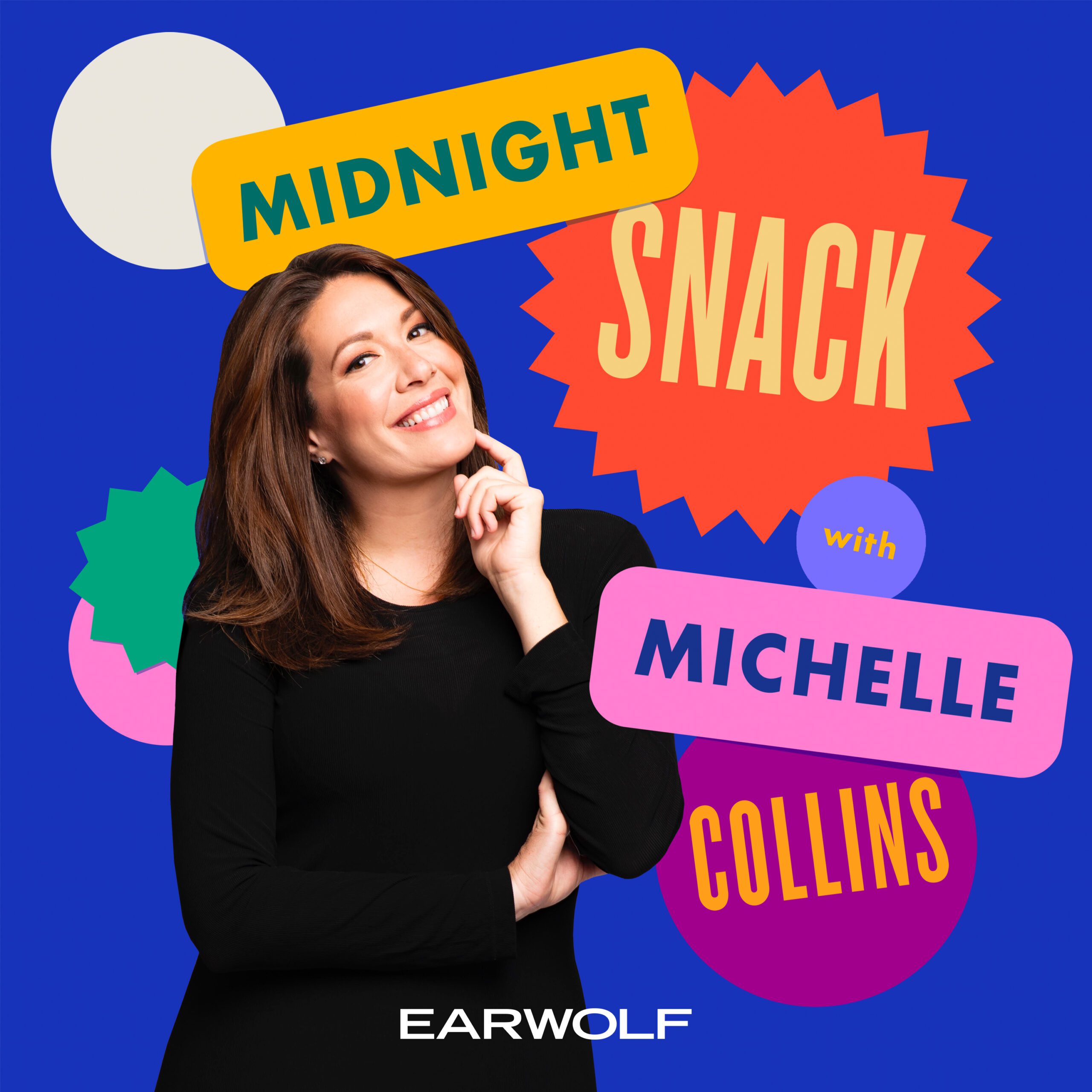 Michelle opens the show by telling Dan about getting psychoanalyzed at a dinner from hell, and then it's our old friends from "Keep It!" Ira Madison and Louis Virtel. They cover everything from Erika Jayne to vintage game shows, Wendy Williams to Mayim Bialik, and Ted Lasso to Sesame Street (one and the same).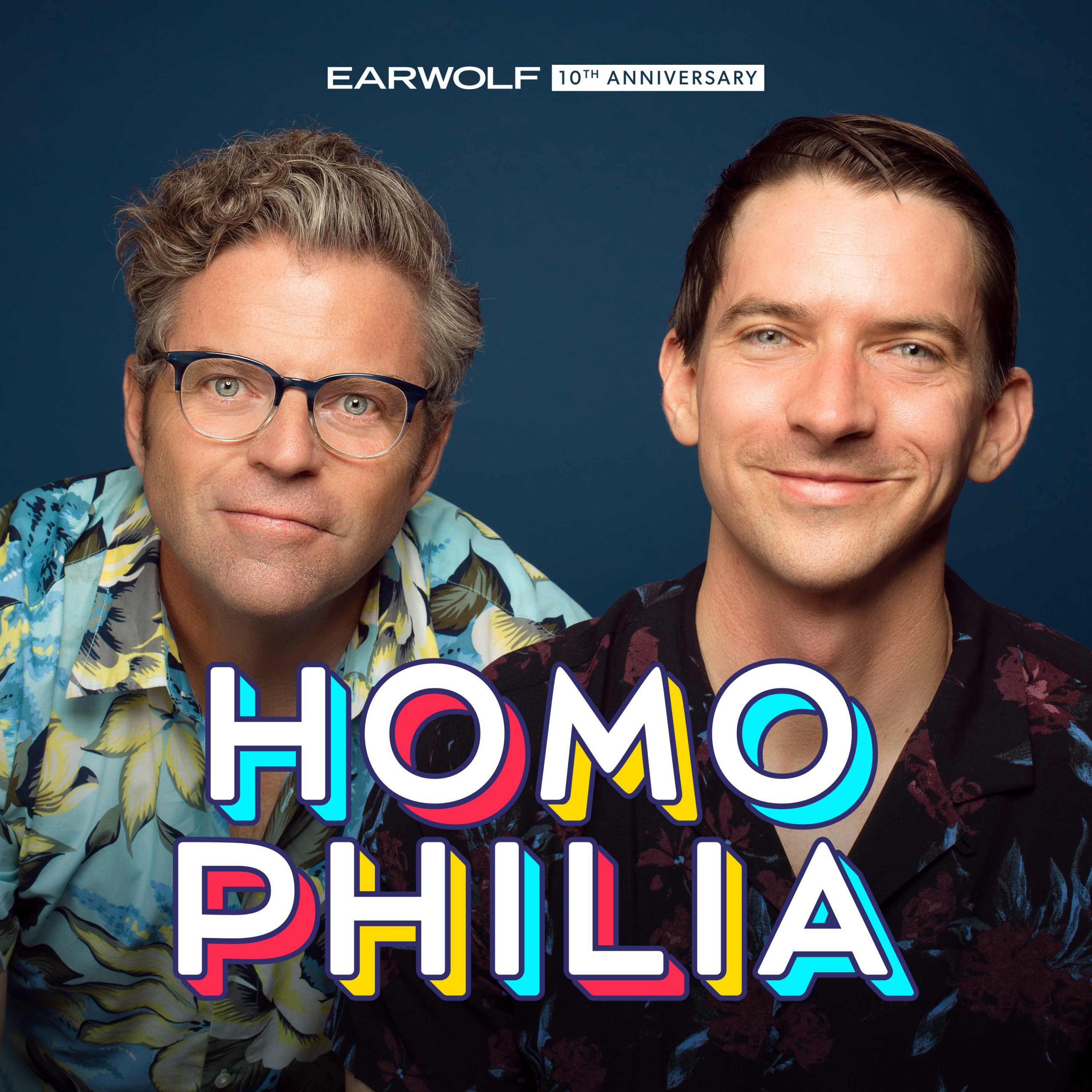 Writer, producer, and former Jeopardy contestant (!!!) Louis Virtel (Throwing Shade) chats with the guys this week about all the game shows, making your own shirts, and the Jesse's (Metcalfe & Bradford respectively). Plus, Louis talks about never having a boyfriend, the allure of the tall dark and handsome guy, and more!
This episode is sponsored by Hello Fresh (code: HOMOPHILIA30).
Comedian and writer Louis Virtel joins Sarah and Susan to talk about The Carpenters "I'm Caught Between, Goodbye And I Love You," Other People, Cate Blanchett in Carol, Ordinary People, and "Satisfied" from Hamilton the Musical. Happy Thanksgiving!
This episode is brought to you by Hungry Squared, Third Love, and MVMT Watches.