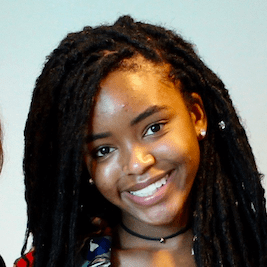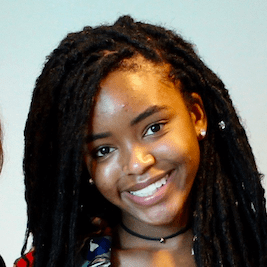 Lovie Simone is an actress known for her role on the television series Greenleaf.
Actress Lovie Simone (Greenleaf) joins Emily and Deanna this week to share her makeup expertise! Lovie talks meeting Oprah, which beauty trend she wishes would disappear, and contouring tips before telling her bad edge story and playing a game of Savvy, Thirsty, or Thavvy.
This episode is sponsored by ThirdLove (www.thirdlove.com/htblo).