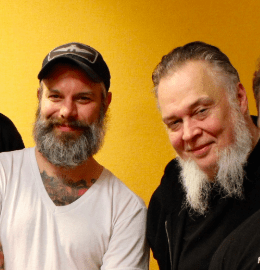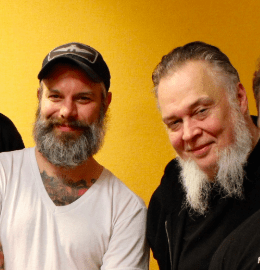 Lucero is an American country-punk rock band based in Memphis, Tennessee, United States.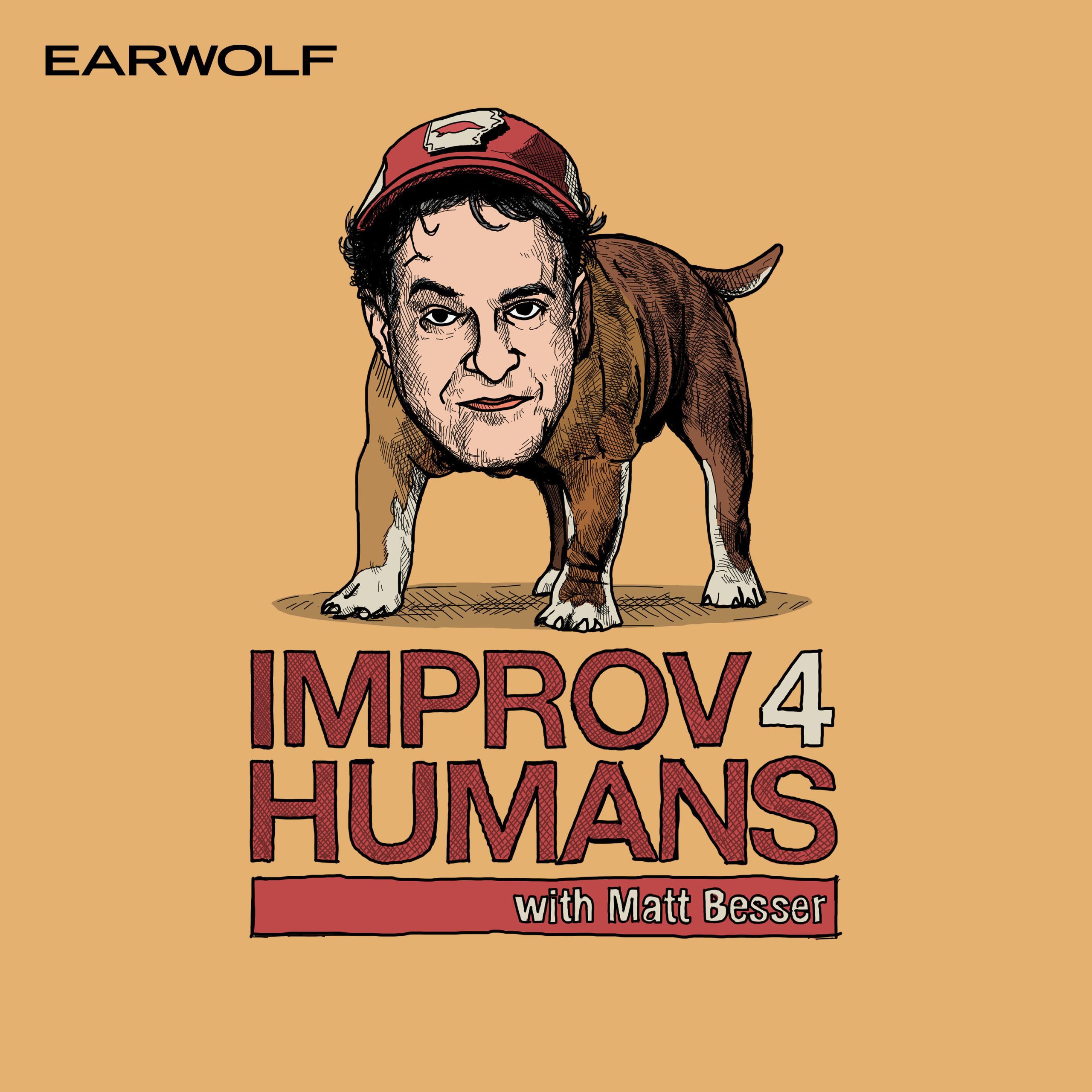 Musical guest Lucero returns along with Will Hines, Joel Spence and Sean Conroy for this week's improv4humans with Matt Besser!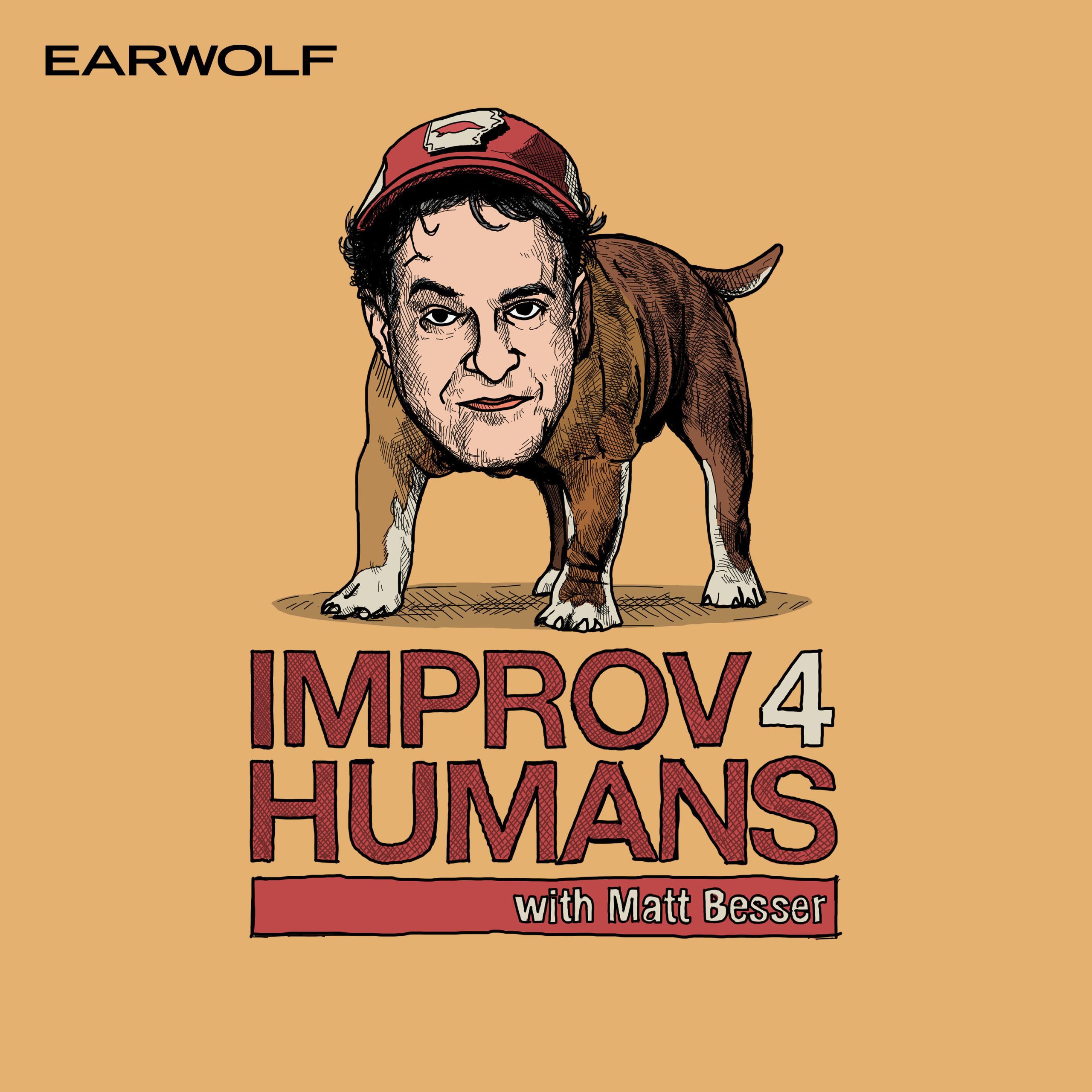 Enjoy volume 3 of improv4humans with Matt Besser's best of music scenes, which were voted on by the fans. This episode features music from Austin Lucas, Langhorne Slim, Jenny Owen Youngs, Michael Dean Damron, The Mowgli's, Lydia Loveless, Jeff Rosenstock, Radical Face, The Staves, and Lucero. Their music inspires scenes about home security booby traps, the future of Mexican food, an Xbox that holds your marbles, and much more. Be a good humon, and support these musicians by purchasing music off their websites.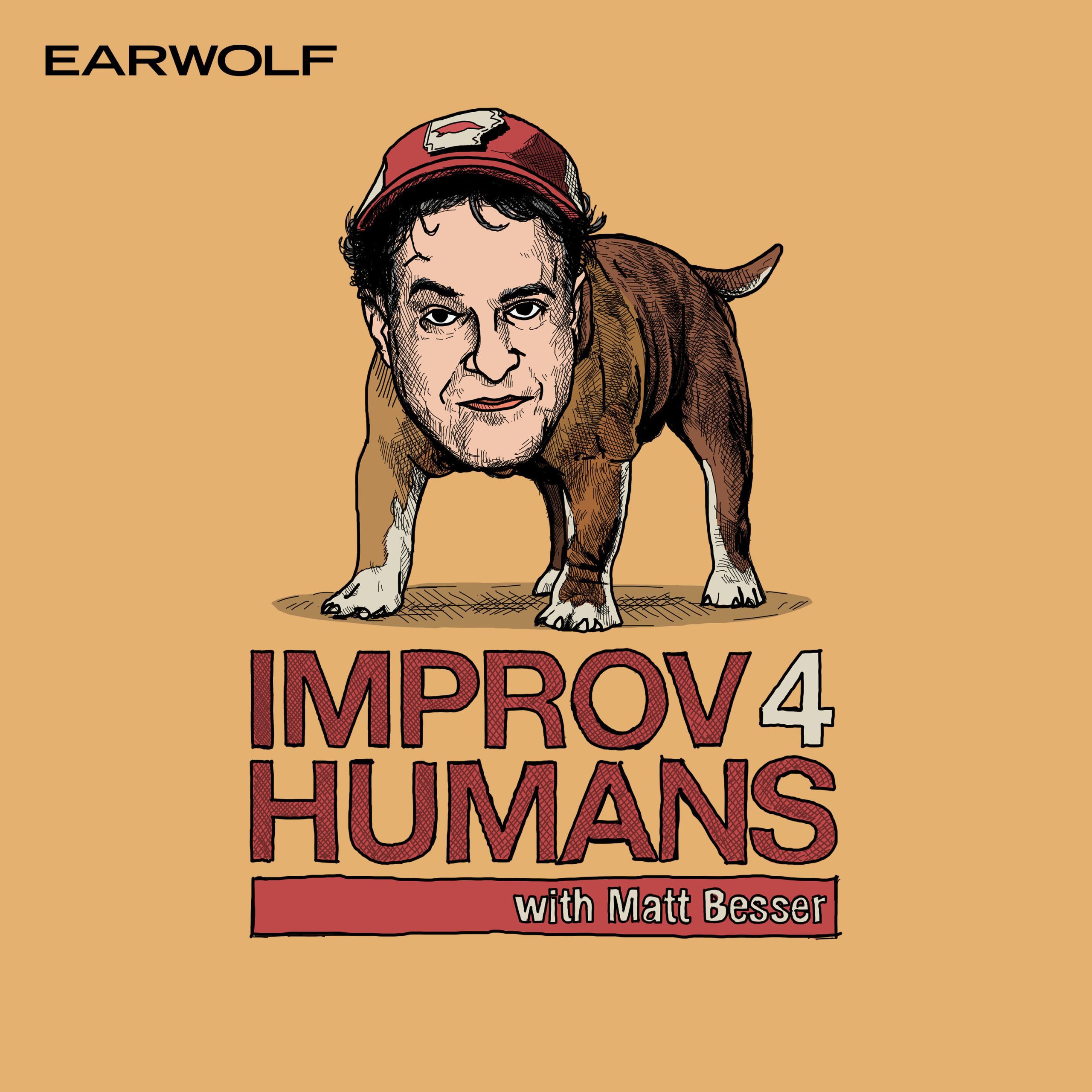 Musical guest Lucero joins Mookie Blaiklock, Gil Ozeri, Chad Carter, and Matt Besser for this week's improv4humans! Lucero performs a selection of songs that inspire scenes about a family taking up too much of the prayer quota, the stress of short-distance relationships, and hiking the entire Appalachian trail to break up with your boyfriend. Plus, a magician freaks out the local children, and a new inductee into hell manages to annoy Satan himself.
This episode is sponsored by MVMT Watches (www.mvmtwatches.com/improv).