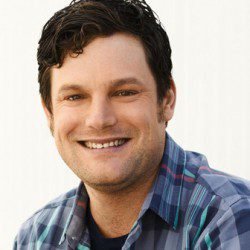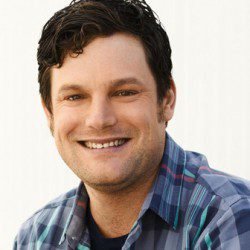 Luka Jones grew up in the Chicago and Denver metro areas. He forms relatively strong emotional attachments to sports teams, especially the men's basketball team of his undergraduate alma mater, the Kansas Jayhawks. He has trained at the Atlantic Theater Company in New York City, Steppenwolf Theatre Company in Chicago, iO West, and UCBTLA. He has performed comedy at iO West, UCBTLA, The Hollywood Improv, and other venues throughout the Los Angeles area. Currently, Luka is a member of the UCB Harold team John Velvet. He also regularly performs standup comedy around town. When not doing comedy, he is pursuing his PhD in philosophy. He enjoys trying to find a balance between the analytic mindset of philosophy and the Don't Think approach to long-form improv.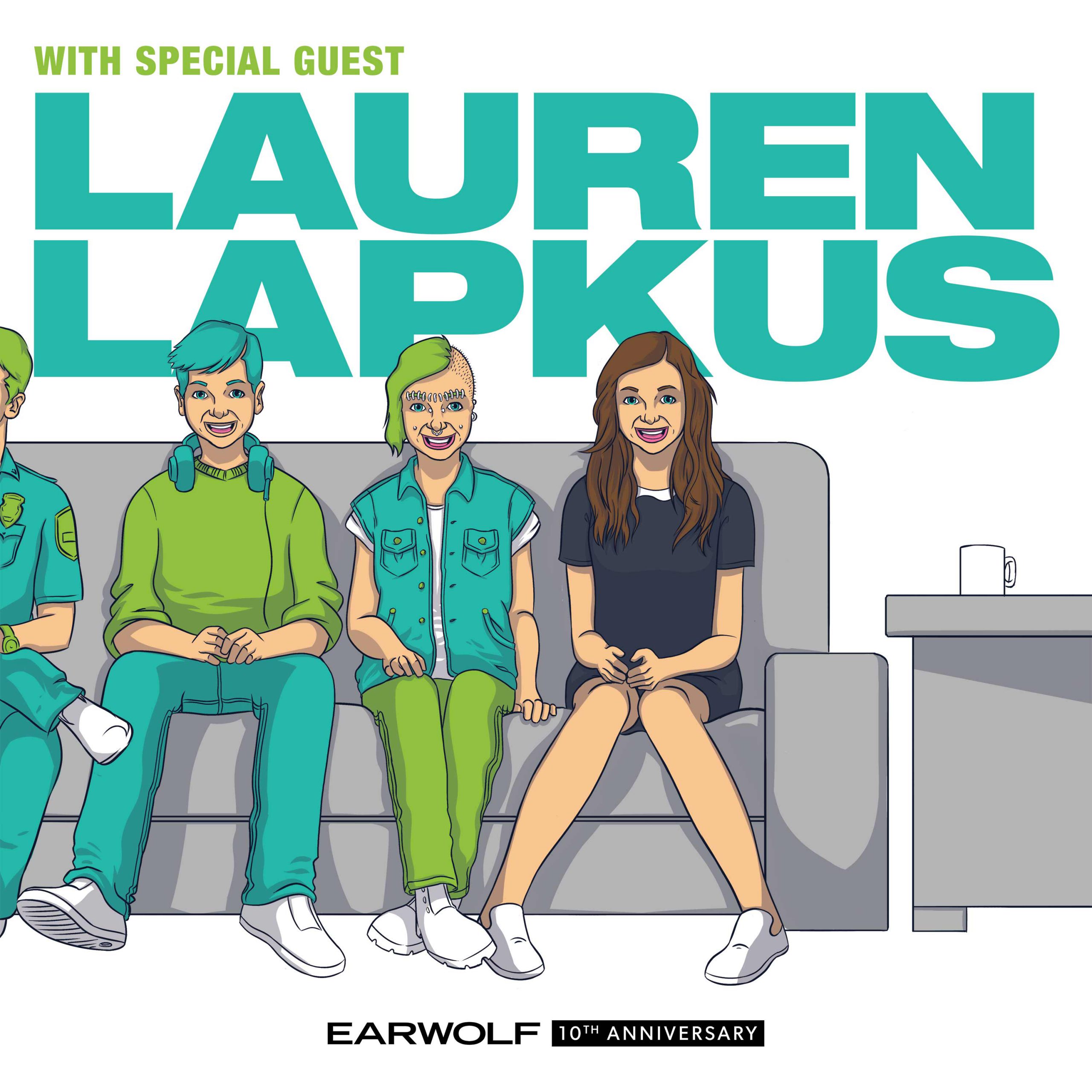 Welcome back to Philosophical Phun with your host Luke Yovatich (Luka Jones)! This week Luke is joined by Helena Strong, a new age philosopher and well known guru. Luke and Helena will discuss the differences between their philosophies & their views on the world, Helena's book "Philosophy and You," and getting rid of the pain from being a victim of "ghosting."  Later, Traci Reardon arrives to help her Twitter followers with advice on Dolphinism and more in another edition of "Help Me, Rhonda."
This episode is sponsored by Mack Weldon.
Andy's got a man crush and his name is Luka Jones! Luka is an awesome improviser who makes us all laugh and laugh on NBC's Best Friends Forever. He has an important message for us about baby abandoning and things get a little tense when our pizza knowledge is called into question. But Luka is so funny and charming, we forgive him! Enjoy!