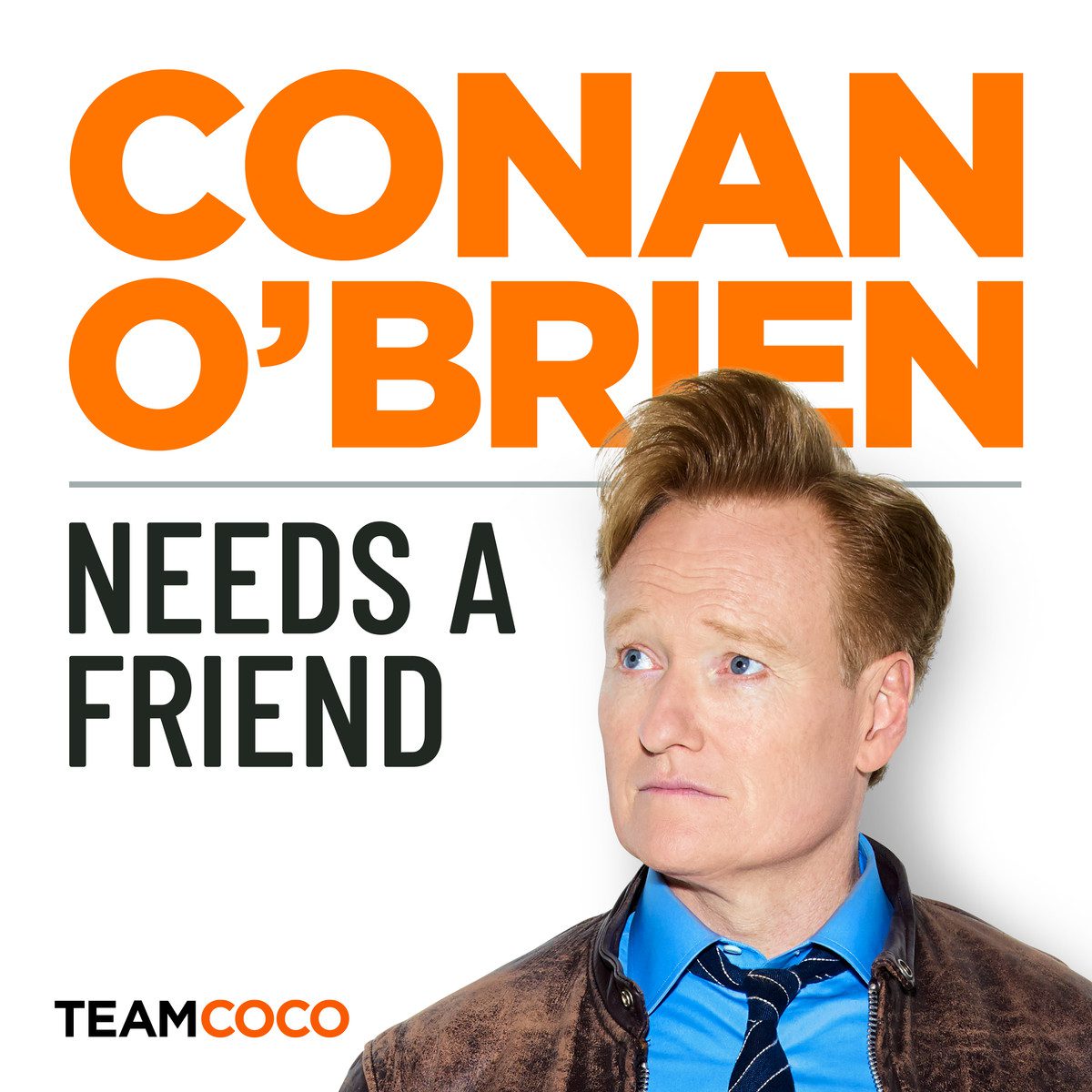 Actor Luke Wilson feels that, on the advice of his counsel, it's best that he agree to be clear about being Conan O'Brien's friend.
Luke sits down with Conan to chat about interacting with the pioneers of his craft, mastering his put-upon film persona, taking inspiration from MAD Magazine, and more. Later, Gourley mourns how the tragic power of the podcast has ruined a small part of his life.
Got a question for Conan? Call our voicemail: (323) 451-2821.
For Conan videos, tour dates and more visit TeamCoco.com.