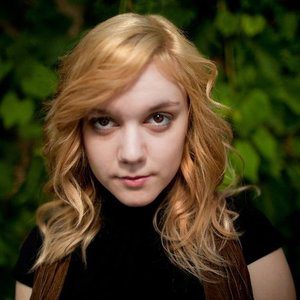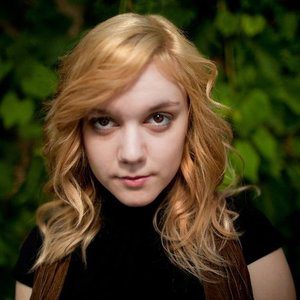 Lydia Loveless is an American alt-country singer-songwriter from Colombus, Ohio. She recently released her third studio album, Real, through Bloodshot Records.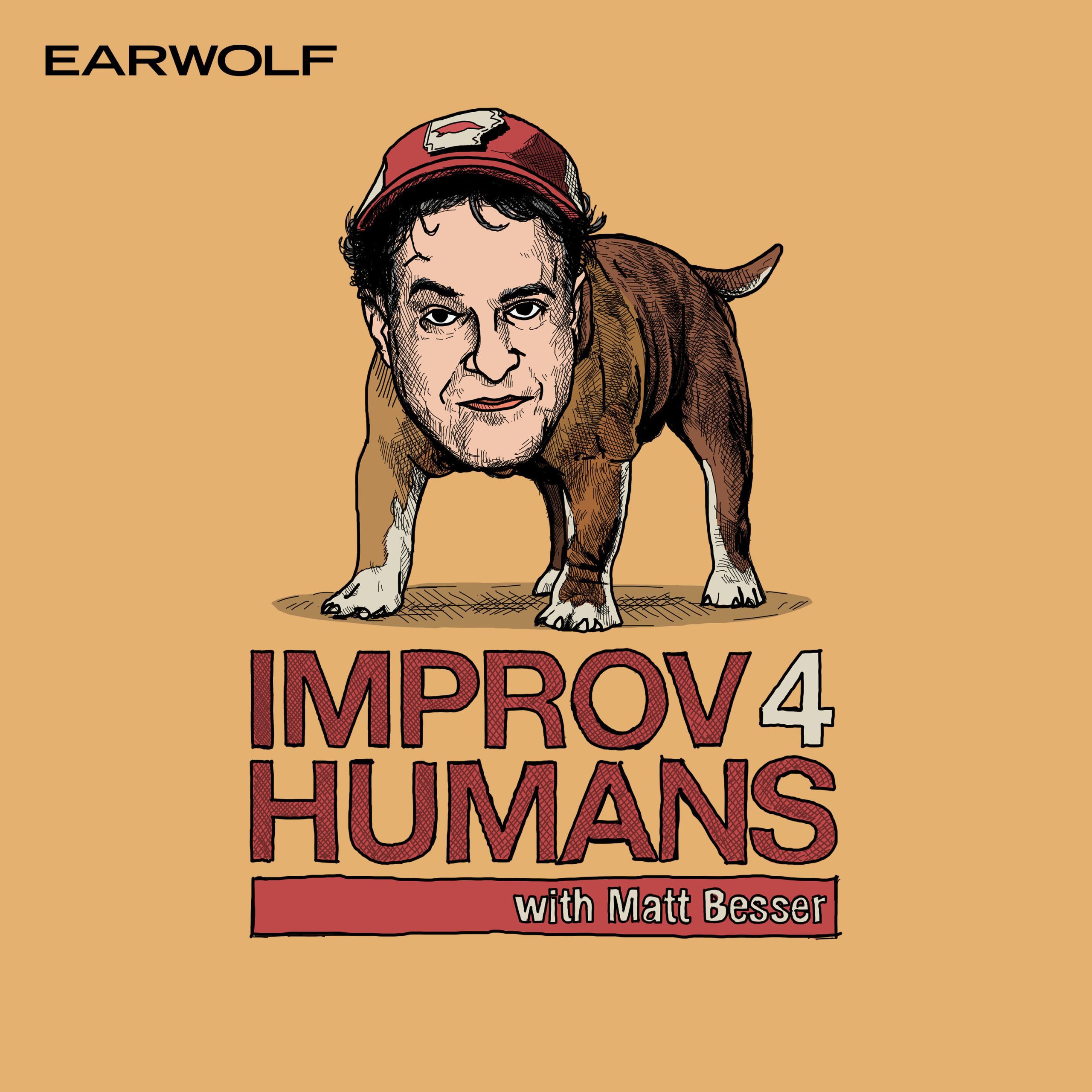 Enjoy volume 3 of improv4humans with Matt Besser's best of music scenes, which were voted on by the fans. This episode features music from Austin Lucas, Langhorne Slim, Jenny Owen Youngs, Michael Dean Damron, The Mowgli's, Lydia Loveless, Jeff Rosenstock, Radical Face, The Staves, and Lucero. Their music inspires scenes about home security booby traps, the future of Mexican food, an Xbox that holds your marbles, and much more. Be a good humon, and support these musicians by purchasing music off their websites.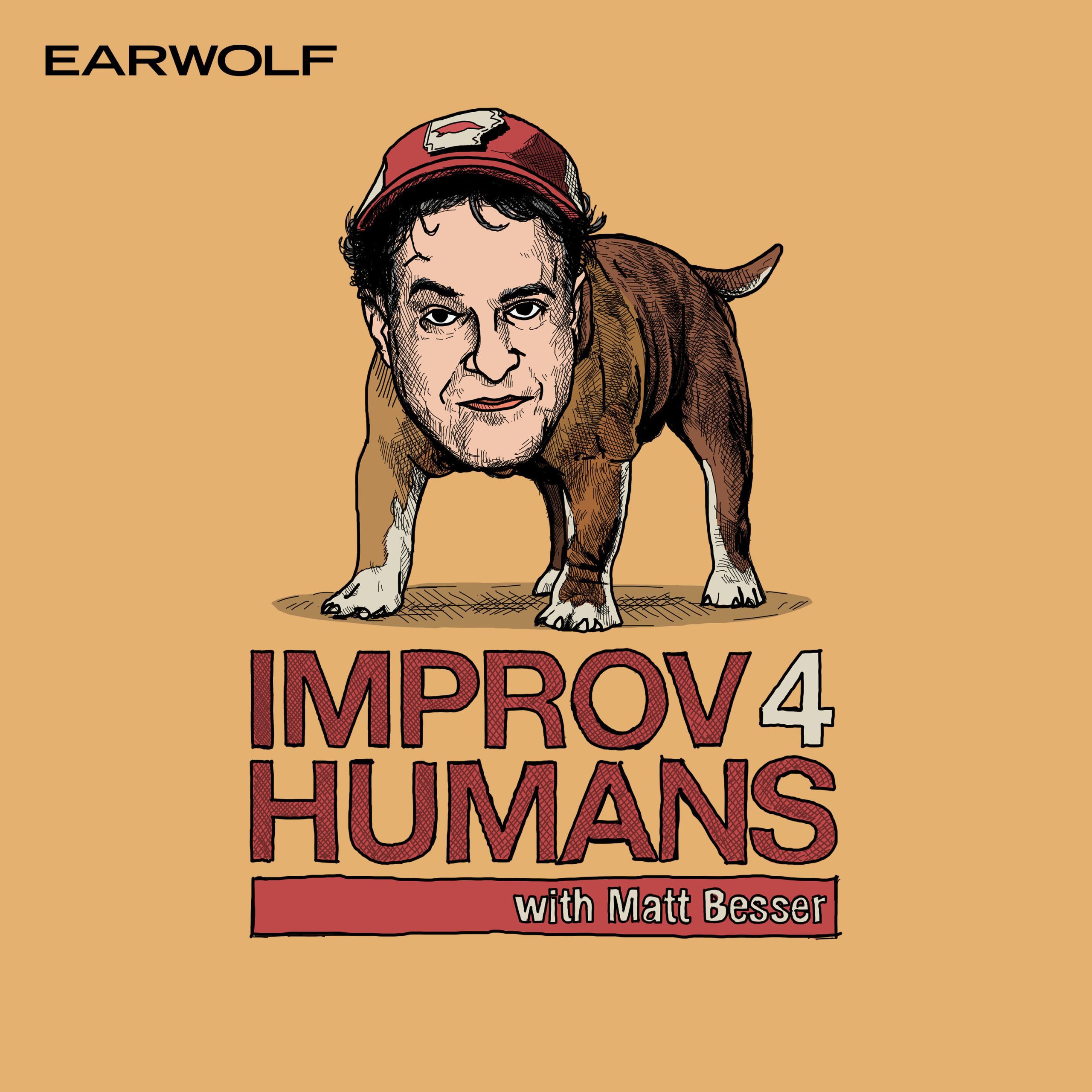 Musical guest Lydia Loveless joins Pamela Murphy, Dan Lippert, Tim Meadows, and Matt Besser for a musical edition of improv4humans! Songs about dating an artist and moving on inspire scenes about an unsatisfactory muse and a therapist that uses his own relationship to help his patients. Later, they share some secrets with the Alley Ghost and try to return some Maggot Meat before feeling as many emotions as possible about a boyfriend.
This episode is sponsored by MVMT Watches.