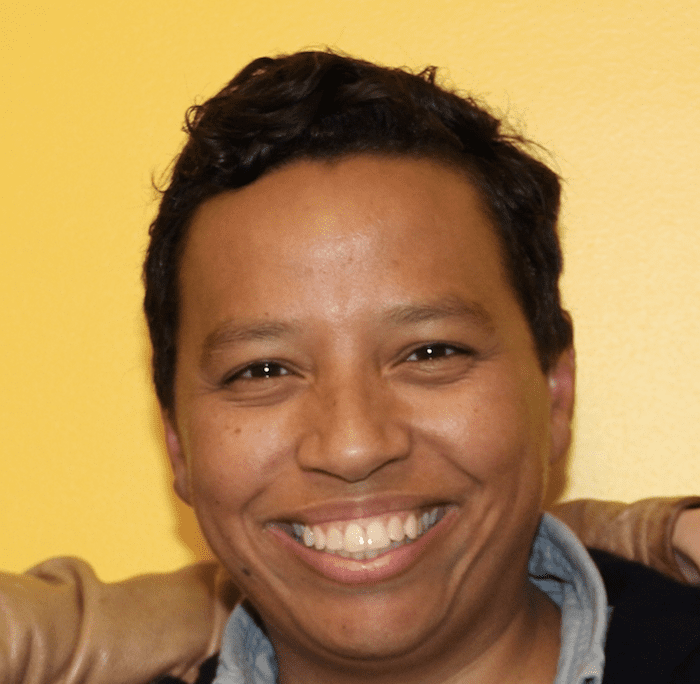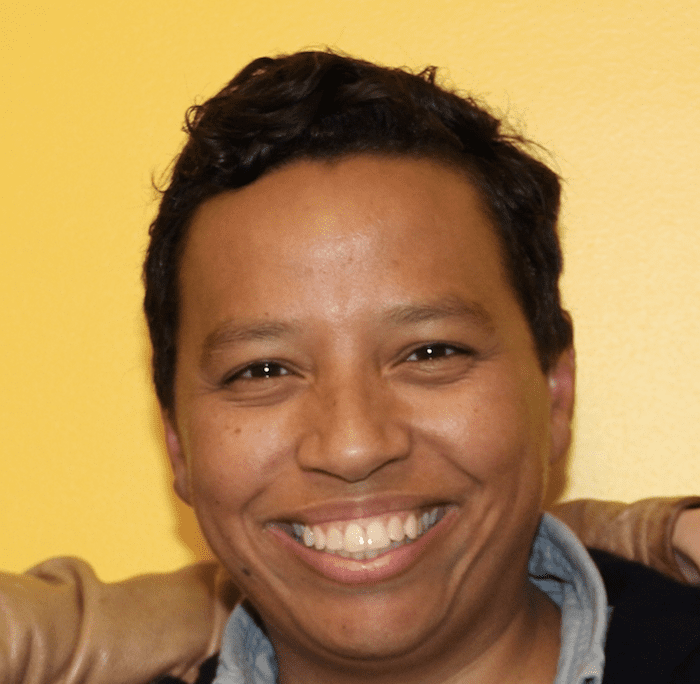 Lydia Frances Polgreen is a journalist, who is the editor-in-chief of HuffPost.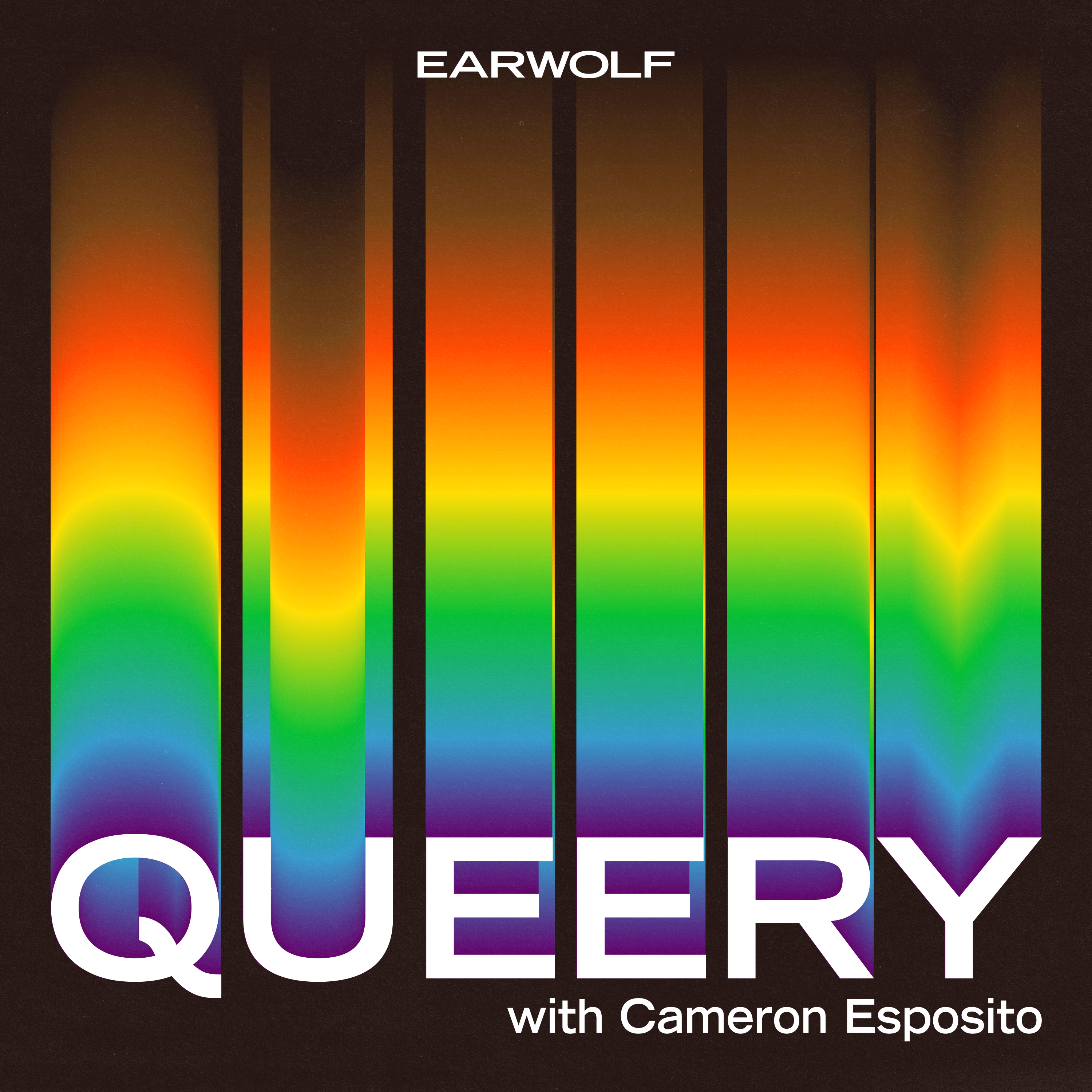 HuffPost editor-in-chief Lydia Polgreen sits down with Cameron to discuss her early draw to journalism, staying true to yourself while being queer abroad, and the future of American politics.
This episode is sponsored by Wildfang (www.wildfang.com code: QUEERY) and Poshmark (code: QUEERY5).