Madeleine Olnek is an independent American film director, producer, screenwriter, and playwright.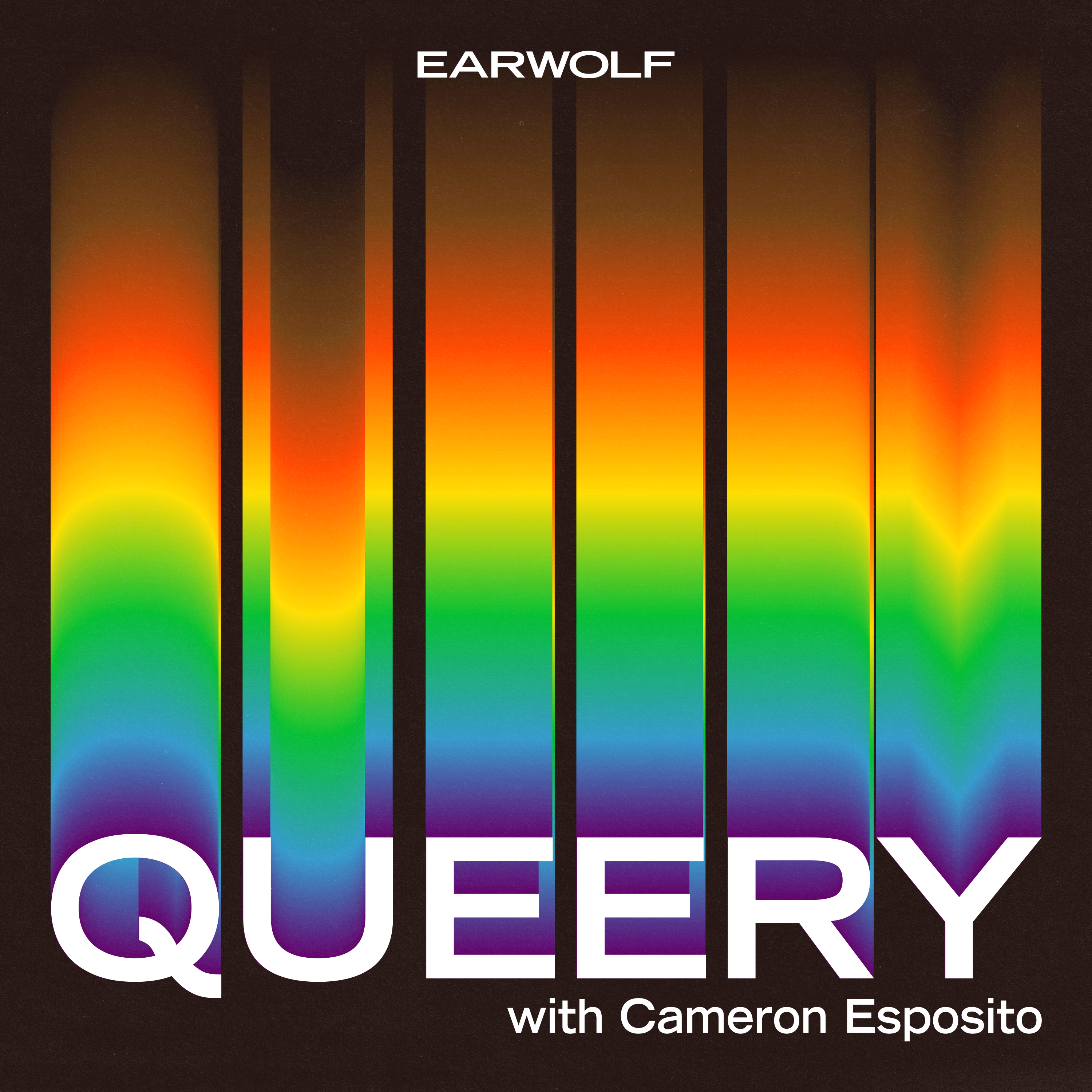 A compilation of some of the best Queery conversations, featuring clips from Episode #31 with Clea DuVall, Episode #133 with Alice Wu, Episode #27 with Brittani Nichols, Episode #85 with Madeleine Olnek, and Episode #84 with Fawzia Mirza.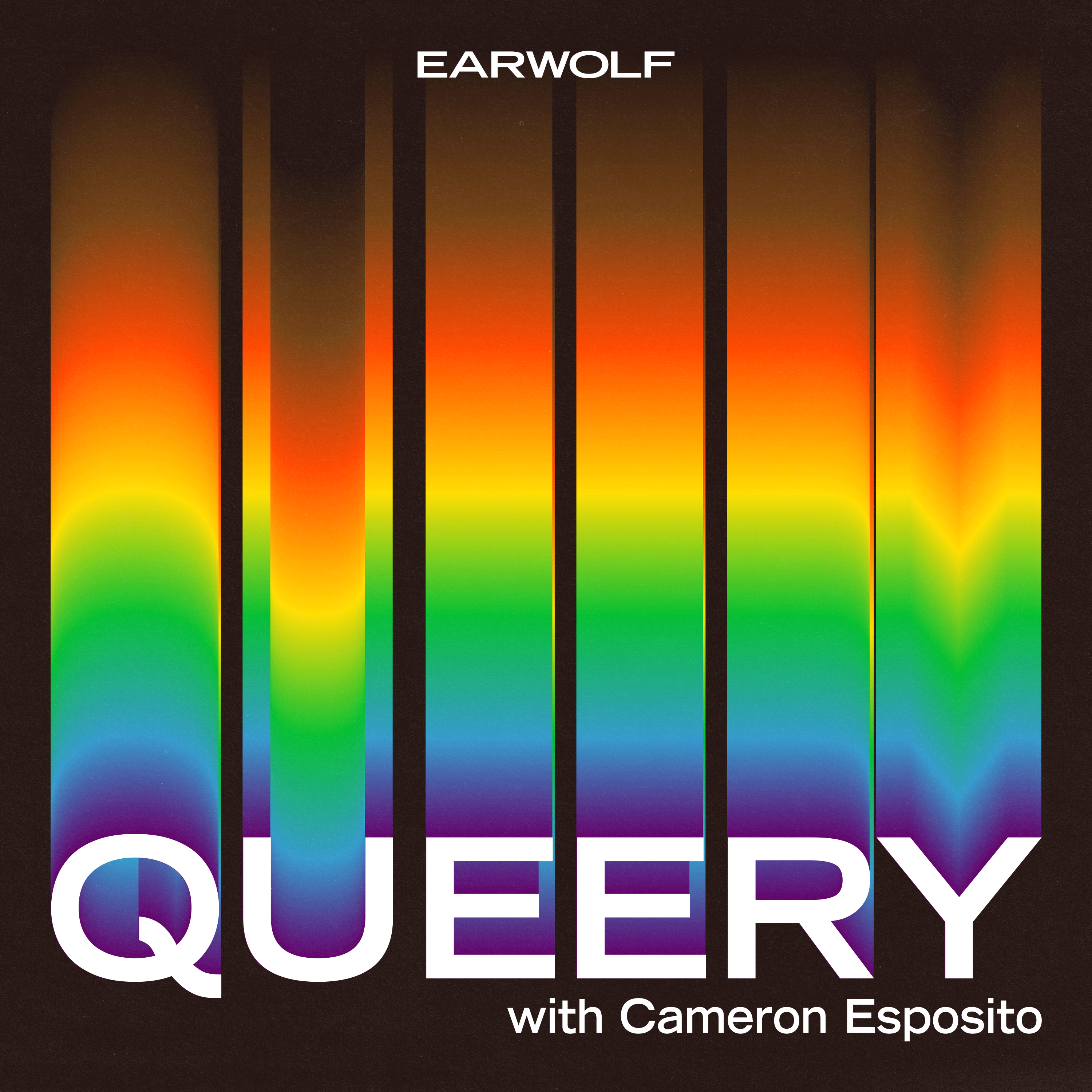 Filmmaker Madeleine Olnek sits down with Cameron to discuss her new movie Wild Nights With Emily (out in theaters!), supporting queer movies, and her next move.
This episode is sponsored by OMGyes (www.OMGyes.com/queery) and Podcoin app (code: QUEERY).